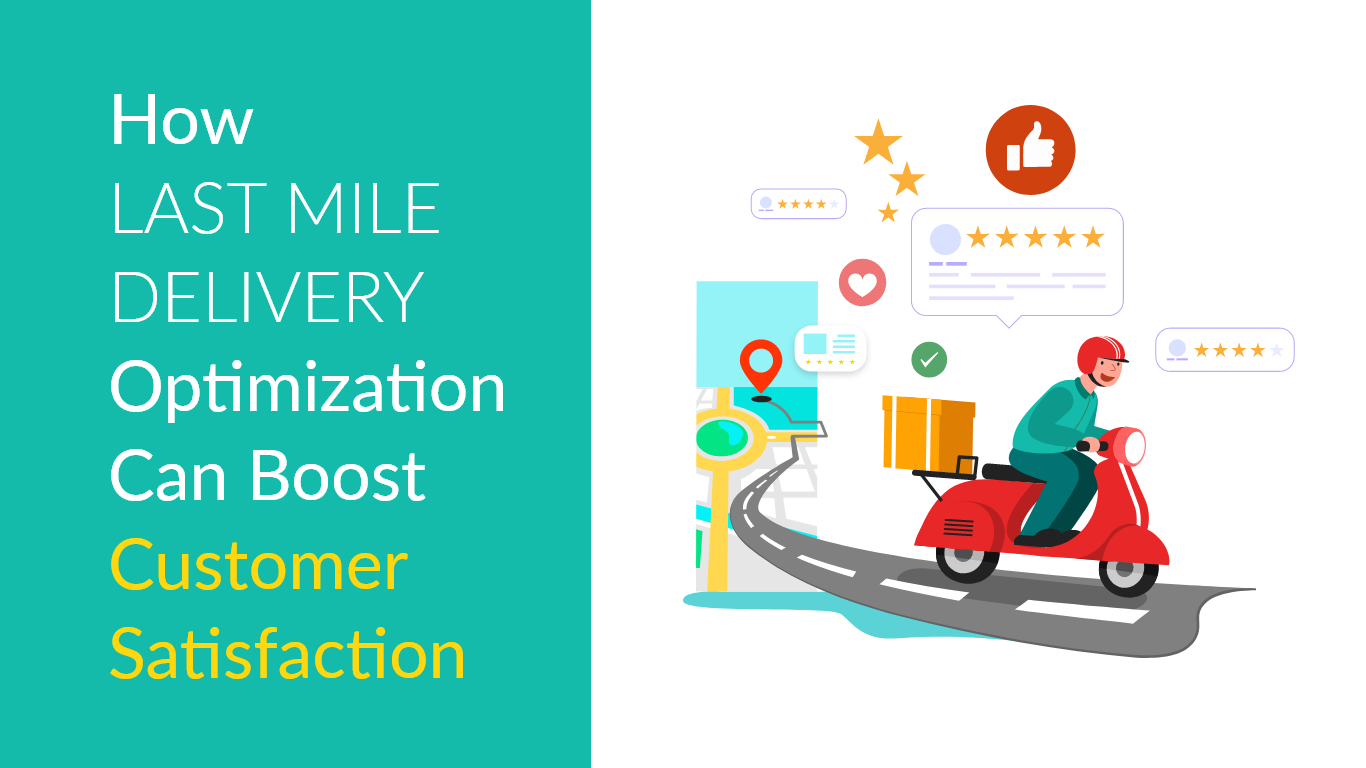 September 19, 2023
HOW LAST-MILE DELIVERY OPTIMIZATION CAN BOOST CUSTOMER SATISFACTION
There was already a fast-moving trajectory toward more shoppers moving online, but the 2020 pandemic pushed things even faster. Online shopping and e-commerce seem more important with every passing day. That means last-mile delivery is becoming even more significant in customer satisfaction. And last-mile delivery customers are getting more demanding than ever before.
Continue reading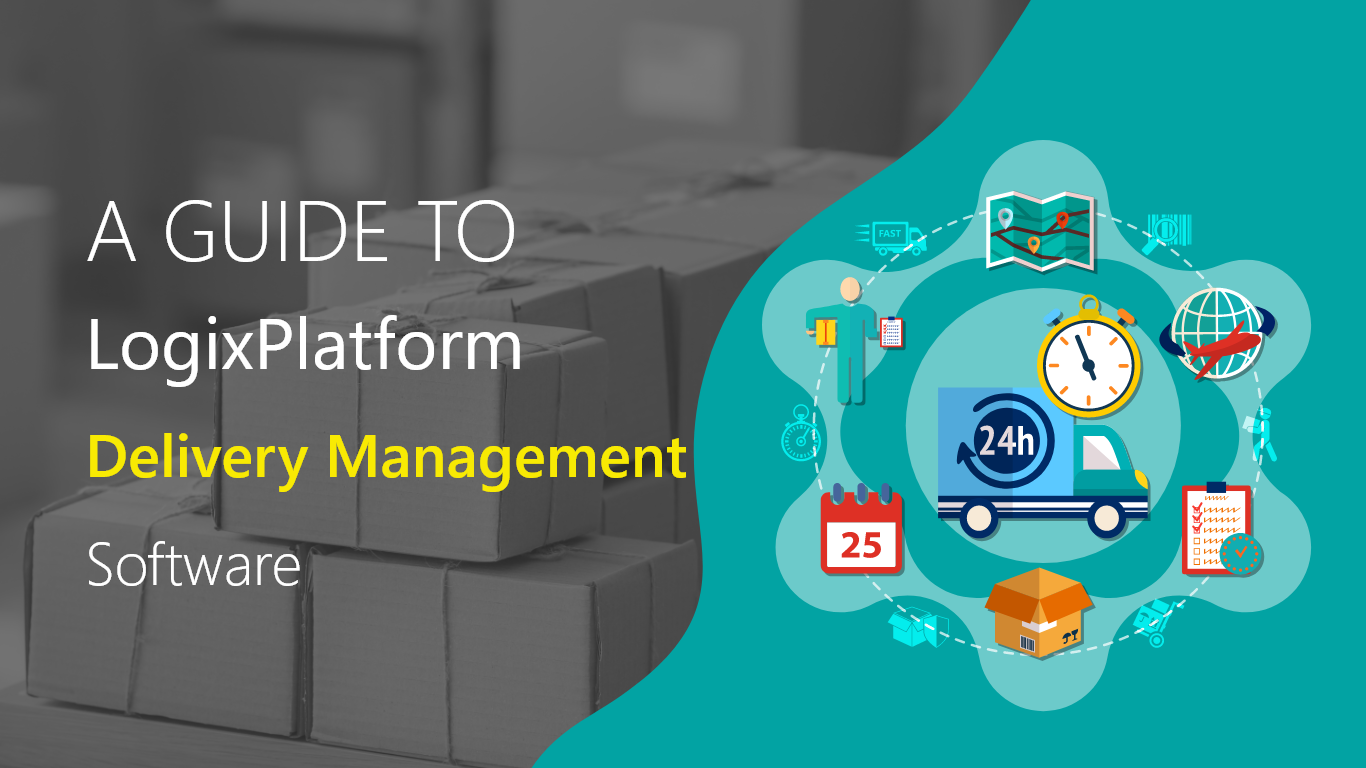 September 14, 2023
A Guide To LogixPlatform Delivery Management Software
A delivery management platform is a software system or online service that helps businesses streamline and optimise their delivery operations. It provides a centralised platform for managing and tracking the entire delivery process, from order placement to final delivery.
Continue reading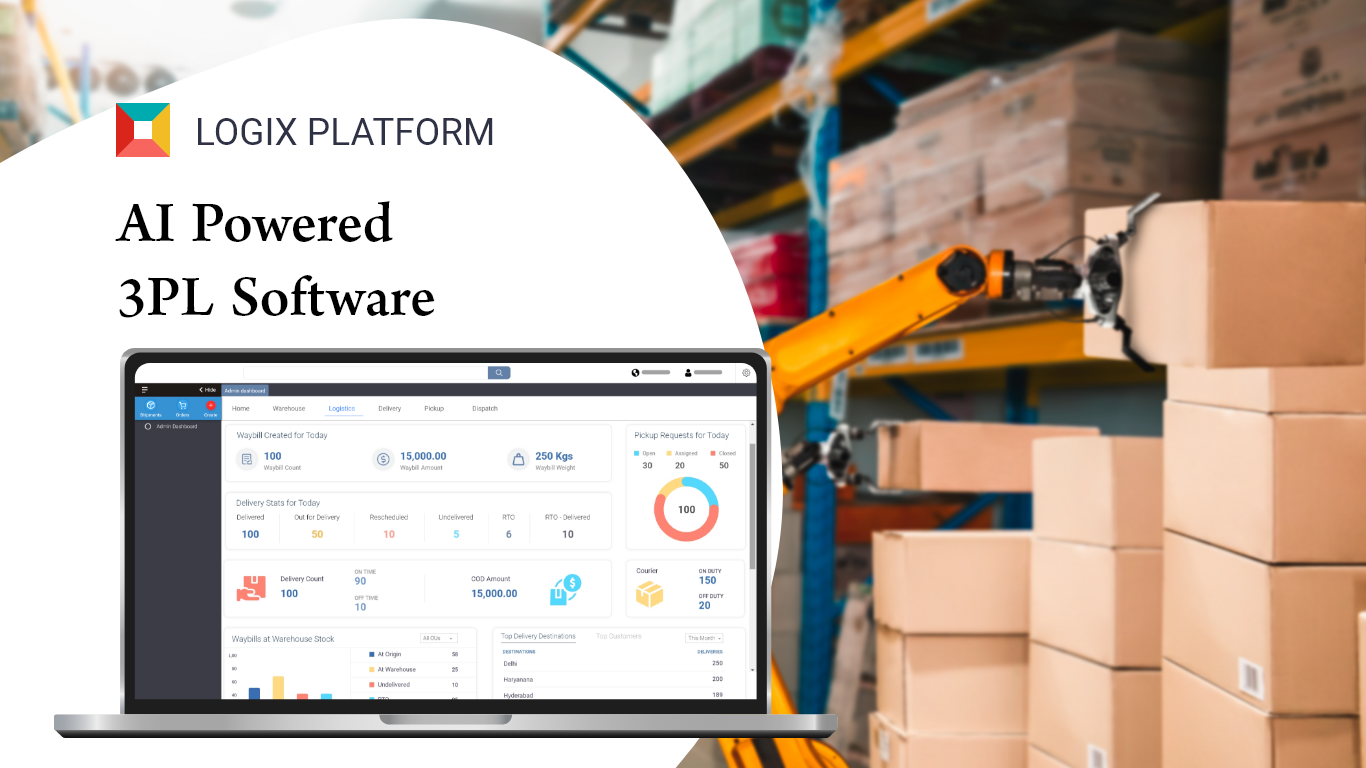 September 12, 2023
LogixPlatform – AI Powered 3PL Software
AI-powered 3PL (Third-Party Logistics) software refers to logistics management software that incorporates artificial intelligence (AI) technologies to optimise and automate various processes involved in third-party logistics operations. This type of software leverages AI algorithms, machine learning, and data analytics to enhance efficiency, accuracy, and decision-making capabilities within the logistics industry.
Continue reading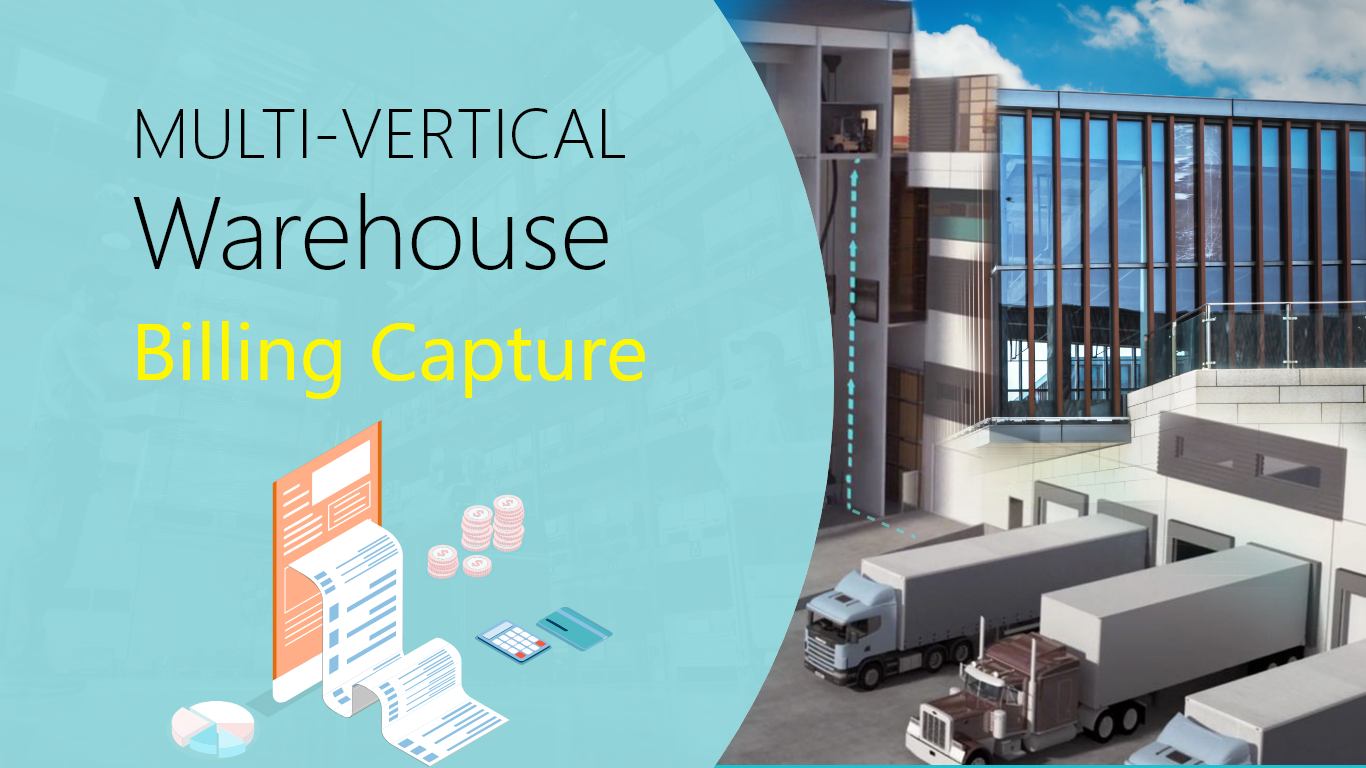 September 06, 2023
Multi-Vertical Warehouse Billing Capture
Multi-vertical warehouse billing capture refers to the process of recording and managing billing information across different services within the warehousing. This typically involves tracking and calculating charges associated with storing, handling, and managing goods or products for various clients or businesses that operate in different verticals or industries.
Continue reading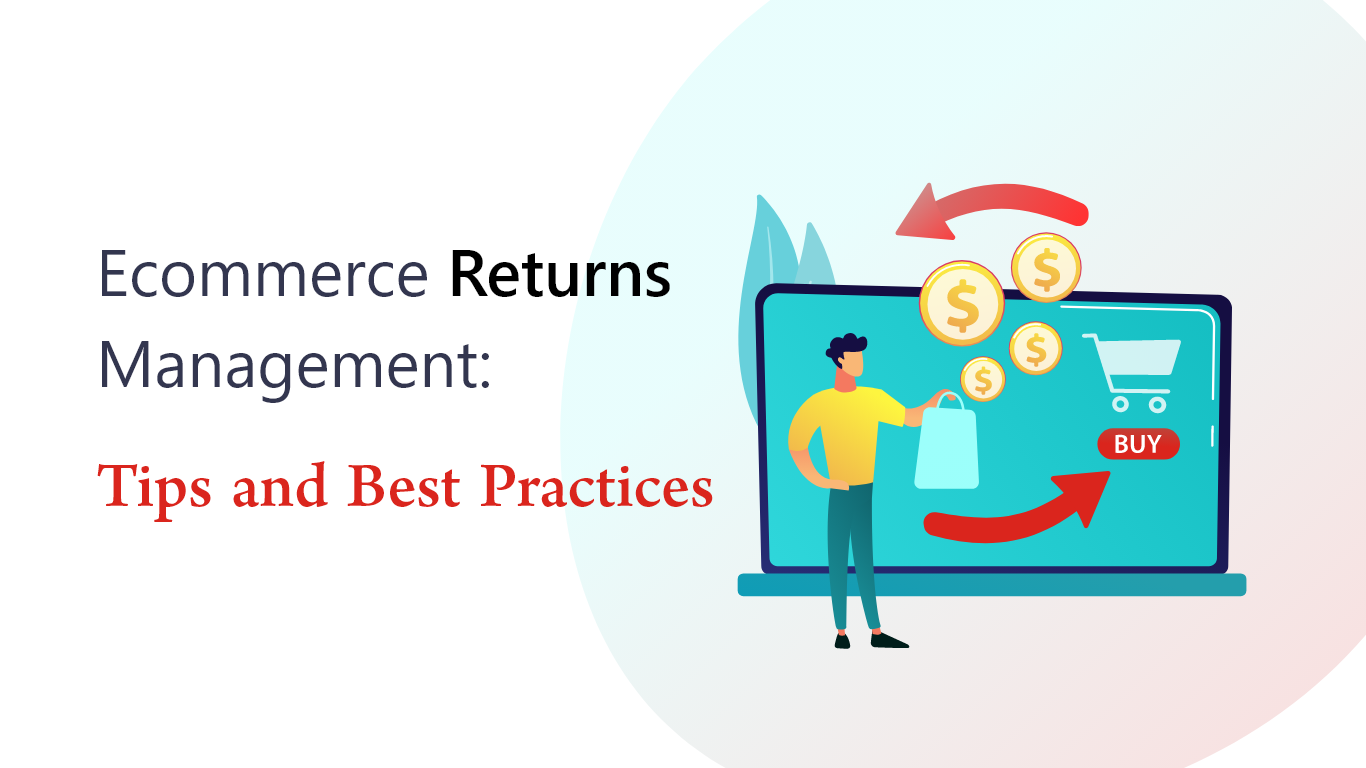 August 29, 2023
E-commerce Returns Management: Tips and Best Practices
E-commerce returns can be a disease—aggressively attacking profit margins, gutting conversion rates, and ultimately threatening your business. Collectively, consumers returned products worth $428 billion in 2020—just over 10% of total retail sales. The National Retail Federation estimates the cost of returns amounts to $101 billion.
Continue reading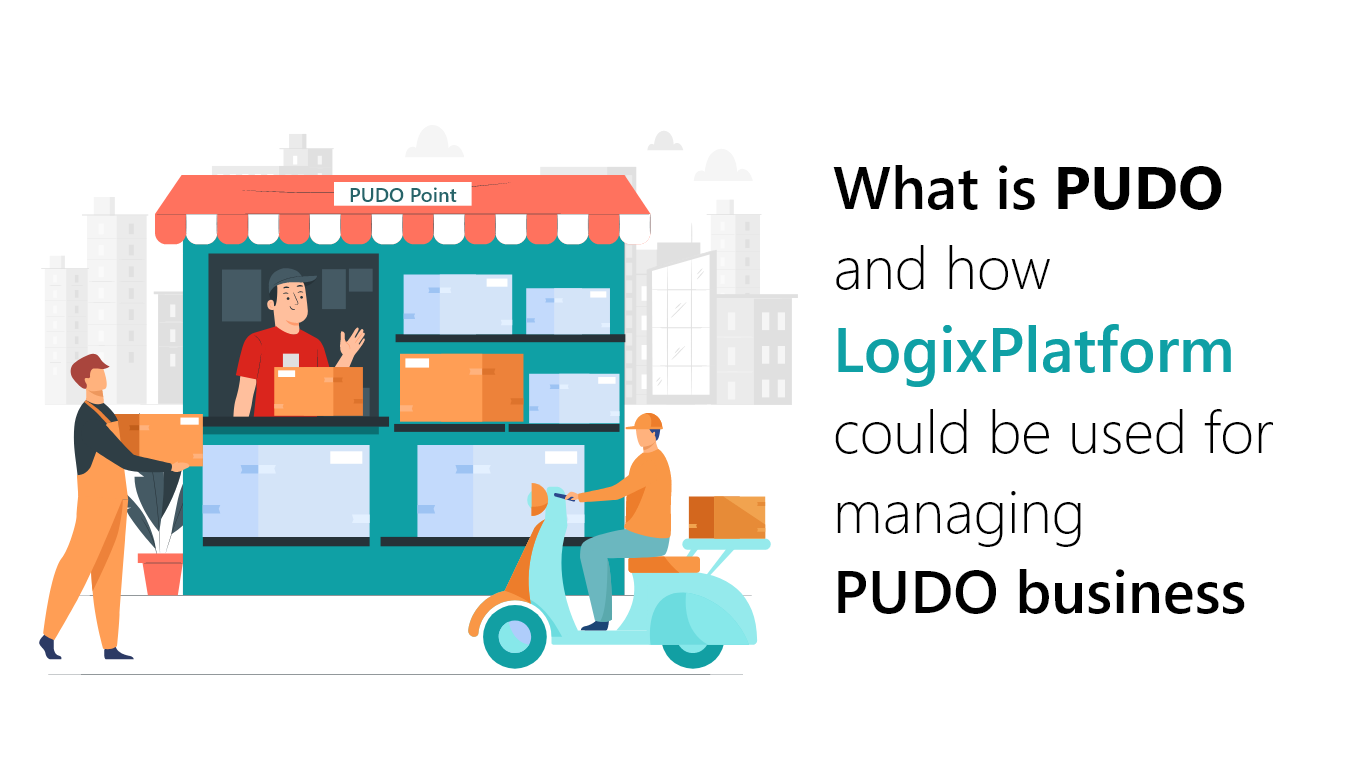 June 6, 2023
What is PUDO and how LogixPlatform could be used for managing PUDO business
PUDO stands for "Pick-Up and Drop-Off" and refers to a type of service that allows customers to pick up or drop off parcels, packages, or other items at designated collection centres. This service is often used by e-commerce companies to provide customers with more flexible delivery options, as it allows them to choose a location that is more convenient for them to collect their package, rather than having to wait for a delivery to their home or office.
Continue reading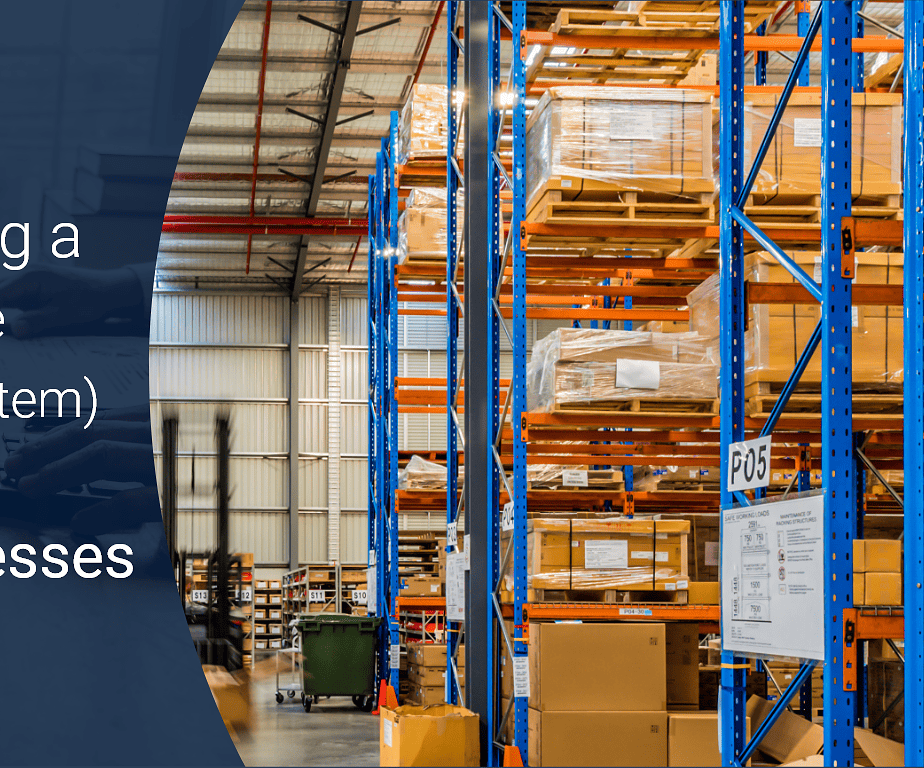 June 1, 2023
Why integrating a WMS (Warehouse Management System) is crucial for modern businesses
Integrating a Warehouse Management System (WMS) is crucial for modern businesses because it can significantly improve operational efficiency, accuracy, and overall customer satisfaction. especially those that deal with large volumes of inventory or have complex supply chain operations. A WMS can help businesses optimise their warehouse operations and streamline their inventory management processes, resulting in improved operational efficiency, accuracy, and overall customer satisfaction.
Continue reading
May 17, 2023
Why Every Warehouse Needs Mobility Solution in 2023
Today, customers expect warehouse operations to be more efficient and effective as a way to provide competitive pricing and reduce errors. While the battle for efficiency is an endless race, logistics technology solutions like mobile scanning hold an essential place in the efforts of meeting customer expectations.
Continue reading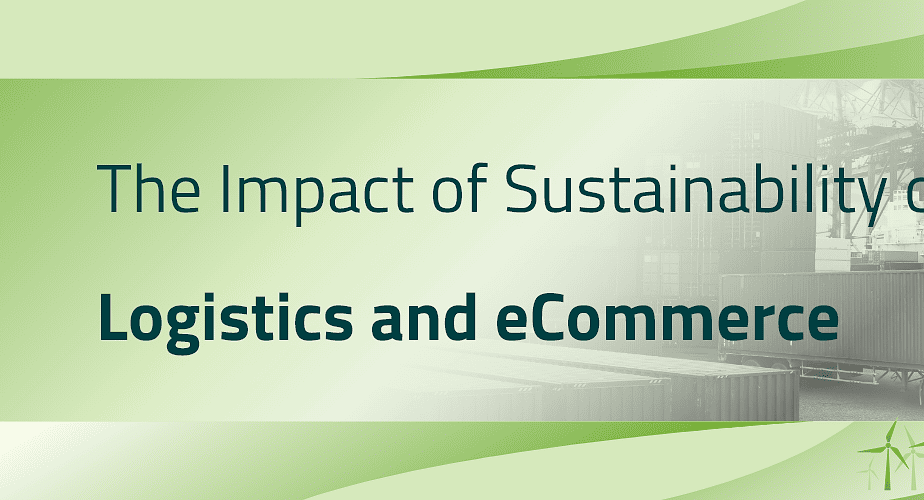 May 11, 2023
The Impact of Sustainability on Logistics and eCommerce
Sustainability is becoming an increasingly important consideration in the logistics and eCommerce industries. The pressure to reduce carbon emissions and minimise the environmental impact of these industries is growing, and companies are beginning to recognize the benefits of adopting sustainable practices.With the increasing concern for environmental sustainability, many companies in the logistics and eCommerce industries are feeling the pressure to reduce their carbon emissions and minimise their environmental impact.
Continue reading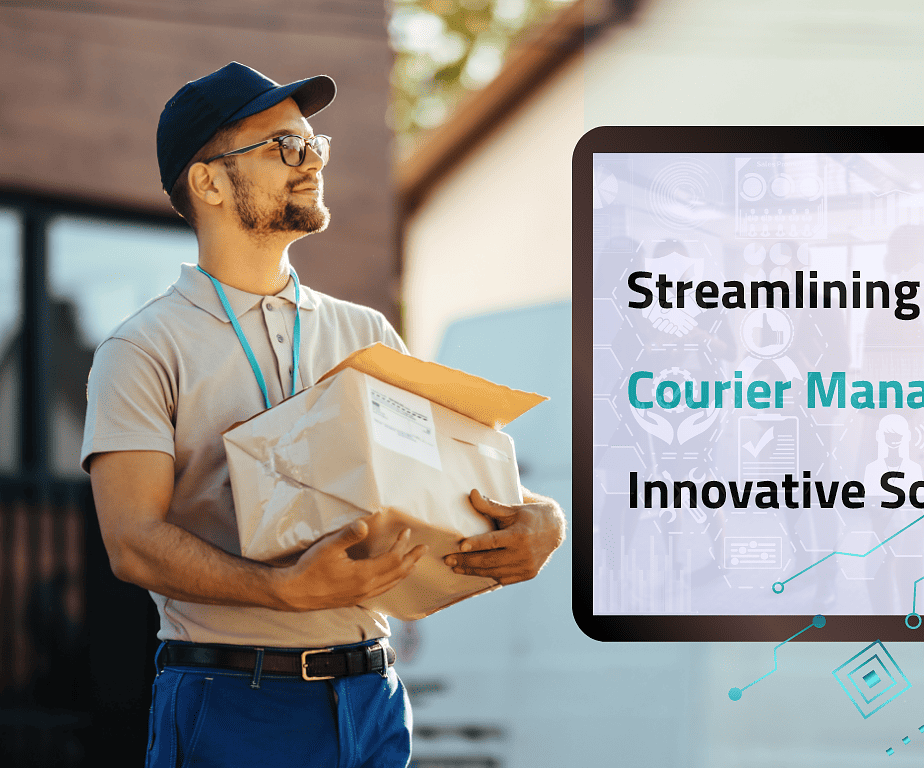 April 27, 2023
Streamlining Courier Management with Innovative Software Solutions
Courier management can be a complex process that requires efficient coordination and communication between different teams, including dispatchers, drivers, and customers. However, with the help of innovative software solutions, courier companies can streamline their operations, increase efficiency, and improve customer satisfaction.One way to achieve this is by leveraging innovative software solutions that are specifically designed for courier management.
Continue reading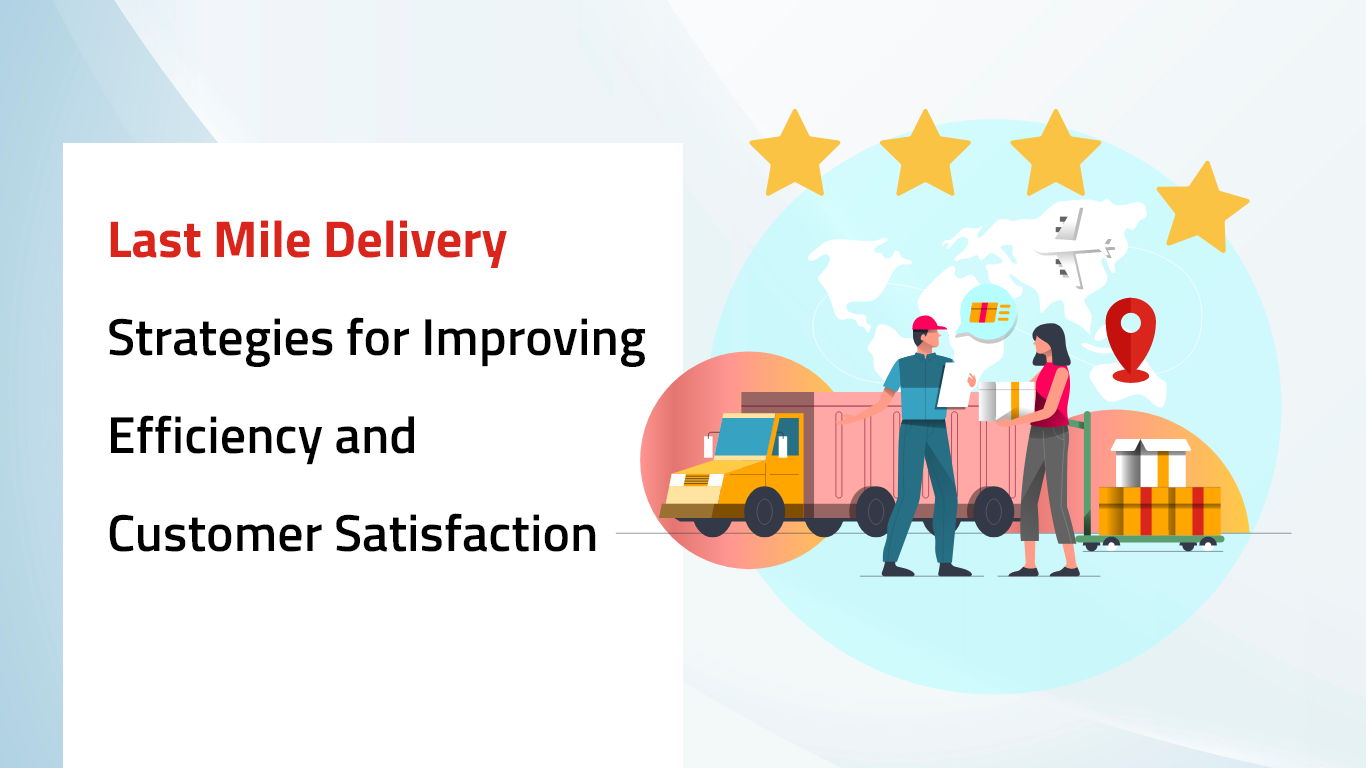 April 17, 2023
Last Mile Delivery: Strategies for Improving Efficiency and Customer Satisfaction
Last-mile delivery refers to the final stage of the delivery process where the package is transported from the last warehouse or distribution centre to the customer's doorstep. This stage is crucial for customer satisfaction and can significantly impact the overall delivery experience.
Continue reading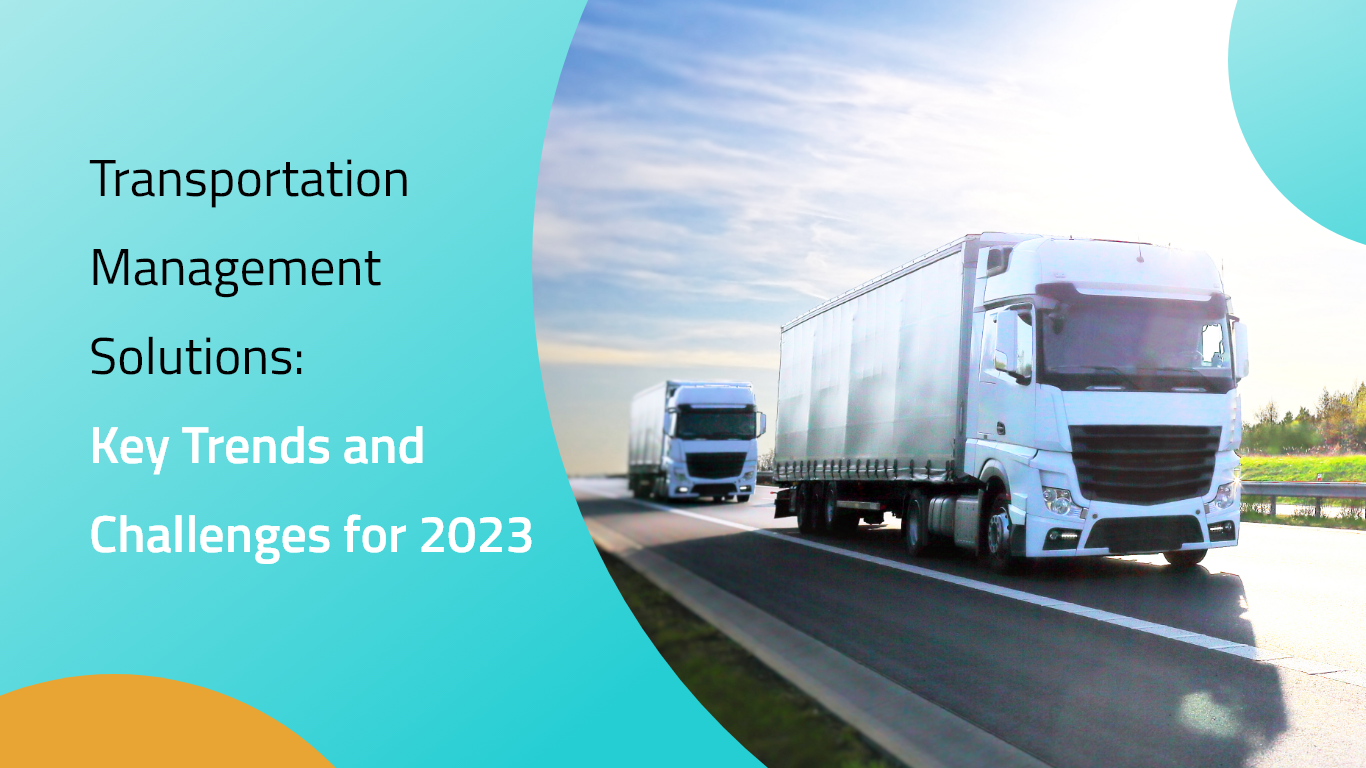 April 13, 2023
Transportation Management Solutions: Key Trends and Challenges for 2023
Transportation management solutions (TMS) have become increasingly important in recent years as businesses seek to optimise their supply chains and improve their logistics operations. As we look toward 2023, there are several key trends and challenges that are likely to shape the TMS landscape.
Continue reading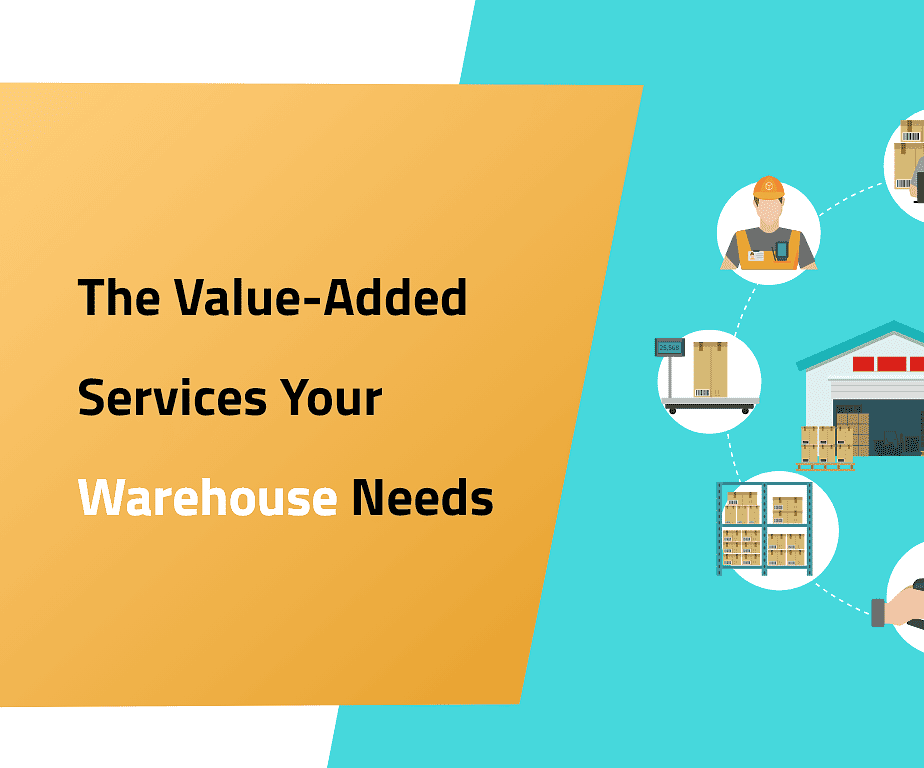 April 11, 2023
The Value-Added Service Your Warehouse Needs
A Warehouse Management System (WMS) is an essential link to the supply chain process that utilises technology to increase efficiency and productivity and provide information about warehouse operations in real time. Value-added services in logistics allow businesses to provide more comprehensive benefits, which has become an essential tool in increasing customer satisfaction. Using these services is especially vital in operations based on customer trust. Supply chain and logistics are some of the most competitive sectors and adding value can give your organisation an edge.
Continue reading