LogixGrid Courier Solution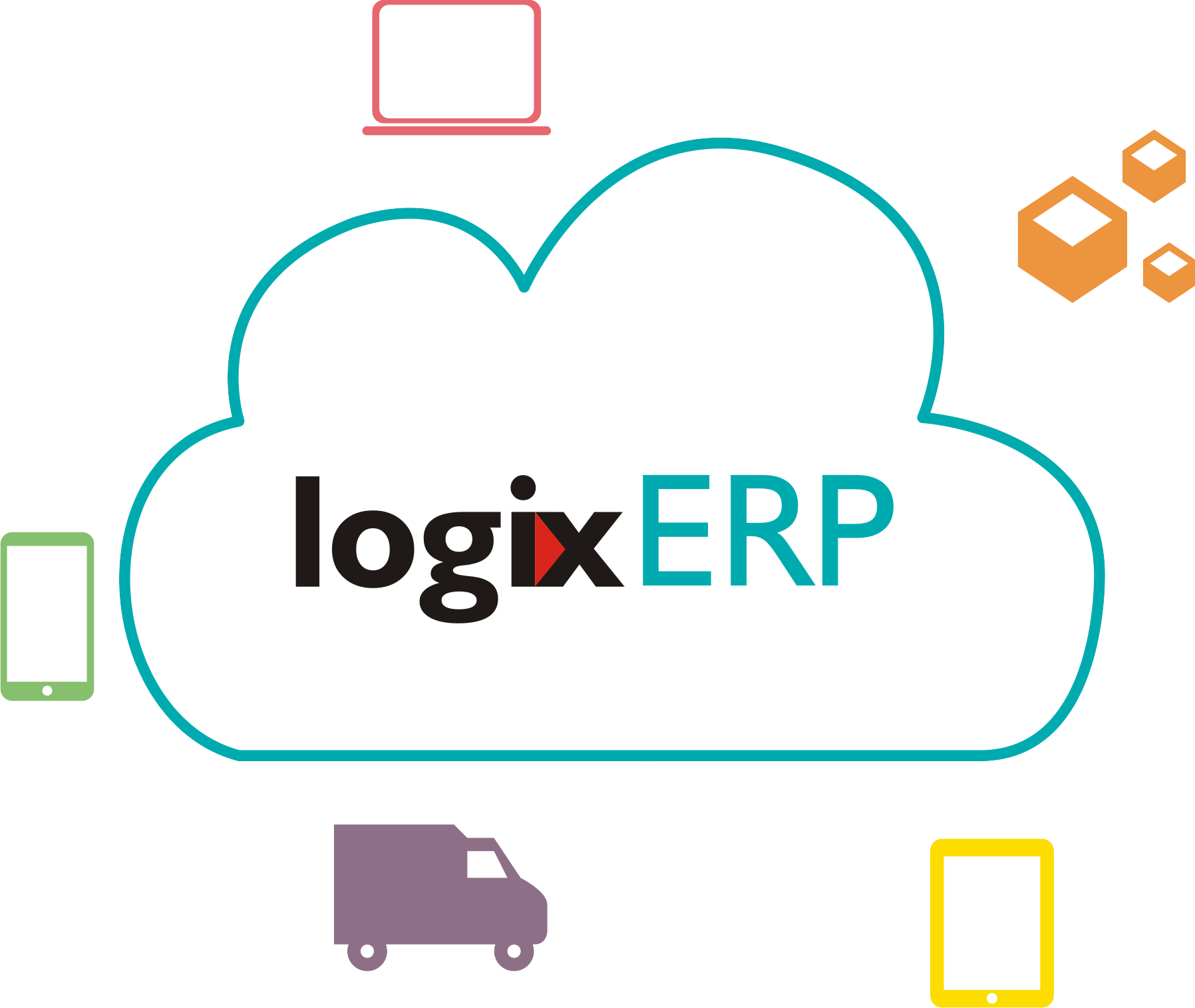 Specifically designed for the courier Industries
Multi-tenant, with enhanced data security features, enabling exclusive data storage for each customer
Strong localization factor in terms of statutory and reporting needs
Quick and easy installation, setup and transition from legacy systems, making it ready for use in minimal time.
Scalable, flexible, agile, pay-per-use model, suitable for businesses for all sizes.
Benefits of Logixgrid Solution
Very Low Investment and High ROI
Improves customer service by providing real-time delivery information

Reduces operating costs by enabling your clients to enter and track orders though the internet

Reduces billing and administration costs by automatically pricing orders and emailing invoices to clients

Increases dispatch and delivery boy or pick up boy productivity through more efficient dispatching.

Can be quickly integrated with external applications through web services or simple data level integration.

Accessible from anywhere over the internet; available on I pad/smart phones.

Hardly any capital expenditure, no investment in IT resource staff and no license fees.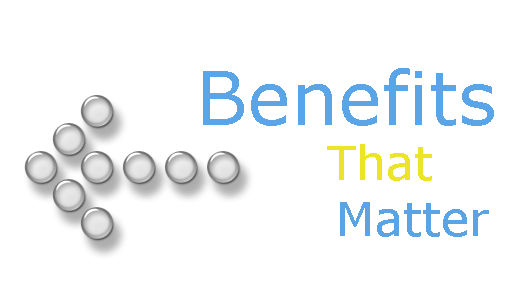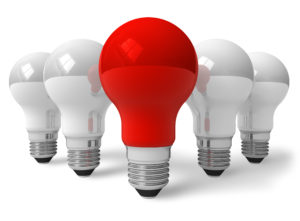 Key Features
Customize billing, rates and services to suit customers specific needs.
Client Management also includes contract billing, sales tracking, electronic notification, invoicing and a built-in collections tool.
Includes a variety of management reports including performance analysis, revenue and A/R
In addition, you can customize your reports with crystal reports.