End-to-end Logistics Management Platform
Logix Platform business suite makes it possible for third-party logistics, freight forwarders, parcel/courier and all other logistics service providers to easily manage their entire business on a single platform.
One Application, Many Advantages
Demo on Your Schedule
Discover how LogixPlatform streamlines logistics operations
and improves your bottom line.
DO YOU HAVE A SPECIFIC QUESTION, COMMENT OR INQUIRY?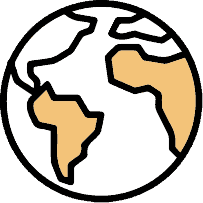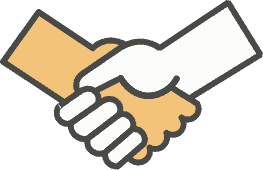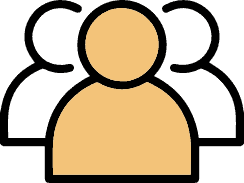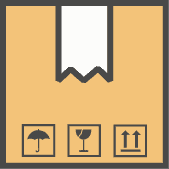 2.5M/Day+
Shipments Delivered
Client Reviews
Talha S.
There were plenty of benefits for our company. From saving lost money to person to person accountability, we had reports for liability of each courier and could track all shipments.
Bassam H.
LOGIXERP combines all the functions needed to run the business from warehousing to operations and delivery as well as financial management.
Zeyad A.
Very nice and the support team is very helpful and they have alot of solution for us in diffrent scenario's.