Helping logistics businesses to grow better
Bringing innovation and technology to every logistics service provider across the world.
About LogixGRID
At LogixGRID, we are a team of experts in logistics and tech professionals who are working towards empowering fellow logisticians. Founded with one sole purpose to introduce cutting edge technology to all kinds of logistics service providers. LogixGRID offers cloud based logistics software that helps automate the entire logistics business operations and reduce human error. We are committed to building long-term relationships with our customers/partners by leveraging our technology skills, domain expertise and process to build world-class products. We have more than 40+ carriers and major eCommerce integrations associated with the system that helps you run operations smoothly. Currently being used in 16+ countries.
Our Mission
LogixGRID's foundation is built on change and our mission is what drives us to do everything possible to expand the potential of logistics businesses. We do that by creating groundbreaking technical innovations and by making our products more subtle and user friendly.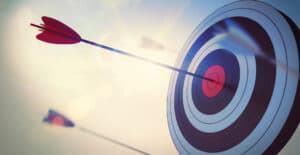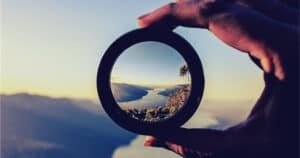 Our Vision
Visibility & accessibility are two primary prerequisites for efficiently managing a logistics business. LogixGRID's goal is to combine the two most promising technologies of the future – Cloud Computing and cross-platform Mobile App Design – to build the next generation of innovative solutions for the logistics industry.
Innovation Milestones
Since our inception we are continuously working to deliver new and extraordinary technology to logistics service providers to help them grow. We are committed to make our products & services better and update with the new technology from time to time.
Media
Logistics System On CLOUD
VOICE CONTROLLED SMART LOGISTICS SYSTEM POWERED BY LOGIXERP- R2SL
Cloud Based Retail and Direct Store Delivery System
Client Reviews
Talha S.
There were plenty of benefits for our company. From saving lost money to person to person accountability, we had reports for liability of each courier and could track all shipments.
Bassam H.
LOGIXERP combines all the functions needed to run the business from warehousing to operations and delivery as well as financial management. It is flexible and comprehensive, with so many customizable features. It is also scalable. Integration options are also an edge, specially with Shopify and Woocommerce.
Zeyad A.
Very nice and the support team is very helpful and they have a lot of solution for us in diffrent scenario's.
You can write a review here