Retail Industry
Retailers and consumer brands are nowadays modernizing their supply chain management for flexibility, better customer service, lower the cost and sustainability in the competitive market. Nowadays retail management is being highly connected with technology and turning completely into a digital platform to change the experience of shopping, and blurring the line between online shopping and in-house shopping.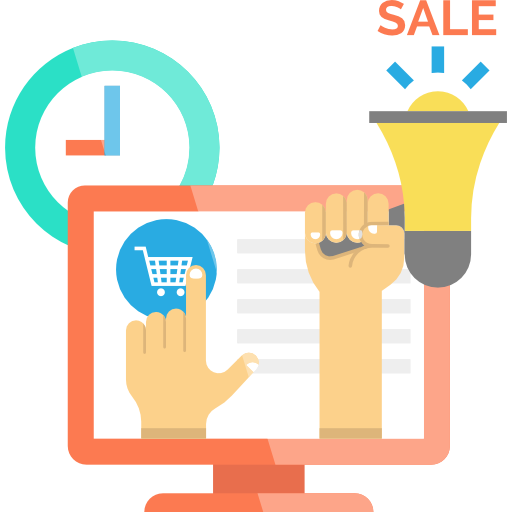 Problems
Ensuring having the right inventory in the right location at the right time, receiving goods, stocking, picking, packing and shipping services for truckload/less-than-truckload orders headed to retail stores, direct fulfillment , inventory management / Order Fulfillment can be too way easy with a new age solution, Retail management seemed to be on the path of traditional business, still for B2B inbound suppliers and wholesalers into consolidation centers, including regional order fulfillment to retailers' distribution networks in domestic and international locations becomes a challenge.
Multiple billing and different statements

Challenge in first leg and last leg service

Issue in managing inventory in multiple stores.

Goods movement and inventory visibility.

Omni-channel retailing is a new challenge.

Returns management.
Solutions
Logixgrid retail logistic solutions well organized and business-like for retail logistics where it offers coherent managerial techniques to use inbound receiving. It offers Value-Added logistical project work. It offers to manage various movements for customers, we provide multi-mode support and control for parcel, inter modal, ocean, air and over-the-road shipments to fulfill orders from the supply or demand side of your business.
Easy and fast billing.
Bar code scanning and system integration
Re-order management process.
Home delivery and COD payment
Delivery confirmation with digital signature
Setup customization and tracking.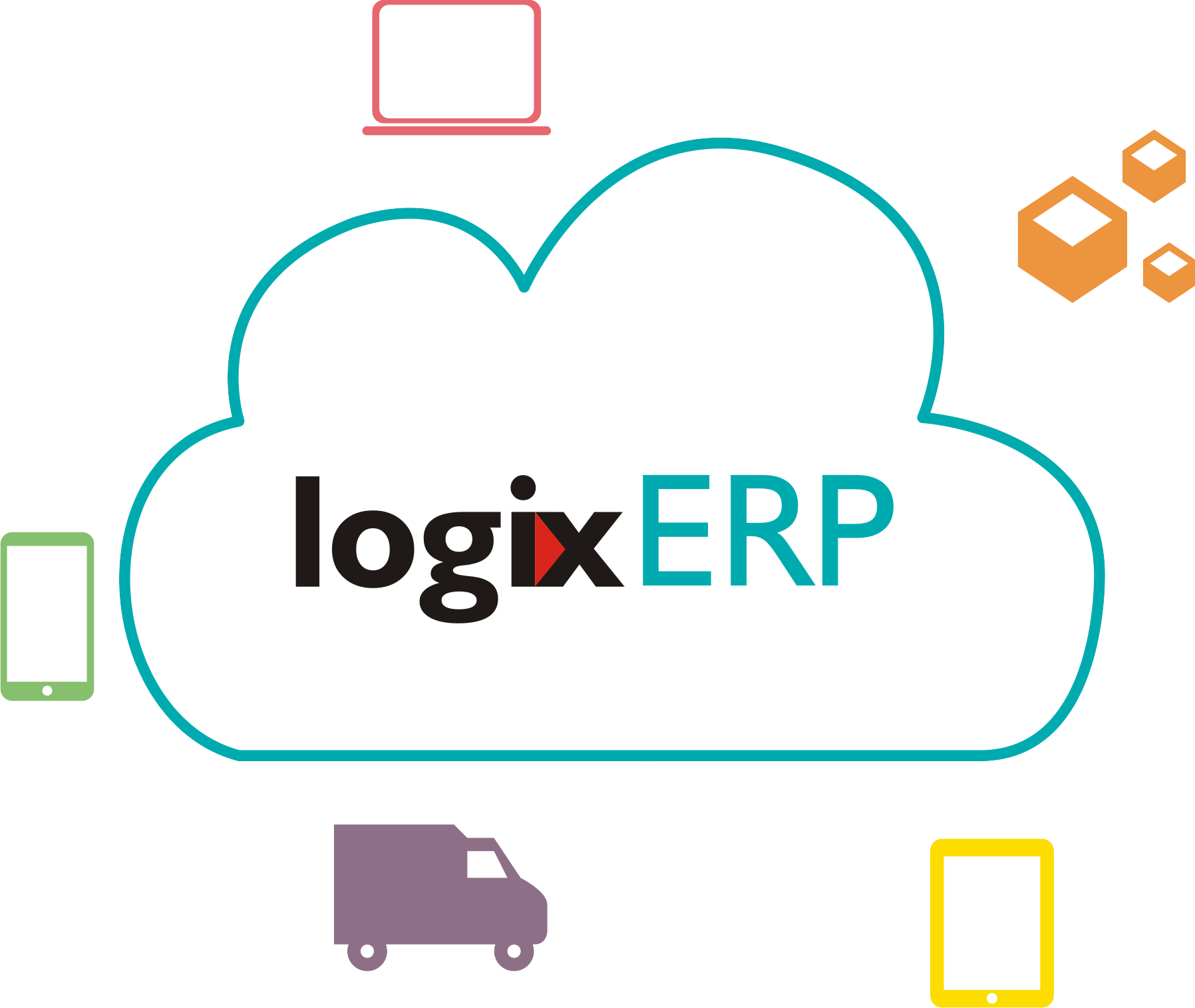 ---
Here are some of our awesome clients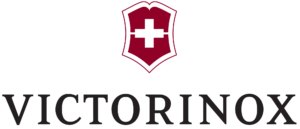 Clients love us!
Using logixERP we could streamline the issues we were facing since long time, our primary challenge was to assign delivery boys to the right destination which has been perfectly resolved. Rakesh Sharma
SCM for you
Explore the possibilities