From First Mile to Last-Mile, LogixGRID streamlines your logistics journey.
LogixGRID offers an end-to-end logistics management solution for businesses of all sizes, with integrated tools for track and trace, eCommerce, fulfilment, warehousing, cross-border logistics, finance, billing, and customer care.

Your one-stop logistics software
LogixGRID's logistics software suite provides a range of advanced software
solutions to help manage your logistics operations, including:
LogixGrid creates cutting-edge technology that simplifies logistics operations
and improves efficiency for businesses worldwide.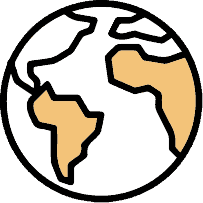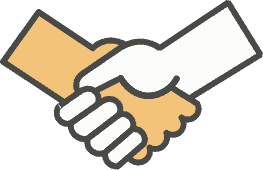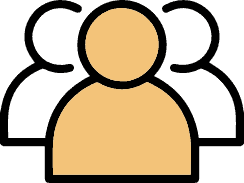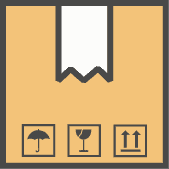 2.5M/Day+
Shipments
Delivered
LogixGRID Logistics Software -Your Questions Answered
What is LogixGRID?
LogixGRID is a leading logistics software provider that offers innovative and advanced software solutions to businesses of all sizes.
What is LogixGRID's USP?
LogixGRID's USP is an integrated system that features tools to manage every aspect of logistics businesses, including pickup, transhipment, delivery, invoicing, integration, warehousing, and D&T.
How can LogixGRID's software solutions benefit businesses?
LogixGRID's software solutions can help businesses streamline their operations, increase efficiency, reduce costs, and stay ahead of the competition.
What is LogixGRID's track record in the industry?
LogixGRID has a proven track record of delivering innovative and advanced software solutions to businesses of all sizes in the logistics industry.
What if there is a service or module I do not require for my business?
LogixGRID provides customizable software solutions tailored to your specific business requirements, ensuring you only pay for the services you need.
Can I see the working of the logistics software before implementing it?
Yes, we offer demos of our software so you can see it in action and decide if it's the right solution for your business.
How much do your logistics software and services cost?
We offer flexible pricing options based on your specific business needs.
How long does implementation of the system take place?
Our team works closely with you to ensure a smooth and efficient implementation process, with timelines varying depending on the size and complexity of your business.