Reach the entire logistics industry business
with LogixGRID Software PLATFORM
Retails & Hyper
Local Delivery
Now Deliver Groceries, Food, Medicine,
Vegetables or any other goods with ease
and move towards digital transformation


Auto Order Executing
Auto Allocation
Auto Routing



Tracking on Google Map
Address Navigation
POD Capture
Management System
It's all ready to perform it's
quick delivery to door step
APIs & Hardware already
supported by LogixGRID Software PLATFORM
What3Words
Rugged handheld devices
SMS Gateway
Smart Glass
Cloud Telephony Solutions
Google Maps
LogixGRID PLATFORM is linked with World's leading express logistic companies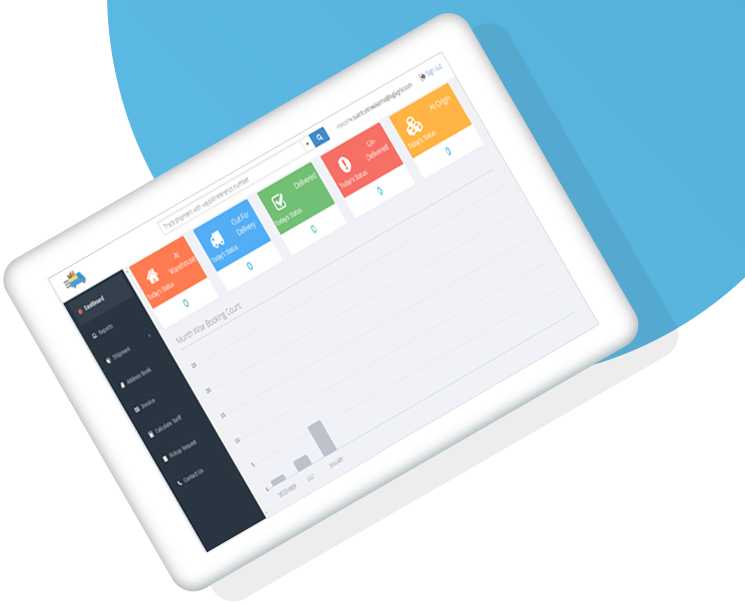 Build logistics application using LogixGRID Software Platform
LogixGRID PLATFORM allows to develop a secure, interoperable ERP system in less time, it's already loaded with APIs, web services, third party integrations and multi function packs. Just gather logistics requirements and find functions in LogixGRID PLATFORM to develop it. Single ERP platform for different purposes having TMS, WMS, Logistics ERP.
Different types of logistics from different countries are managed on LogixGRID Software PLATFORM