A Robust Financial Management System Designed Specially For Logistics & Transportation Business Across The Globe

Capability to integrate with multiple financials systems

Detailed financial reporting with real time insights.

Shipment level financial visibility
Complete Finance Visibility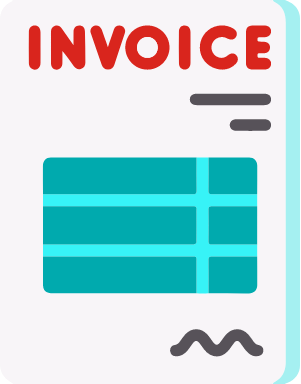 Audit Trail & Statistics
An automated audit trail that tracks all actions, informs users of when they were performed, and provides historical data to minimise transaction errors and aid in fraud investigations.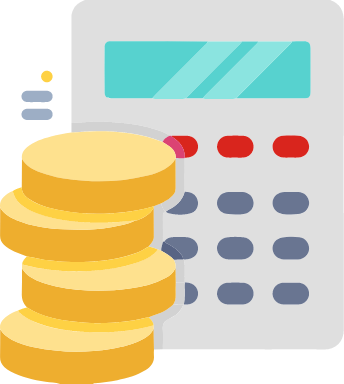 Accounting
Logix FMS offers comprehensive accounting capabilities, including accounts payable and receivable, general ledger, and entire accounting process.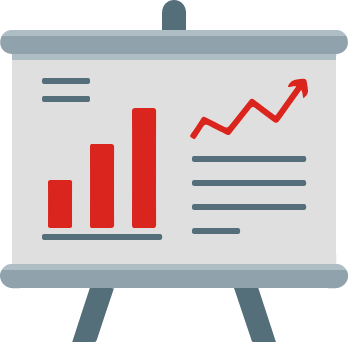 Financial Reporting
Logix FMS enables finance teams to easily manage transactions and reduce disputes by collecting all necessary documents, including proof of delivery, load documents, invoices, and credit notes, into one convenient record.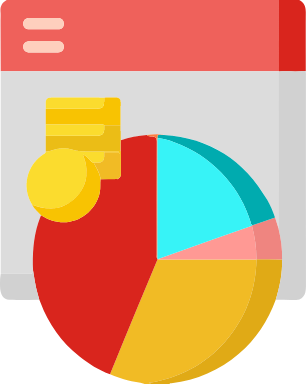 Expense Tracking
Easily track and categorise your business expenses in real-time to make informed financial decisions and manage your cash flow.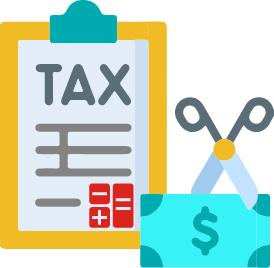 Calculate Tax Deductions
Logix FMS allows you to accurately calculate tax deductions, ensuring that you don't miss any tax deductions that you're eligible for.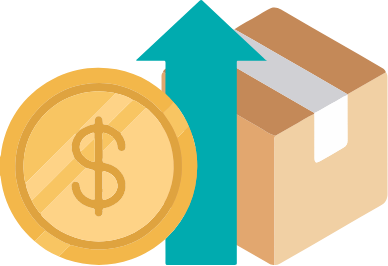 Shipment Profitability
LogixFMS helps you to analyse the profitability of your projects at shipment level as well as cost centre wise income and expenses.
Invoice Management
Logix FMS offers an automated invoice generation feature that automatically generates invoices for each shipment, saving you time and effort. With this feature, invoices are automatically created and recorded in your financial bookkeeping, ensuring accuracy and reducing the risk of errors. Logix FMS allows you to customise your invoices and track payment status in real-time.
Logix FMS provides a comprehensive auto invoicing feature that allows for shipment-wise, logistics job-wise, and warehouse job-wise automatic invoicing. Additionally, you can easily upload supplementary invoices and credit notes, complete with your company or finance provider bank details.
Features designed to simplify financial management for our clients
Unbilled Shipment Tracking
Allows you to easily track shipments that have not yet been invoiced. System will automatically identify which shipments are unbilled, helping you to ensure accurate invoicing and timely payment collection.
Credit Report Generation
Generate credit reports to evaluate the creditworthiness of clients before extending credit.
On Account Payment Receiving
Receive on account payments from customers, which will automatically adjust with any pending unpaid invoices.
Single or Multiple Invoice Accounting
Choose to manage single or multiple invoices simultaneously, based on your business needs.
Payment to Vendors
Make payments to vendors directly from our platform to streamline the payment process.
Receipt Generation
Generate payment receipts for easy record-keeping and auditing purposes. Auto generation of receipt at the time of updating payment against invoice.
Integration with 3rd Party Financial & Accounting System
LogixFMS offers seamless integration with leading 3rd party financial systems, including QuickBooks, Xero, and Sage. This capability allows for easy posting of financial entries from our platform to your preferred financial system, streamlining financial management processes and saving you time and effort.
Payment Gateway Integrations
We also offer integrated payment gateway capabilities, including popular payment gateways like Stripe, RazorPay, Mpesa, and Paytab. This feature enables you to easily collect shipping fee payments from customers, as well as manage cash on delivery (COD) payments. With our integrated payment gateway, you can streamline the payment process, reducing the time and effort required to manage payment collection.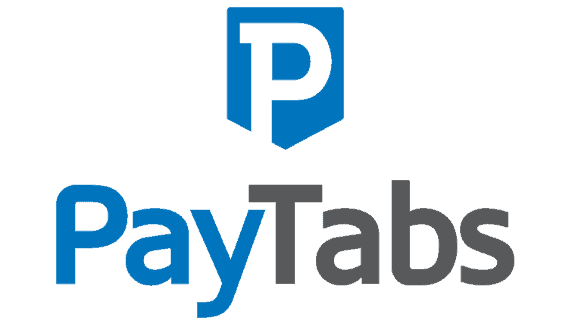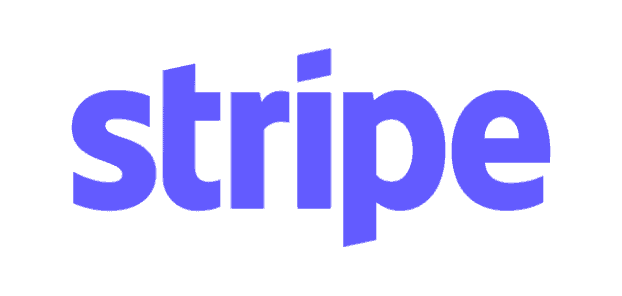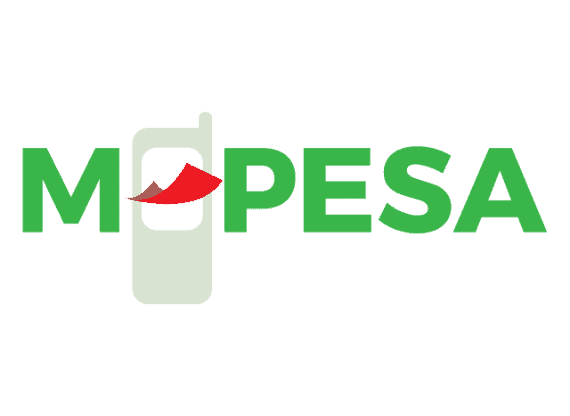 Logix FMS Benefits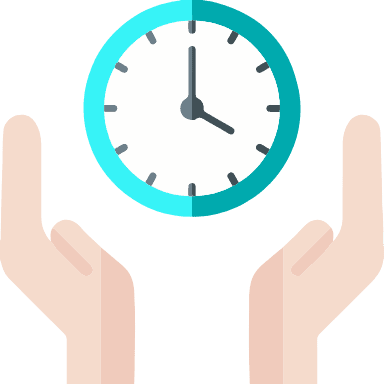 Time-Saving
Logix FMS automates many of the time-consuming tasks associated with financial management, allowing you to focus on more important aspects of your business.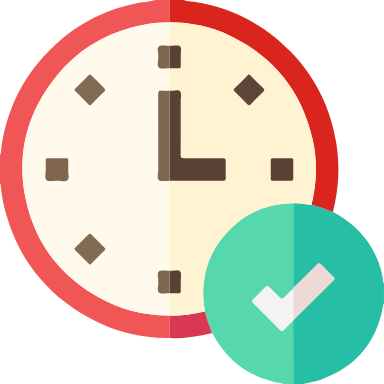 Improved Accuracy
By automating financial processes, Logix FMS helps reduce errors and ensures that your financial data is accurate.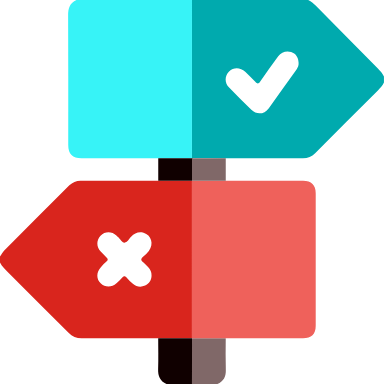 Better Decision Making
With our financial reporting feature, you can make better-informed decisions based on up-to-date financial data.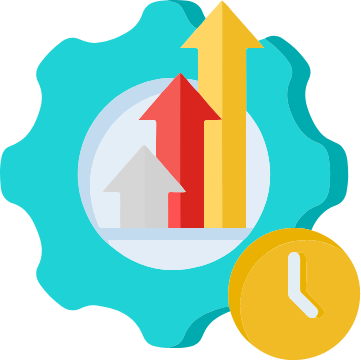 Integrated Financial and Logistics Management
Logix FMS integrates your financial and logistics operations into one system, reducing the need for separate efforts to manage your finances.