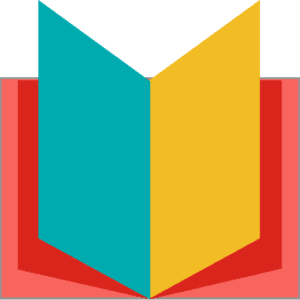 Streamline Your Logistics Operations with Our Powerful CRM Software
Logix CRM is designed to help you build strong and lasting relationships with your customers. With advanced customer analytics, personalized communications, and automated processes, you can provide exceptional customer service and increase customer satisfaction.
Customer analytics for better understanding of customer behaviour
Personalized communications for better engagement
Automated processes for increased efficiency
Role-based access control for
enhanced security
Integration with other logistics solutions
for seamless operations
Logix CRM Features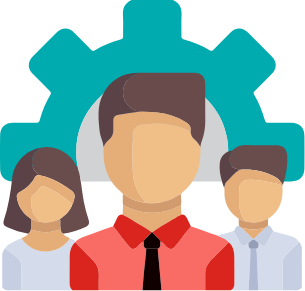 Lead Management
Keep track of leads and potential customers, manage follow-up tasks, and track progress through your sales pipeline.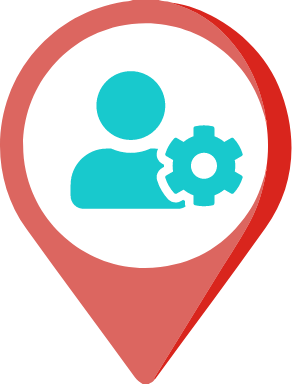 Customer Tracking
Maintain a detailed record of your customers' orders, preferences, and history, allowing you to provide personalized service and support.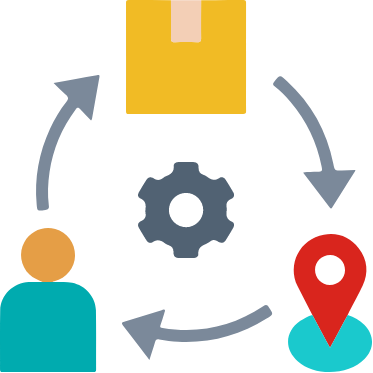 Order Management
Manage your orders from start to finish, including order entry, shipment tracking, and invoicing.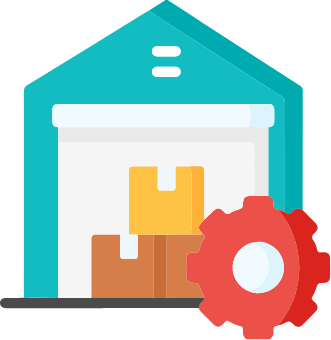 Ticketing System
Logix CRM offers a ticketing system to help you manage and track customer support requests and issues.
Logix CRM Benefits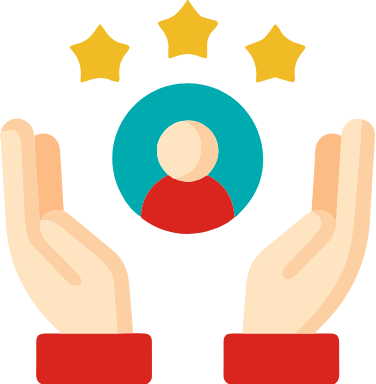 Improved Customer Service
With a complete view of each customer's order history and preferences, you can provide more personalized service and support, leading to increased customer satisfaction and loyalty.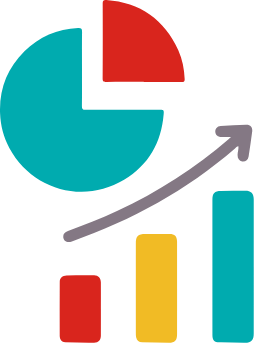 Increased Sales Productivity
By automating lead management and sales processes, Logix CRM can help your sales team to be more efficient and effective, closing more deals and generating more revenue.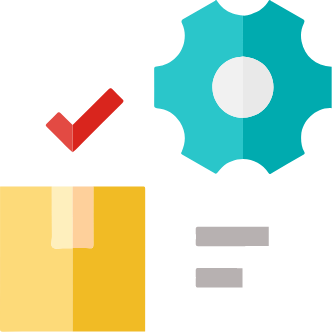 More Efficient Order Fulfillment
Our order management features help you streamline your order fulfillment process, reducing errors and delays and improving customer satisfaction.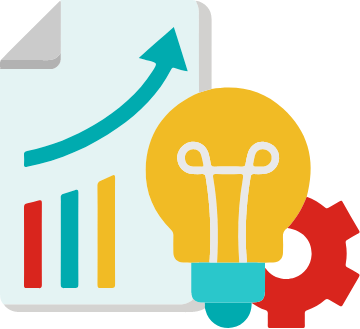 Better Business Insight
Logix CRM provides valuable insights into customer behavior, buying patterns, and trends, allowing you to make informed business decisions and develop targeted marketing strategies to increase sales and revenue.