Customer Relationship Management
From shipment tracking to CRM, the all-in-one platform consolidates workflows and streamlines operations, so you can focus on what really matters – growing your business.
Why choose Logix CRM

Integrated waybill tracking and client management

Tailored to logistics industry – meet the unique needs and challenges of the industry

User friendly interface – makes it easy for anyone to use

Scalable and customizable to meet your specific business needs as you grow

Customer service and support to run your business smoothly
Logix CRM Features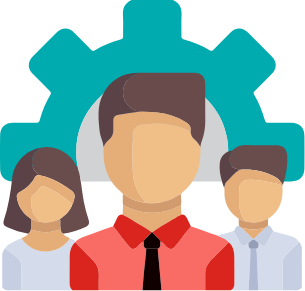 Client Management
Intuitive client management tools allow you to easily manage and maintain all customer data, providing a streamlined and efficient solution for your business.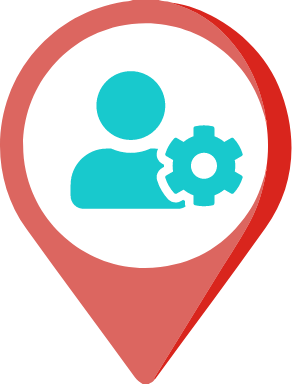 Customer Tracking
Maintain a detailed record of your customers' orders, preferences, and history, allowing you to provide personalized service and support.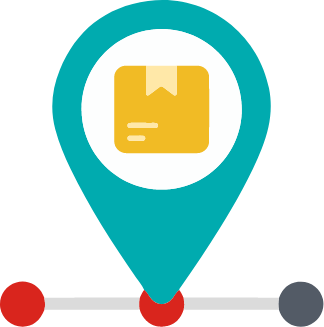 Waybill Update
Automated waybill update system keeps you informed every step of the way, ensuring that you are always up-to-date on the status of your shipments.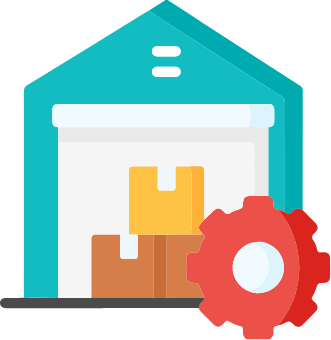 Ticketing System
Advanced ticketing system allows you to efficiently manage all customer inquiries and requests in one centralised location.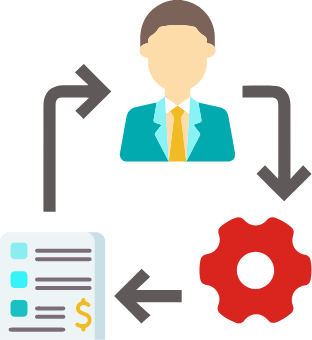 Quotation Management
Quotation management system streamlines the process of creating and sending quotes to customers, making it faster and more efficient.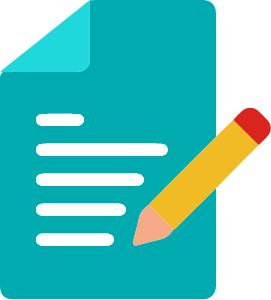 Quote Creation
With an easy-to-use quote creation tool, you can quickly and efficiently create quotes for your customers, helping you to win more business and increase revenue.
Logix CRM Benefits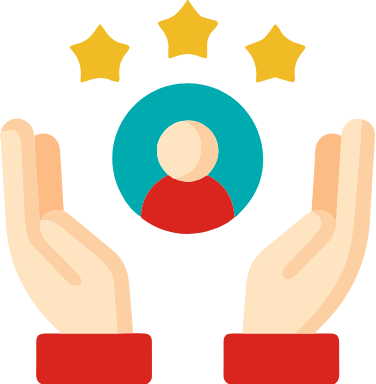 Improved Customer Service
With a complete view of each customer's order history and preferences, you can provide more personalized service and support, leading to increased customer satisfaction and loyalty.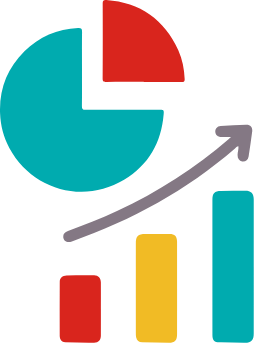 Increased Sales Productivity
By automating lead management and sales processes, Logix CRM can help your sales team to be more efficient and effective, closing more deals and generating more revenue.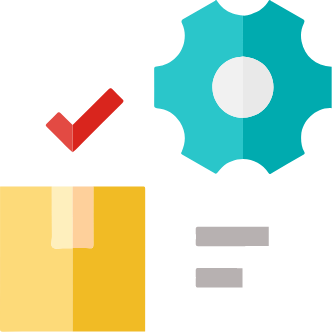 More Efficient Order Fulfillment
Our order management features help you streamline your order fulfillment process, reducing errors and delays and improving customer satisfaction.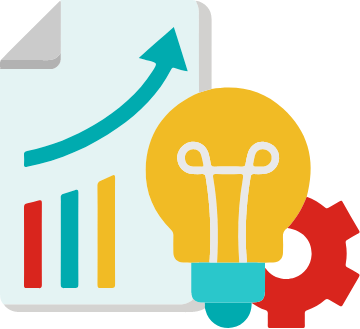 Better Business Insight
Logix CRM provides valuable insights into customer behavior, buying patterns, and trends, allowing you to make informed business decisions and develop targeted marketing strategies to increase sales and revenue.