3PL & Cross Border Duties And Tax Calculation – Malaysia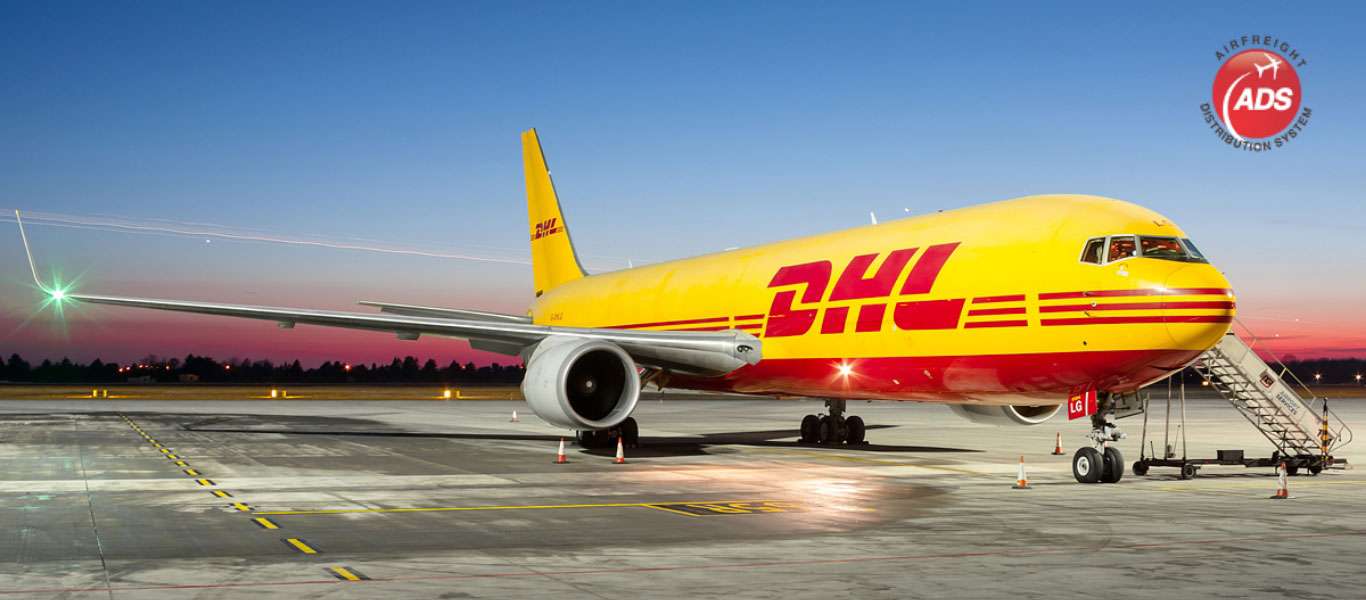 This company has been around since 2008 serving industrial and trading customers on international airfreight and express needs. They customized services into three sectors Sourcing, Management and Distribution to better assist our customers in managing and plan their supply chain and delivery model and trailering e-Commerce logistics also.
Business Challenges :
Their services are very distinguished and prime where they connect every corners of the world at a single delivery point and there were multiple difficulties came up to take care in terms of IT implementations. Region wise different duties and tax calculation and since there was a large networking with multiple carriers across borders, managing such a big network would become a real challenge with each and every remarks and locating the shipment when moving across one part of the continent to another though multiple carriers and fulfilling the e-Com requirement from several locations.
LogixGRID sorted process in a figurative way and offered global customer portal where their customers could schedule a pickup, create shipments, print label, track and export business report from anywhere in the world. Secondly to connect with others players and exchange information through API integration made things possible. Where they could easily route the shipments to the particular carrier and system would auto calculate the rate as per third party carrier contracts.
Now If you're constantly having custom issue in both importing and exporting, no status updates, late delivery, run out of inventory space, too many last mile deliveries company to handle, this organization is able to help you.