RESOLUTION FOR AFRICAN TRANSPORT & LOGISTICS SYSTEM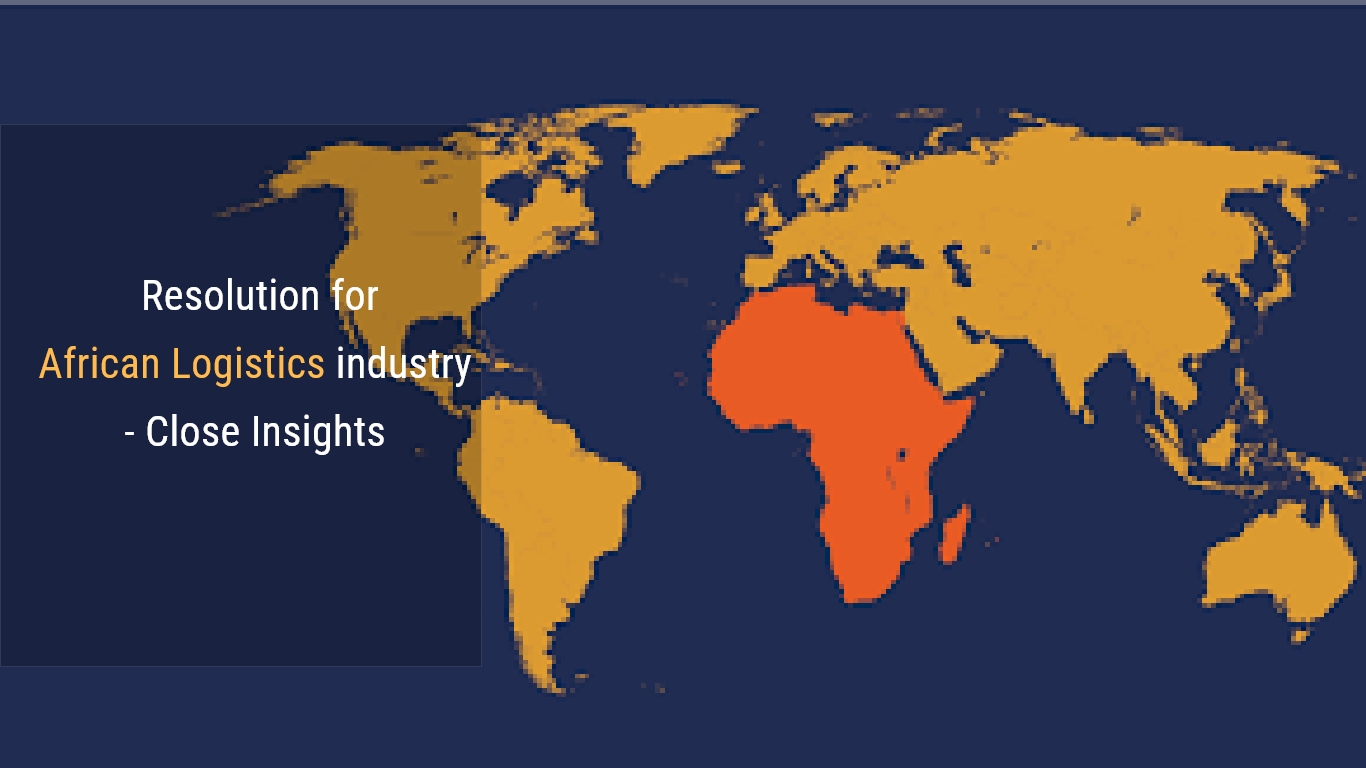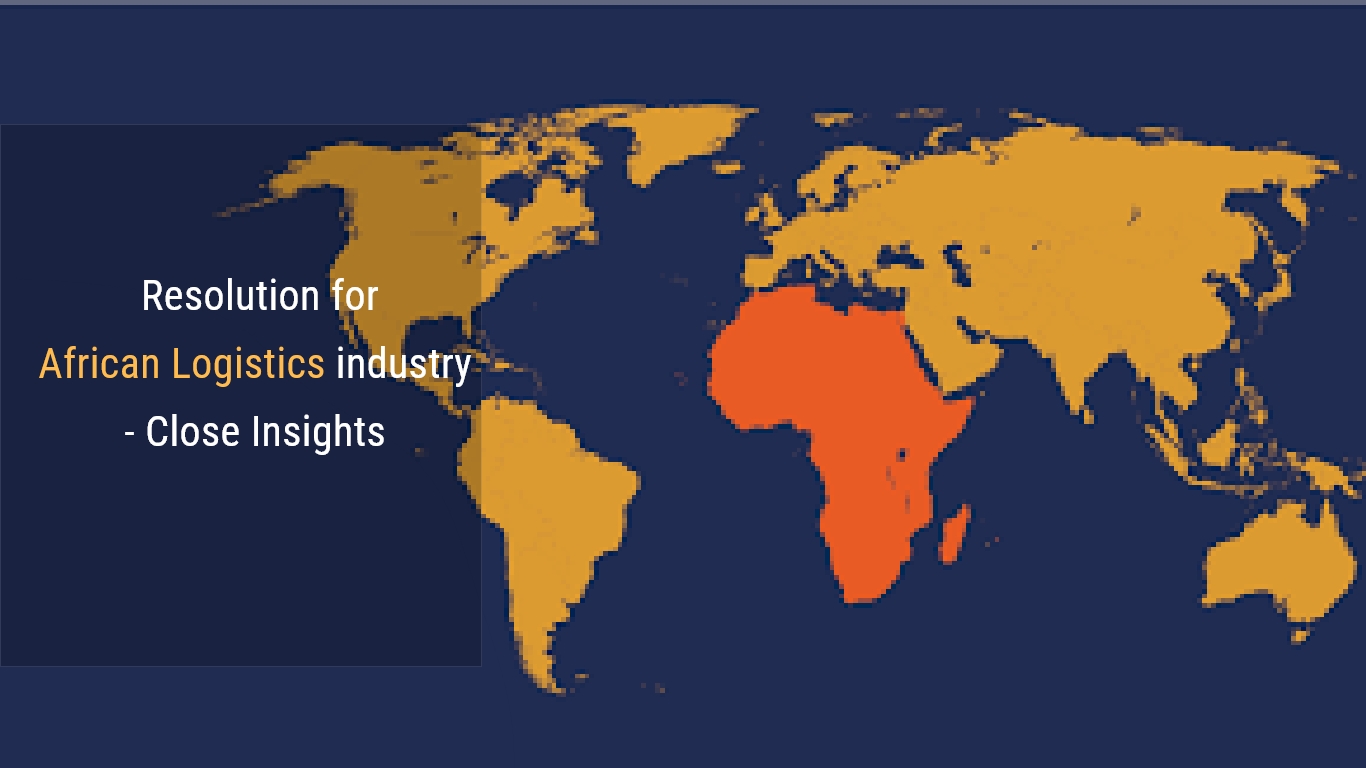 As Africa has risen to noticeable excellence as an investment destination in recent years, so the job of transportation and logistics has gone up against more prominent criticalness. While some African nations tops the list for having E commerce Industry base and established transport and logistics area in Sub-Saharan Africa is seeking to set it on a standard level. With the introduction of digitization, mobile devices, blockchain, big data, analytics and cloud computing, Africa's future of transportation can be brought to the survival phase with the adaption of these new developments at minimal cost.
1. Challenges: Africa's vehicle and logistics infrastructure
There is a fast rising demand for the huge raw products accessible on the African continent. There are infrastructure boundaries to trade. It requires a generous amount of time and cash to cross borders and trade due to poor logistics and transport infrastructure. All this effects the delivery time and the fleet operation resulting in losses and slows the industry growth.
The warehouse management explicitly impacts the expense of doing business and the capability to compete and fleet management plays a serious role in managing maintenance schedules, everyday vehicle utilization and service routes.
2. Changes in African Logistics :
The warehouse & storage management is assessed to lead the African logistics industry in 2019. IoT plays a crucial job to improve network and automation, thus resulting in organizations using IoT technology to empower warehouses to be increasingly profitable and cost-effective. The execution of IoT technology for logistics management has helped organizations track material deliveries and monitor delicate merchandise to avoid losses as well as alleviate the dangers engaged with the transportation of materials.
African logistics companies have started adapting to ERP, WMS, TMS with IoT-empowered mobile devices intended to track inventory data, equipment and vehicles, enterprises can give their physical assets a digital touch, transportation and logistics warehouses can capture and share their information over the cloud, guaranteeing they have the correct items in the right place at the right time. With mobile scanners, PCs and RFID systems alone, organizations are gaining up visibility into their assets and better streamline tasks to keep their fleet moving.
3. How LogixGRID is part of the new age logistics in Africa?
LogixGRID offers a cloud ERP system with name LogixERP, which is a platform bundled with multiple applications to manage end to end supply chain, logistic companies meet every requirement for managing their business with Accounting, Delivery, Tracking, Vendor management, Invoicing, Tran shipment, Pickup, Vehicle management and load optimization and Integrated WMS. With more than 100+ happy customers across the globe and presence in Kenya, Egypt & Nigeria LogixGRID is helping the African Logistics industry to transform with the new generation Logistics, Transport & Warehouse Management Software.