3PL Courier Business Case Study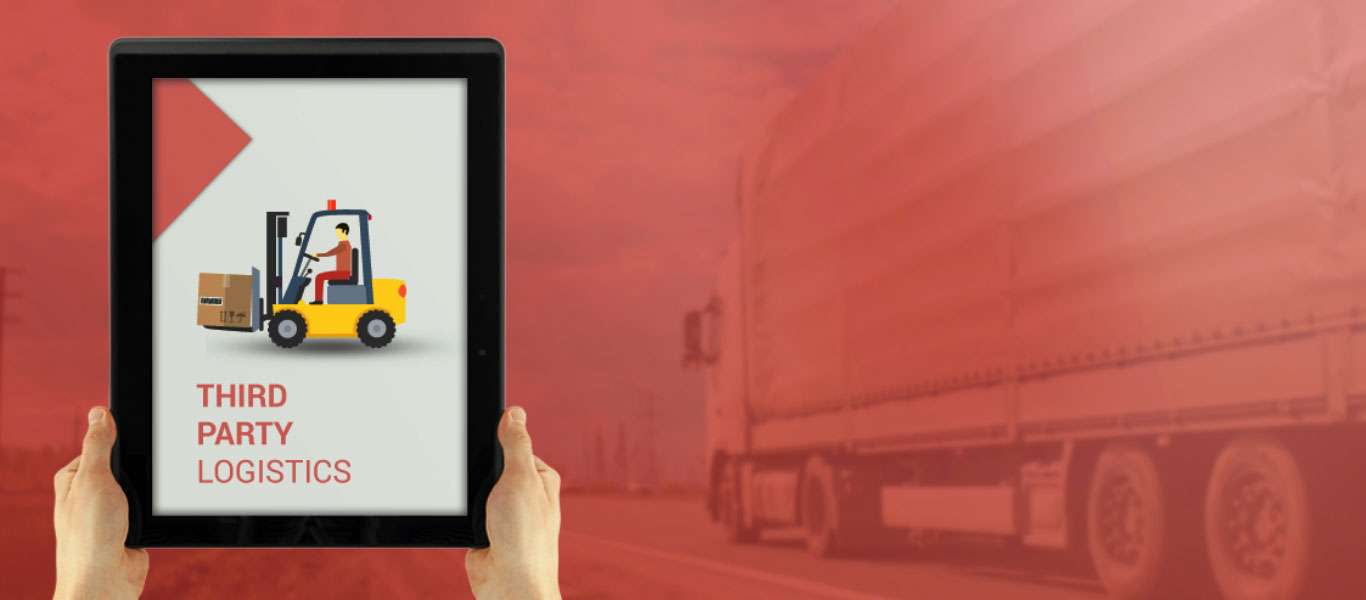 This is a third-party 3PL courier service provider that helps online merchants to grow their business by effortlessly shipping the products to the doorsteps at a best possible price with the help of courier service providers.
1. Business Challenge :
Manage data transaction among multiple 3PL courier service providers and get a centralized tracking for the end-users.
Routing different set of waybills data and hand over to different 3PL carriers for delivery.
Merchant or carrier invoice accounting against waybills and reconciliation.
Provide access to customers for waybill creation and different carrier wise label printing.
Single admin dashboard to summarize the entire business at a single glance.
2. How LogixGRID addressed the challenge?
Logixgrid offered logixERP to manage its domestic courier business and outlined the scope of international business. LogixERP has been already pre-integrated with multiple 3 PL carriers to exchange waybill create and fetch tracking details which helped them to easy submit waybill data to Express Bees carrier for delivery.
In LogixERP customers have a privilege to provide portal access to their clients for bulk waybill upload, tracking, tariff calculation, pickup schedule and other which made entire process automated to deal with customers and independently.
LogixERP incorporated COD remittance and carrier invoice accounting module waybill wise where advance tally can be done including ledger, voucher, PNL, and balance sheet.
3. Benefits realized :
Having an automated process, overall productivity has been increased.
Complete transparency between the service provider and the customers.
A better experience in case of 3PL carrier management.