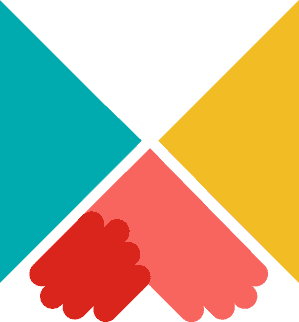 Authorized Resellers
Onboard the leading SaaS Authorized Resellers program to earn for every sale you close.
Why should you join the Authorized Resellers program?
Logix PARTNERS Authorized Resellers Program is a leading B2B global affiliate program, which will help you earn a passive income by promoting one of the fastest growing companies worldwide.
Passive Income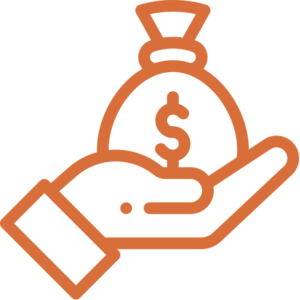 Every time you bring in a lead who is happy to sign contract with us, we are twice as happy to share a part of a deal value with you. You get paid every time you bring a customer onboard and it becomes a paying customer.
On-time Payment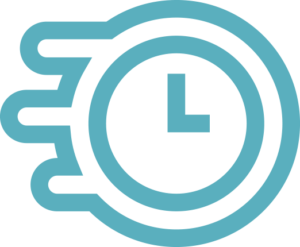 You just take care of spreading the word about LogixGRID's SaaS platforms and leave the rest to us. We will ensure you are paid on-time for your leads and in your local currency, for your convenience.
Promotion made easy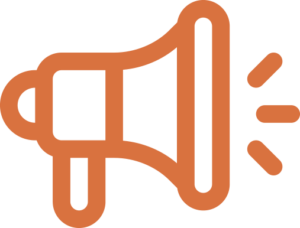 Promoting the services has never been easier. All you need to do from your end is let the world know about our amazing products and we will provide all the support you need, to achieve numbers and be successful, from our end.
How to become an Authorized Resellers Partners?
With LogixGRID, You don't just sell a product or service, you sell an experience!
LogixGRID provides a one in lifetime opportunity for you to make money by promoting advanced business software made by a leading Logistics SaaS industry. The list of support includes, but not limited to:
All Product Knowledge
Marketing Material
Relationship Manager
IT Helpdesk
Product Training
Tons of Support