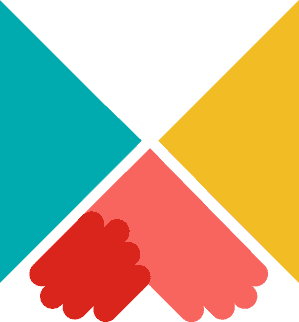 Developer Partners
You love to build? Then don't stay behind to join the best developer partners platform to showcase and earn from LogixGRID App Marketplace.
Why become a Developer Partners?
Building and publishing your app for the community has never been so easy on LogixGRID Marketplace. Your special skills are being searched worldwide & LogixGRID Marketplace can help you connect with them to give you an opportunity to showcase your future and tech driven cutting edge apps and to the world.
Sell to Logix Customers

Offering powerful platform APIs and documentation to build apps. Exposure to global customers to offer combined solutions with LogixGRID products.
Join Our Forces

Work with Logix developers & build something out of the box & be part of a personalized and comprehensive joint go-to-market campaign for increased visibility & adoption worldwide.
Grow Your Revenue

We build apps that solve critical bussiness problems, promote your products to customers and integrate with LogixGRID SaaS platforms hence rapidly scaling your income.
What does it take to be a Developer Partner?