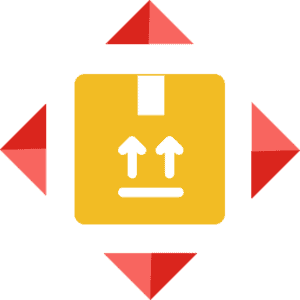 Manage your Delivery Services with Logix Delivery Managemnt System
Get end-to-end route planning, automated dispatch, real-time tracking & much more with delivery management system.
Manage Your Multi-operations Business From a Centralized Dashboard
Get real-time tracking, route optimization and resource allocation in a centralized view.
Stay updated by tracking orders with customized alerts & resolve issues quickly.
Assign tasks, schedule, dispatch & manage your orders while automating operations.
Analyze data and reports to improve and optimize performance of fleets and drivers.
Delivery Management System Features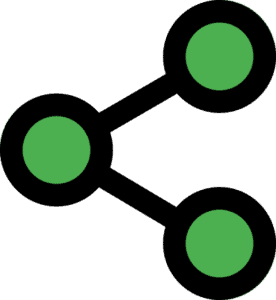 VARIABLE LOAD SHARING
Advanced delivery management system includes constraints like delivery boy, capacity, locations, operating hours, vehicle models, etc. This ensures that resources are used optimally and logistics costs are reduced.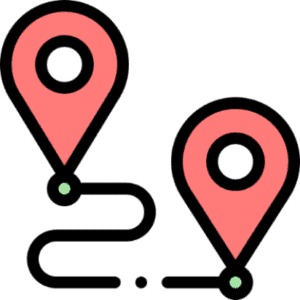 INTELLIGENT ROUTING PLANS
With Logix delivery management system, get access to AI-backed routing plans factor real-time variables on road such as roadblocks, traffic, etc. to give you dynamic delivery route optimization plans leading to efficiency & increased service-level agreements(SLAs).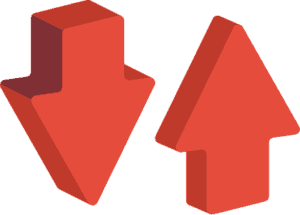 SMART PARCEL SORTING
Automated shipment sorting first converts the fuzzy addresses into their accurate geo-coordinates, then groups them based on their geographic zones. This helps in higher first-time delivery rates for companies.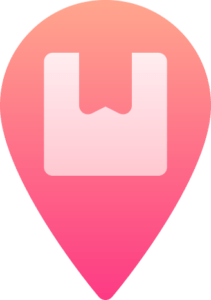 INSTANT ALERTS & LIVE TRACKING
With a delivery management system, get access to mitigation plans for any network disturbances or deviations in real-time, facility or customer notifications resulting in a delightful customer experience.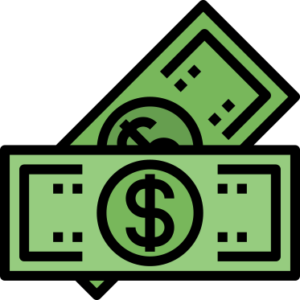 ADHERENCE TO SLAs & BUSINESS CONSTRAINTS
With Logix delivery management system, get access to servicing of critical time-bound deliveries (Scheduled & On-demand) with data-driven planning and execution, which allows companies to prioritize orders & minimize customer complaints.
App that works remotely to make work efficiently
Customized alerts and communicate directly with managers, dispatch and customers.
Easily navigation to multiple destinations to ensure on-time deliveries.
Scan barcodes, add notes, images and collect digital signatures.
Access customer information, monitor tasks etc.
Record transactions done by your delivery agent irrespective of the mode of payment.
How route optimization and auto assigning works with Delivery Management System?
Route Optimization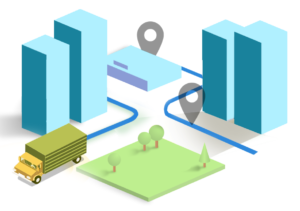 System calculate transport times and distances between all involved locations, e.g. pickup and delivery locations, as well as vehicle start locations.
Auto Assigning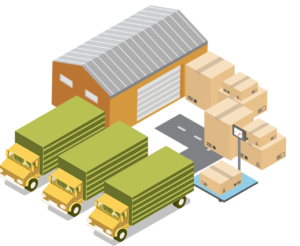 Once route optimization is done the system auto assigns the next available vehicle for pickup. All this works systematically without any manual work with AI based technology.
Extended Offerings that comes with Logix Delivery Management System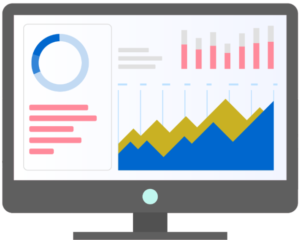 Dashboard
Admin dashboard to manage all managerial tasks from operations to finances.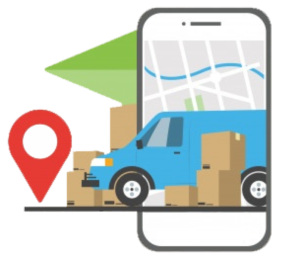 Mobile App
App to manage operations on the go with entire visibility.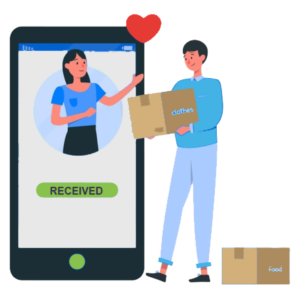 Customer App
App with white labelled option so that customers can view/manage their activities.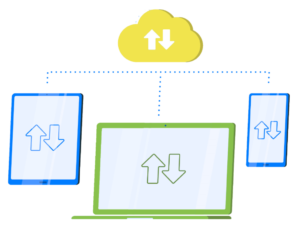 Integrations
Powerful integrations with third party vendors for Payments, SMS etc.
API's Integrations Partners