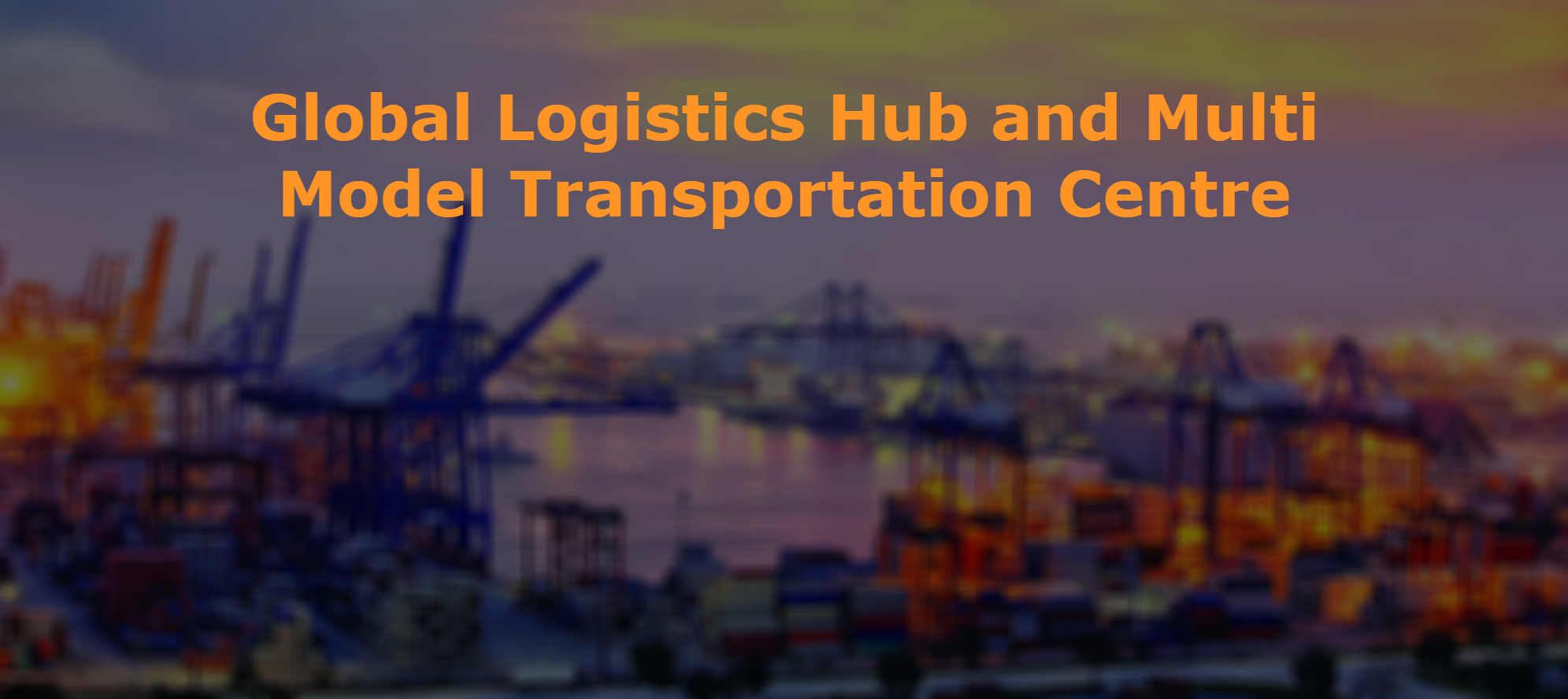 Despite of being in uncertain economic positions and having lower oil prices than before government policies and investment to develop infrastructure and grow other sources are highly expected to economic breakthrough in UAE.
Logistics activities and GCC custom support together can lead to a good co-ordination and integrated regional logistics network across middle east Asia.
Airports and other coastal area of UAE have become one of the most important logistics hub in the world. Western and Eastern globe region connect through UAE ports mostly and resulting Euro- Asia trade take place in a greater scale across the region.
UAE government seem to be highly concerned about investing on EXPO 2020 and this should be worth investing which can be a key opportunity for the growth of logistics industry.
Since oil price has gone down relatively, government is reinforcing infrastructure and expecting revenue to be driven by expanding construction activities, modernizing the logistics system and other non-oil economic sectors.
Being a member of Gulf Cooperation Council (GCC), regional trade policy and transportation corridors in the region can benefit UAE. Apart from international logistics, domestic transportation is also expected to drive.
Few of the key drifts monitored across UAE logistics industry :
Economic diversification
Modern construction
Increase export level
Increased regional trading
Multi model logistics
Airport and railway network expansion
Co-ordination of custom regulations
Augmenting service sector
Other than oil UAE GDP has been composed by several sectors such as retails, logistics, tourism, real estate, and energy as 12%, 8%, 9%, 22%, 31% respectively.
As oil price has fallen down globally near around 60-70% at the end of 2014, oil companies across globe have felt the impact on trading and individual capita income, UAE remained one of these but UAE government enforced positive policies for country's economic overview and helped to neutralize the impact of declined oil price thorough other sectors.
In recent few years, construction industry in UAE has rapidly grown to a certain state that small companies which started with tiles, marbles, building blocks now same companies have been engaged in manufacture and large construction operation. Gradually export level of construction materials has enhanced and all neighbouring countries are associated in the same regards for which tourism and corporate presence also tremendously climbed in the global vision.
Regional trade policy and government relations between UAE and KSA closely resulted an increasing economic rate and commercial bonding. Countries having membership of GCC are continuously showing interest to enhance domestic demands and strengthen bilateral trading policies.
UAE invested more than 25billion $ to build its railway infrastructure which has risen multiple sources of multiplies countries revenue and one among them is logistics. Logistics industry's contribution is around 8% which is expected to grow around 23% by 2020.
Railways structure is designed in such a way that all the parts of emirates can be connected with each other and boost the internal communication. 11 billion $ already allocated to Etihad rail where as Abu Dhabi Department has sanctioned a budget of 8 billion $ for metro and DUBAI approved around 2billlion $ for its tram and metro communication project.
The planned regional trading position in DUBAI and increasing modern construction surely will capture a new picture of spontaneous growth of logistics business.
Growth of logistics carry out the growth of technology implementation, new formed logistics companies and government approach to modernize the technology in UAE towards multiple countries has been bringing a rapid successful growth.
In Shanghai 2010 international visitors were around 6% and in 2015 Italy it was projected to attract more than 30% and in 2020 it is clearly a challenge for UAE to meet at least 40%.
After government's sincere contribution, greater range of preparation and huge multi billion investment by industries, it shows that UAE is an emerging spot for logistics in near future and for small to medium business it is like a golden opportunity to invest in logistics sector.
Cloud based platform integrated with augmented reality and world's most advanced multi-model logistics system "LogixERP" and mobility platforms are highly requisite for upcoming UAE logistic industry.
Recommendation: LogixERP cloud logistics system for international logistics business.