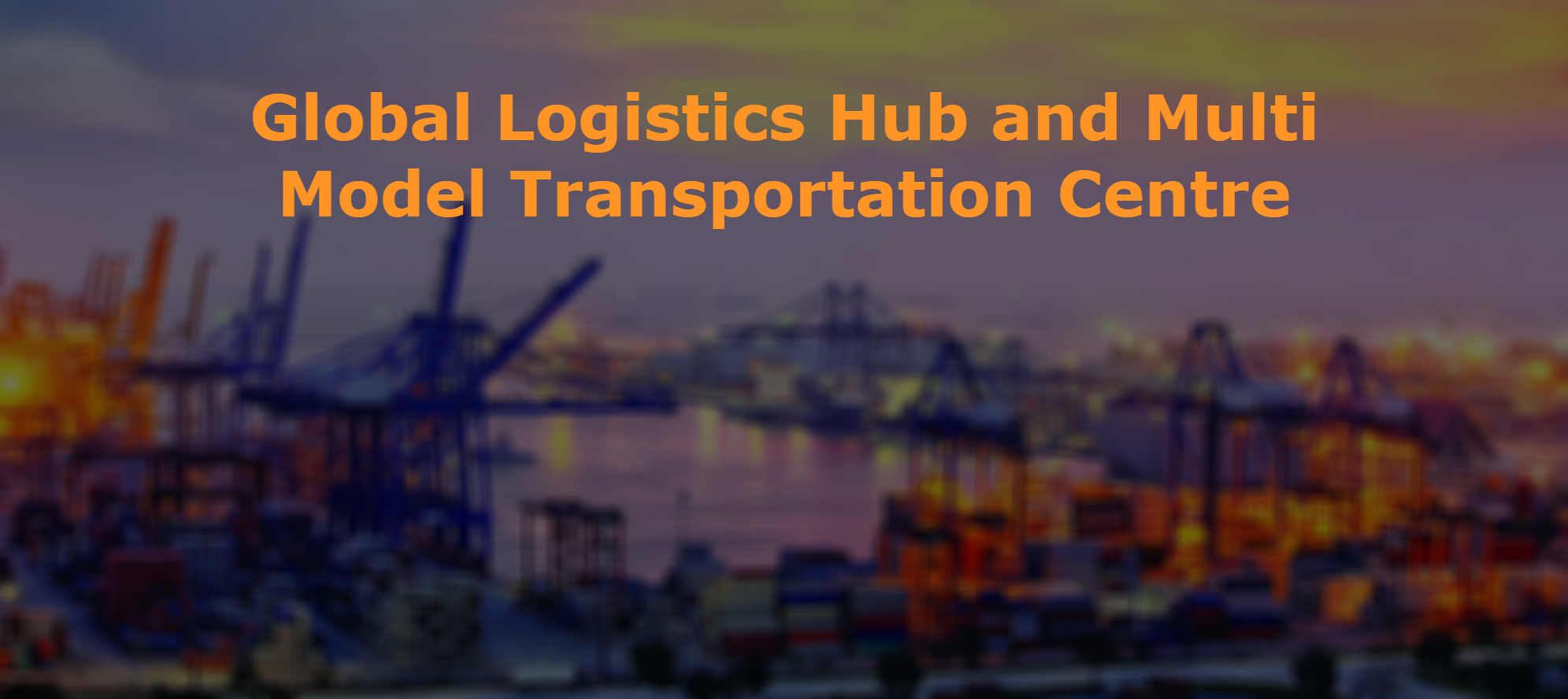 Despite of being in uncertain economic positions and having lower oil prices than before government policies and investment to develop infrastructure and grow other sources are highly expected to economic breakthrough in UAE.
Logistics activities and GCC custom support together can lead to a good co-ordination and integrated regional logistics network across middle east Asia.
Airports and other coastal area of UAE have become one of the most important logistics hub in the world. Western and Eastern globe region connect through UAE ports mostly and resulting Euro- Asia trade take place in a greater scale across the region.