AFRICA'S BOOMING E-COMMERCE IN 2020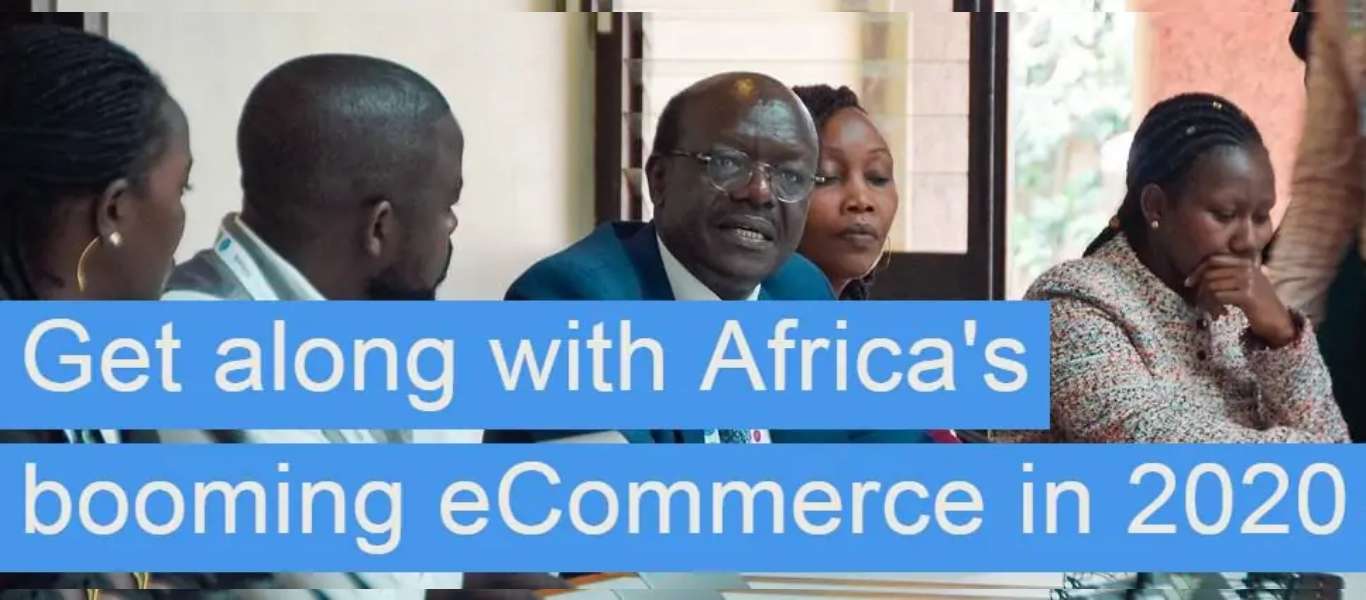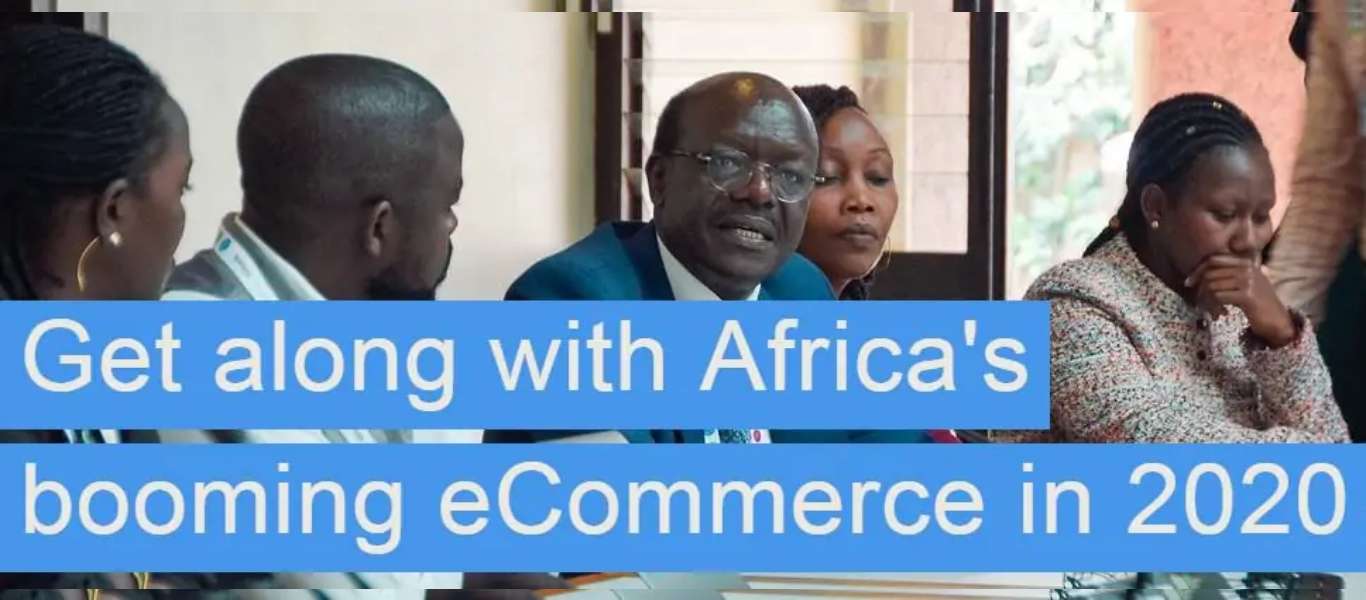 The fate of e-commerce is both thrilling and overwhelming for industry players in Africa especially for West Africa market, depending upon the fact that they are so responsive to the dynamic idea of the industry in Africa. The e-commerce market is developing quickly and there are changes that will assist organizations with development.
It is significant for retailers to remember that digitization is playing a huge role in customers purchasing choices and thinking. A noteworthy level of offline customers utilizes their cell phones in- store to look into products and their reviews. Customers thoroughly research the items online before making it into the real store and making purchase.
Shopping on the web is unquestionably more advantageous and speedier. There are more deals, no queues, and there is huge selection to choose from. Physical retail outlets will keep on contracting except if customers have fine reason to visit stores physically. E-commerce players require much higher levels of mainstream consumer adoption and retention to build viable businesses.
1. Africa eCommerce Business Insights :
Africa has a billion-dollar IPO for e-commerce company and smartphone penetration is growing, While the quantity of smart phone users is expanding year-on-year, its infiltration is still irrelevant. Web connectivity and the accessibility of reasonably priced smart phones keep on driving an expanding rise of online shopping. The government efforts to grow the reach of the internet through the different mobile service providers will only expand the online shopping.
2. West Africa Countries is putting much into eCommerce :
Jumia reported the rise in number of Nigerian consumers on the platform who shopped on their mobile devices via mobile web or Jumia mobile App as compared to previous years. Jumia has also reported a spike in both customer and seller interest as demand for groceries and essentials grew four-fold in the first quarter compared to last year. In Morocco and Tunisia, sales have also doubled at different times over the last month. Customers using their voice to browse and shop online is supposedly increasing in different markets of the world. The smart speaker owners are increasingly making their purchases with their voice using ALEXA or Google Home products.
Whereas in Nigeria this trend is not attracting the customers yet but the number of consumers orally describing the products they want to buy rather than browsing about the product has increased, and this is becoming a trend. It cannot be denied that other countries are expanding in this aspect is a major reason to catch up on this and e-commerce giants in Nigeria should figure out ways to integrate voice commerce in their platforms. With the rise in number of visitors on most e-commerce websites, numerous advertisers are looking for smart approaches to reach their intended interest group, and utilizing e-commerce platforms with reach over the globe will convey on such objective. Jumia recently reported that its platform will be accessible to organizations to advertise their products and services. While, infrastructure difficulties like logistics, rented warehouses, pick and drop stations for customers all this will form a trend in time. E-commerce platforms will plan to offer their services to third parties to help curb infrastructure challenges. Innovation, technology, partnership and cooperation will help overcome major logistics challenges to remain profitable and viable. Jumia is going beyond delivering and will open its door to general public for logistics services which will mark Jumia to offer its logistics and delivery services to general public other than the shoppers of its platform.
3. Customer's Behavior :
Customer behavior is changing rapidly and their interest in online shopping is driving change in Africa eCommerce industry at a faster pace the companies like Jumia are working rigorously to enhance the user experience to increase customer retention and get more customers onboard simultaneously. Technology and innovation are the primary factors that will help companies across the globe to overcome the upcoming challenges and will direct the future growth of the e-commerce industry.
Logix platform Benefits :
LogixGRID is a technology-driven software provider which can help e-commerce companies across the globe to achieve growth and increase customer experience at the same time helping to stay a step ahead of the competitors and stay on the competitive grounds.
It comes up with e-commerce and carrier integrations to enhance your business experience. Our major eCommerce business partners are Shopify, Magento, opencart, and woo commerce. We also have more than 20+ major carrier partners like FedEx, Aramex, DHL, and UPS.