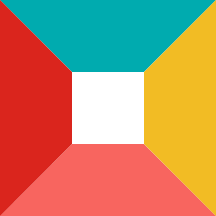 All in one integrated business suite for managing logistics business
Logix Platform is an advanced logistics management software which consists of all modern solutions for your logistics business.
High performance logistics management software & much more
A comprehensive logistics management software for managing global logistics operations & much more. Logix Platform covers end to end needs of Third-Party Logistics, Freight Forwarders and Parcel/Courier Service Providers who are seeking a high performance software & great customer experience.
Warehousing and Fulfillment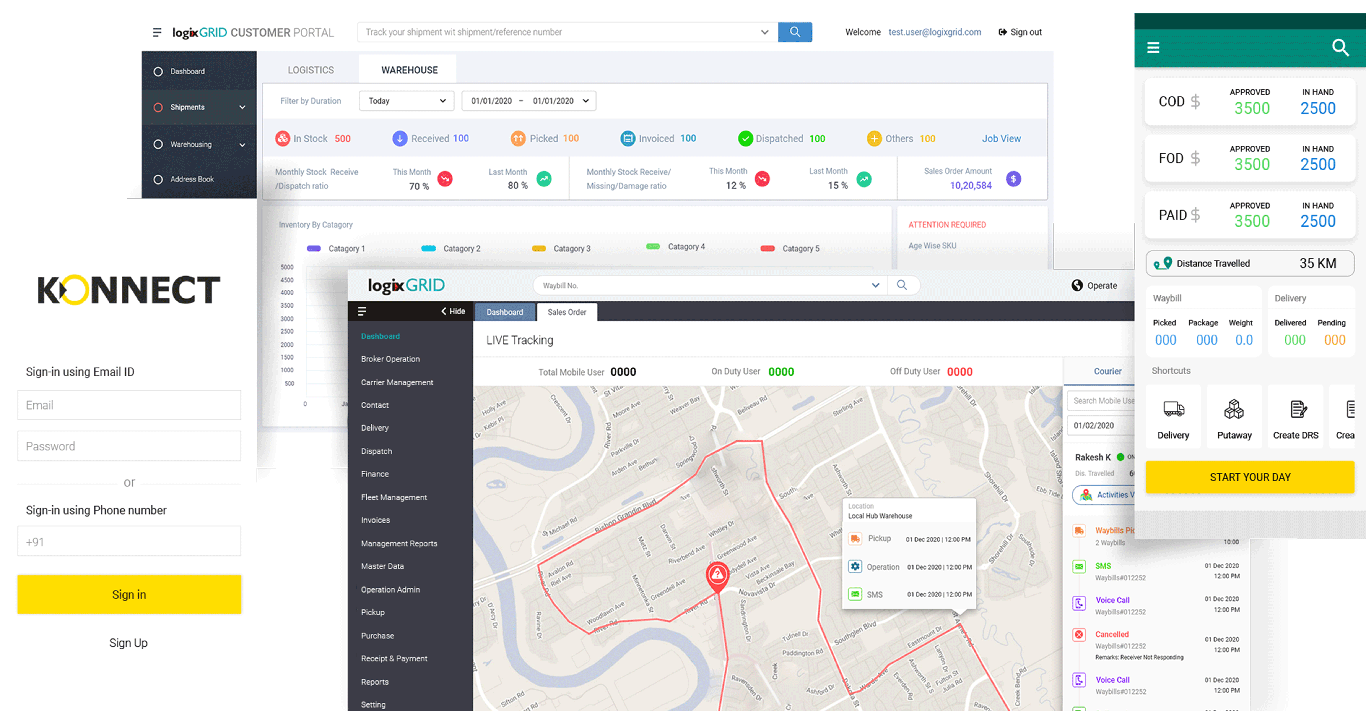 Manage your logistics business with the most advanced and futuristic cloud-based apps on Logix Platform.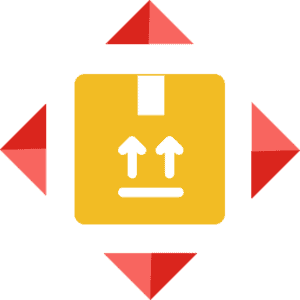 Logix Delivery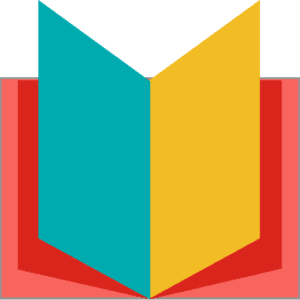 Logix Book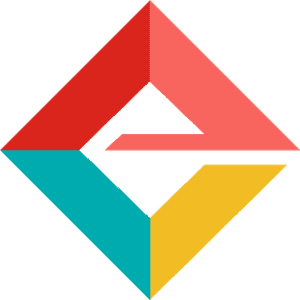 Logix Ecom
---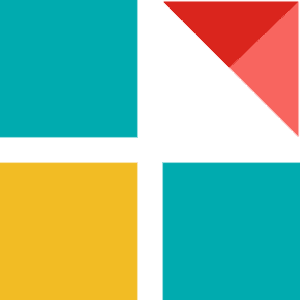 Logix WMS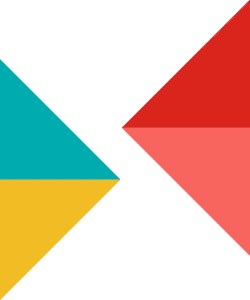 Logix Shipping API's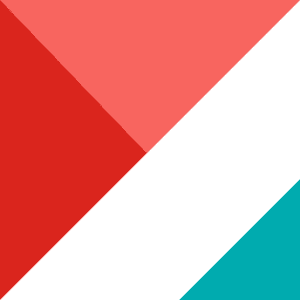 Logix FMS
---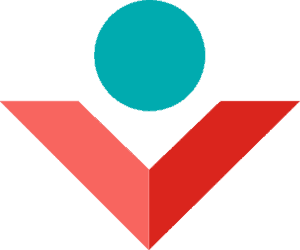 Logix People
Logix Sales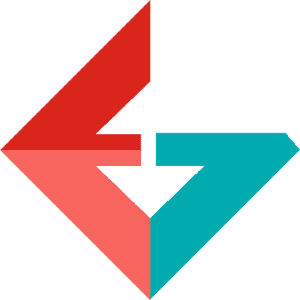 Ecom Globus
---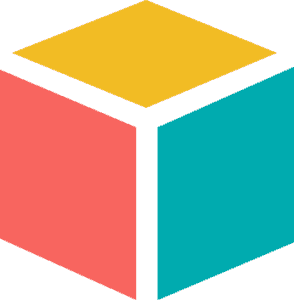 Logix Crm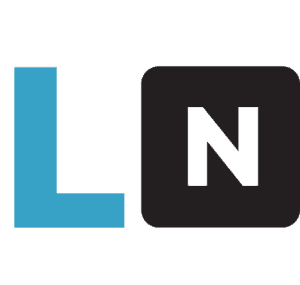 Logix TMS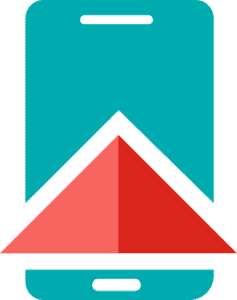 Logix Mobile
Logistics Management Software Features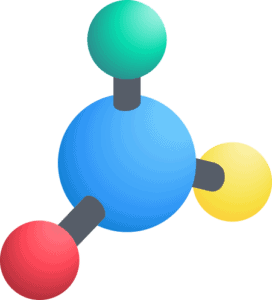 Integrations
Logix Platform can be integrated with all the leading platforms, third- party hardwares and major carriers to provide a unified experience on a single dashboard.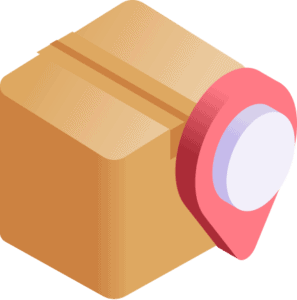 Tracking
Live shipment tracking on the system , website through APIs based on multiple criteria.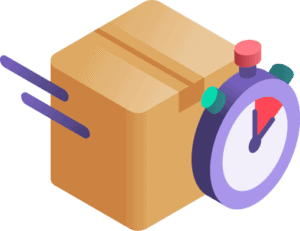 Transhipment
Manage vehicles and multiple stop over trips through simplest process catering business needs.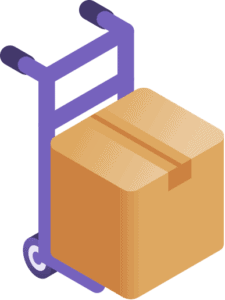 Pickup
Manage pickup for standard and reverse logistics through customer portal now, let your customer choose pickup type.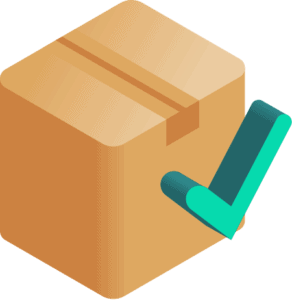 Delivery
Scanning, COD, POD, distance wise delivery estimation, auto-route suggestion.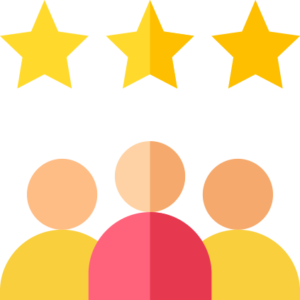 Customer Management
Manage all your customer details at a single place with our flexible CRM solution. Build long term relationships with customers by using their order history details in the most effective way.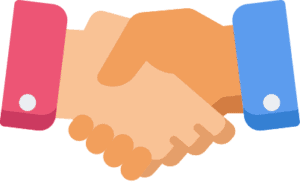 Vendor Management
Multiple types of vendor management with their complete details and accounting.
Empowering growth journey with tailored apps for your business.
Tailor Made Apps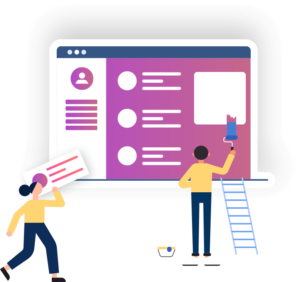 Get custom made apps exclusively as per your business needs & improve your business performance & customer experience.
App Developers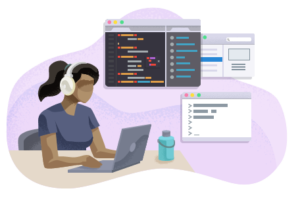 An extraordinary platform designed for the app developers from across the globe to develop futuristic apps with high earning potential.
Logix Platform Logistics Management Software Benefits
80%
Efficient business operations
30%
Decreased turn around time
30%
Decreased overall delays
Client Reviews
Talha S.
There were plenty of benefits for our company. From saving lost money to person to person accountability, we had reports for liability of each courier and could track all shipments.
Bassam H.
LOGIXERP combines all the functions needed to run the business from warehousing to operations and delivery as well as financial management. It is flexible and comprehensive, with so many customizable features. It is also scalable. Integration options are also an edge, specially with Shopify and Woocommerce.
Zeyad A.
Very nice and the support team is very helpful and they have alot of solution for us in diffrent scenario's.
API's Integrations Partners