MALAYSIA LOGISTICS INDUSTRY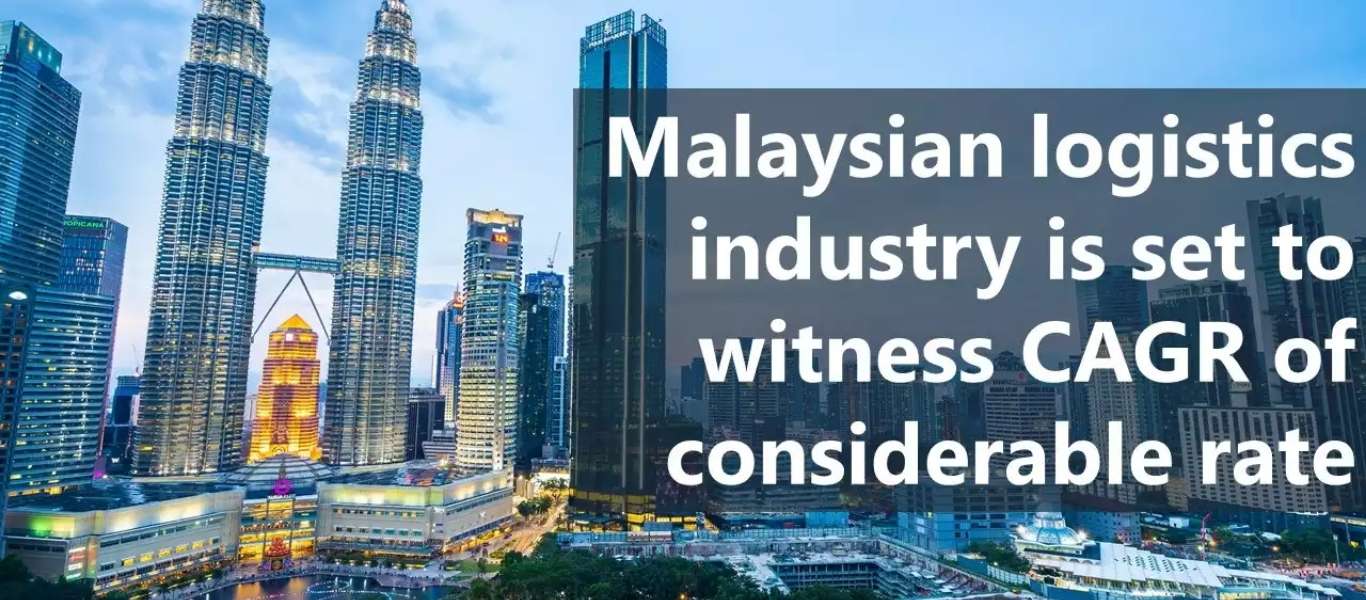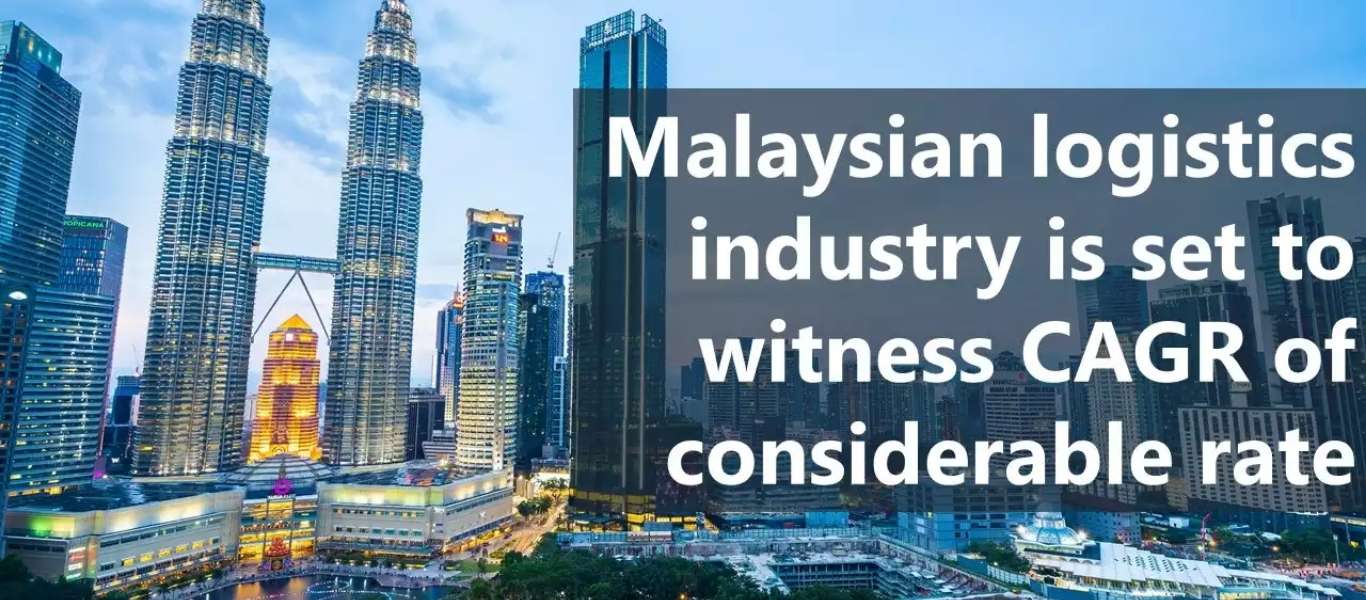 The Malaysia logistics industry is set to witness CAGR of considerable rate, during 2020-2024. Coronavirus can influence the worldwide economy by influencing production and demand, by making supply chain and market disruption, and by its monetary effect on firms and financial sectors.
The Malaysia logistics sector is constantly progressing and with the ascent of online business in the nation, organizations are taking advantage of this developing trend. The interest of the organizations in evolving areas, e.g., cold chain logistics, last-mile delivery, etc. is developing, because of the high profits and raised demand. The economy of the nation is likely to raise somewhere between 5% and 6%, driving the development of the Malaysia logistics business further. As the progress of the logistics sector is likely to be positive later on, there is a lot of scope for improvement.
To empower the Malaysia logistics sector to deal with more prominent volumes of freight, to accelerate the time taken to deliver products, and to bring down the delivery cost, a few changes should be made. There is a requirement for constant investment into infrastructure, for example, port redesigns and area expansion, rail and road network, and advanced IT system.
Key Trends of Malaysia Logistics Market
Malaysia is on the 29 positions with the longest coastline on the planet. The noticeable ports in Malaysia, which holds the significant portion of products traded, are, to be specific, Port Klang, Johor Port, Port of Tanjung Pelepas, Kuantan Port, Penang Port, Bintulu Port, and Kemaman Port. The essential location of the ports of Malaysia, combined with the minimal effort for docking, acts as a prominent driver for the market. Notwithstanding its geological advantage, the help of various shipyards, ports, and terminals reflects occasions to additionally build up the maritime economy of the nation.
The nation's key geographic location makes it a significant transhipment hub. Port Klang is the significant port of the nation, is the main hub, with practically 70% of the volume being transhipment. However, certain difficulties exist for the ports of Malaysia; the delay in cycles in cargo operations has been affecting the logistics process of the nation, bringing about Malaysian ports losing to their local rivals. Moreover, the change of the government in Malaysia is relied upon to significantly affect the nation's logistics sector in the future.
Logix Platform is designed in a way to handle the complex business operations of the logistics industry. With the future-proof technology at its disposal, it can with stand all the complications with ease. Complex algorithms and AI helps the system to handle multiple operations single-handedly and projects everything on a single dashboard. It also comes up with e-commerce and carrier integrations to enhance your business experience.