Welcome to Black Friday exclusive offer!
This is your chance to transform your logistics business while enjoying substantial savings.
Get upto 25% discount on the setup fees, and 50% discount on first-year subscription for new customers.
Maximise Savings: Lock in your savings by minimising setup costs and enjoying a significant discount on your first-year subscription.
Ensure Seamless Logistics Management this Black Friday:
Black Friday brings a surge in demand for logistics services. Are you ready to unlock the full potential of your logistics business with the power of technology? LogixGrid provides you with the tools you need to make your logistics work more manageable and effortlessly optimise your entire business.
Real-Time Tracking:
LogixPlatform empowers you with the ability to track your stock in real-time, giving you clear visibility into your inventory. This is especially crucial during peak periods, ensuring you're always in control, even when demand soars.
Advanced Analysis Tools:
Access to powerful analytics with LogixPlatform. Make data-driven decisions and adapt to changing market conditions with confidence.
Customizable to Your Business Needs:
LogixPlatform is designed to be customizable, tailored to your specific business requirements. This ensures that you can adapt it to suit your unique logistics processes, making it a perfect fit for your business.
Seamless Integration:
LogixPlatform can seamlessly integrate with your current infrastructure, ensuring minimal disruptions and a smooth transition.
Don't miss this chance to embrace the power of technology and optimise your logistics effortlessly. Take the first step to enhance your logistics capabilities with Black Friday offer.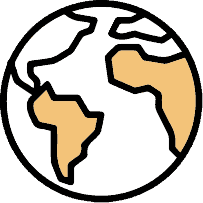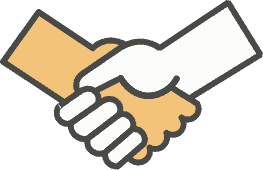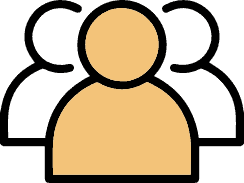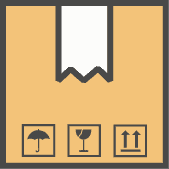 2.5M/Day+
Shipments Delivered
Client Reviews
Talha S.
There were plenty of benefits for our company. From saving lost money to person to person accountability, we had reports for liability of each courier and could track all shipments.
Bassam H.
LOGIXERP combines all the functions needed to run the business from warehousing to operations and delivery as well as financial management. It is flexible and comprehensive, with so many customizable features.
Zeyad A.
Very nice and the support team is very helpful and they have alot of solution for us in diffrent scenario's.