LOGISTICS BUSINESS USING What3Words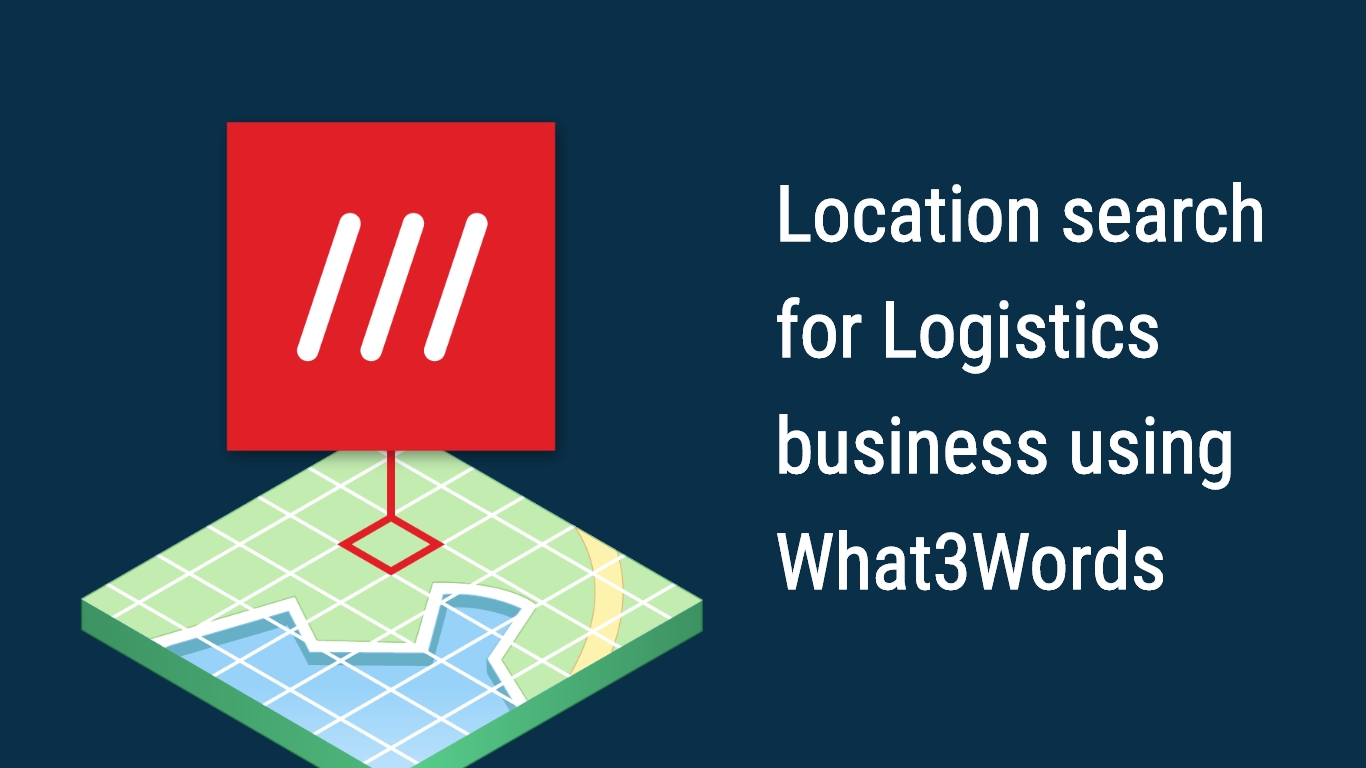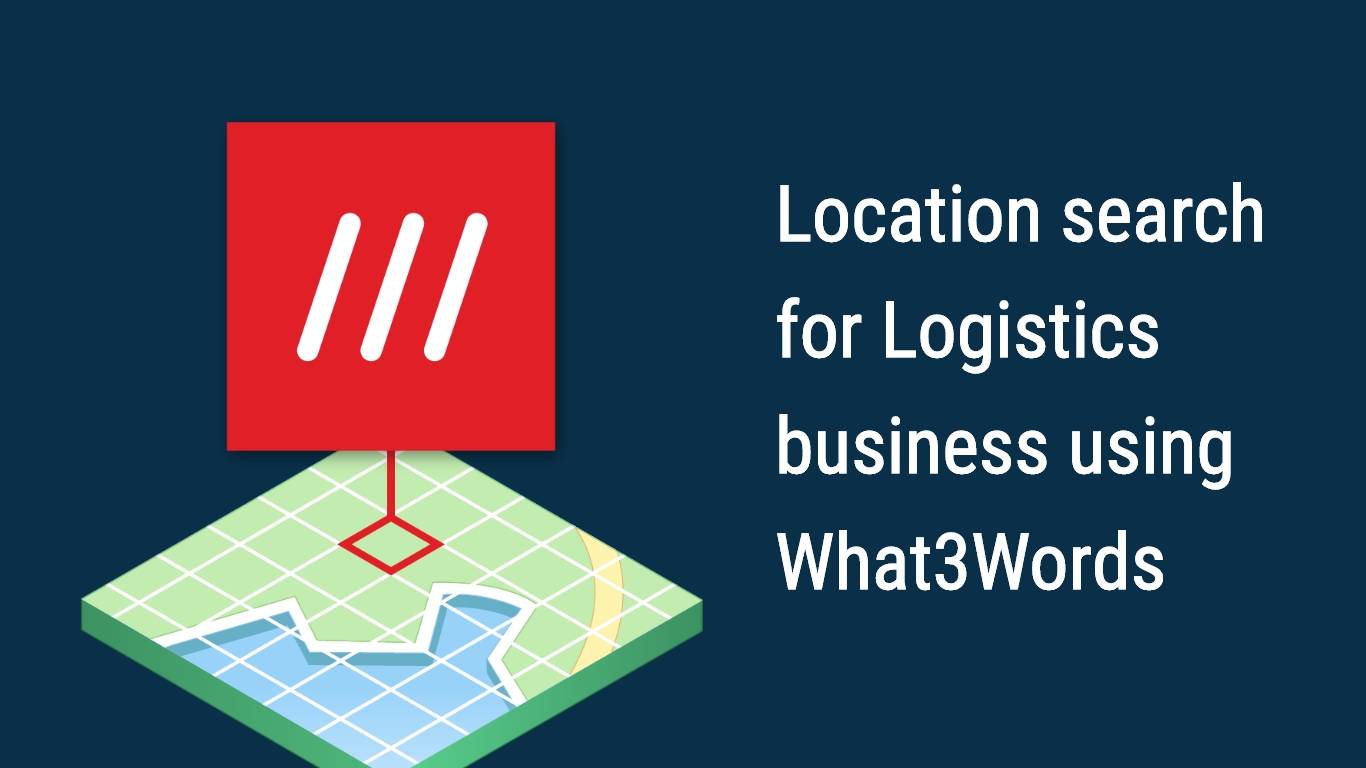 We LogixGRID always want to keep latest technology in our platform to simplify the usability and to follow that mission we have come up What3Words to deliver a universal addressing system. One of the most vital pieces of information is location in Logistics Industry, at the same time it's quite difficult also to locate the exact address information and communicate through that. So looking at that critical aspect we decided to present What3Words for the faster response.
1. Wonder, thinking about What3Words?
Basically w3w is a great human friendly longitude and latitude. The team at What3Words has divided the globe into 3m by 3m squares and allocate each square as a unique sequence of three words. People can figure out the exact sequence for a specific location rather than sharing an address share that three-word sequence. Using words has a few advantages: humans are much better at remembering words than long strings of geo numbers. A three-word code is particularly useful if you're trying to refer to a location that has no good address, for example inserting your customer address to a delivery destination somewhere in the city, or if you're in a country without appropriate zip codes like UAE and some other country. There using w3w geo coordinating words you can easily track and reach to the destination for delivery.
2. How it can help you in ERP to simplify your Logistics Business?
We have rolled out w3w in our cloud LogixERP, allowing logistics owners and their customers to create a short geo coordinates with a what3words address and exact delivery to that location. what3words is going to play an important part to our global addressing capability, in addition to it will LogixGRID better support rural addressing and extend our location capability to areas not served well by Google maps.
Challenges : Mostly it happens, under scorching sun, Delivery boys or drivers have to call again and again customers for directions because of poor addresses. Every day, time and money are wasted looking for delivery locations. Sometimes landmark may be the same and again delivery boy gets confused about the exact destination.
EX : Drive to the Galaxy Society, near NH8, With the child park on the right side, drive for about 500m and go right just after the road crossing. Take the first right, second left, then right again. Keep going until you see the villa with the green gate.
Drivers often get lost on their way to a customer, delivery get postponed or sometimes due to location tracking packet get returned to the origin, usually it happens with Ecom Logistics carriers.
Now suppose you deliver to 150 locations, your delivery boy or drivers are used to those locations for daily delivery, if any new delivery boy join you company and assigned to those locations where they never worked in those areas before they face trouble and due to this customer get irritated.
What3Words is solving unexpected challenges in the logistics industry especially for delivery. It has made it simpler for drivers and delivery boys to locate the exact customer address which efficiently improve the tracking report as well.