Warehouse Management System Features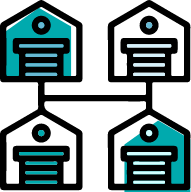 Multi-warehouse Inventory Management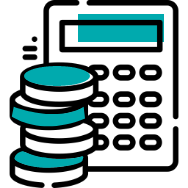 Pre-Integrated Accounting System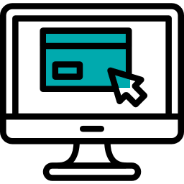 Customer Portal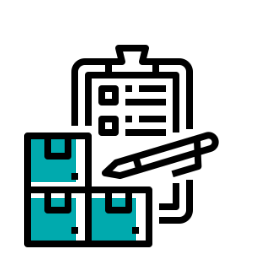 Multiple Inventory Reports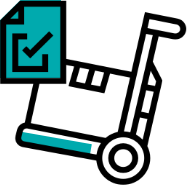 Complete Tracking of inventories
Bar Code Generation & Scanning
Manage Multiple Warehouses Centrally
Multi-warehouse inventory management ensures that data from all your warehouse & ordering systems are synchronized and updated in real-time.
Pre-integrated accounting system
An accounting system that can deliver such great benefits to your logistics operations which host all the core modules.
Customer Portal
With Warehouse Management System get access to a dedicated customer portal to give the liberty to your customers to book, track and raise purchase orders by enhancing the customer experience.
Multiple Inventory reports
With LogixPlatform, get a Logistics Accounting Software that helps you manage your entire finances from billing & invoicing to balance sheets on a single dashboard.
Complete Tracking of Inventories
Keep total track of your inventories even if they are from multiple warehouses.
Bar Code Generation and Scanning
Fully support external hardware to keep your business flow smooth. Barcode printers and scanners are fully supported so that you can manage everything on a single dashboard.
Get In Touch With Us
to book a Online Demo
Advanced Features with Logix Platform
Logix Mobile App support for managing your entire logistics operations in your mobile
Portal access for your customers
40+ Carrier integrations
Manage all your customer details in a single place with our flexible CRM solution
Manage your entire finances on a single dashboard
Bassam H.
Management Consultant
One the best Logistics Software in the Industry
LOGIXERP combines all the functions needed to run the business from warehousing to operations and delivery as well as financial management. It is flexible and comprehensive, with so many customizable features. It is also scalable. Integration options are also an edge, specially with Shopify and Woocommerce.