Complete Contactless logistics
operations ecosystem
Offer safety and security to employees and
end customers with contactless logistics
management support.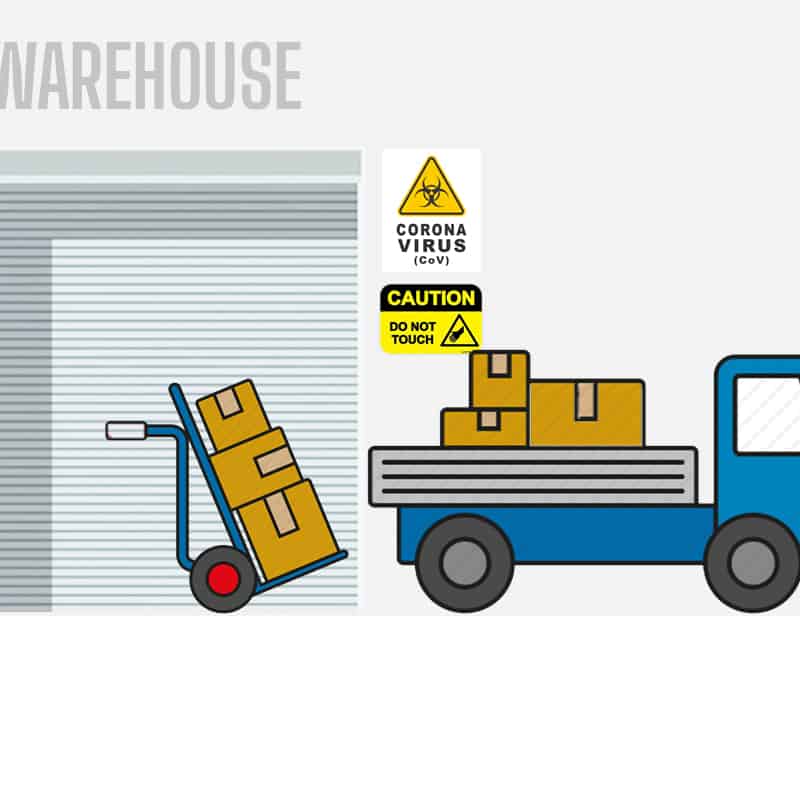 Contactless Pickup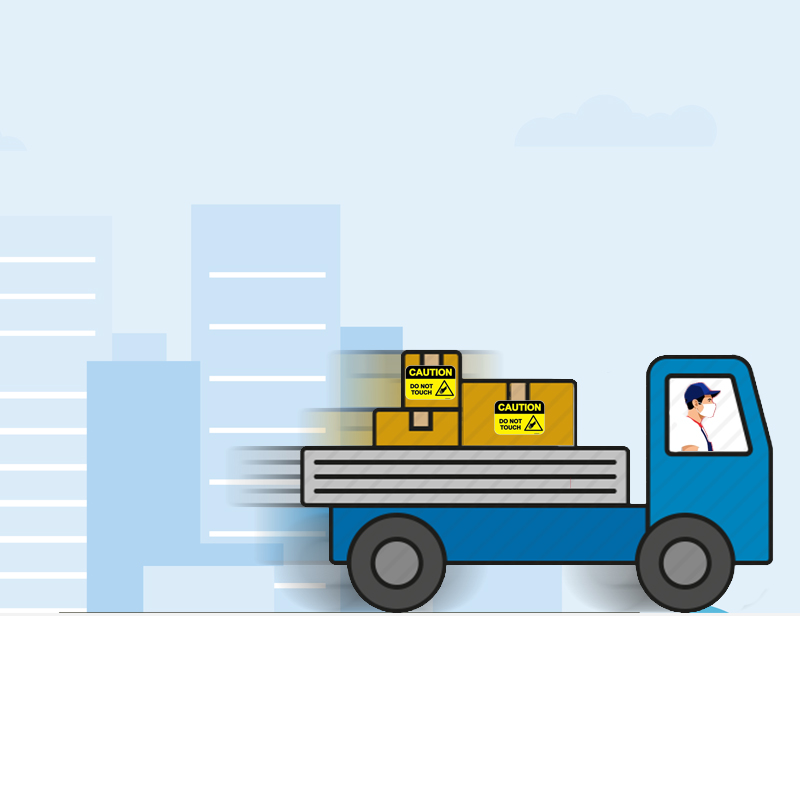 Contactless Transhipment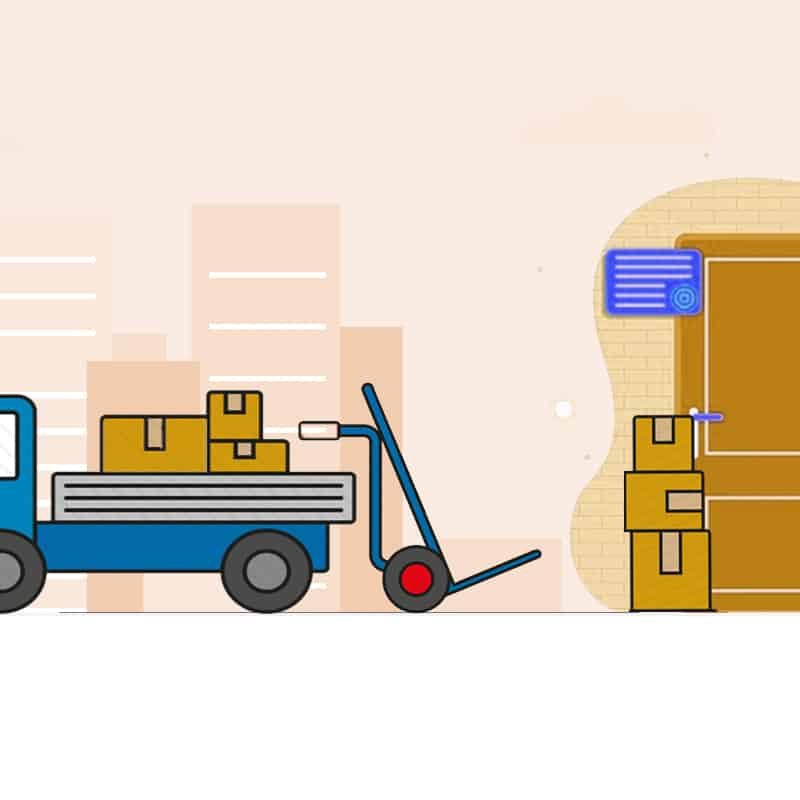 Contactless Delivery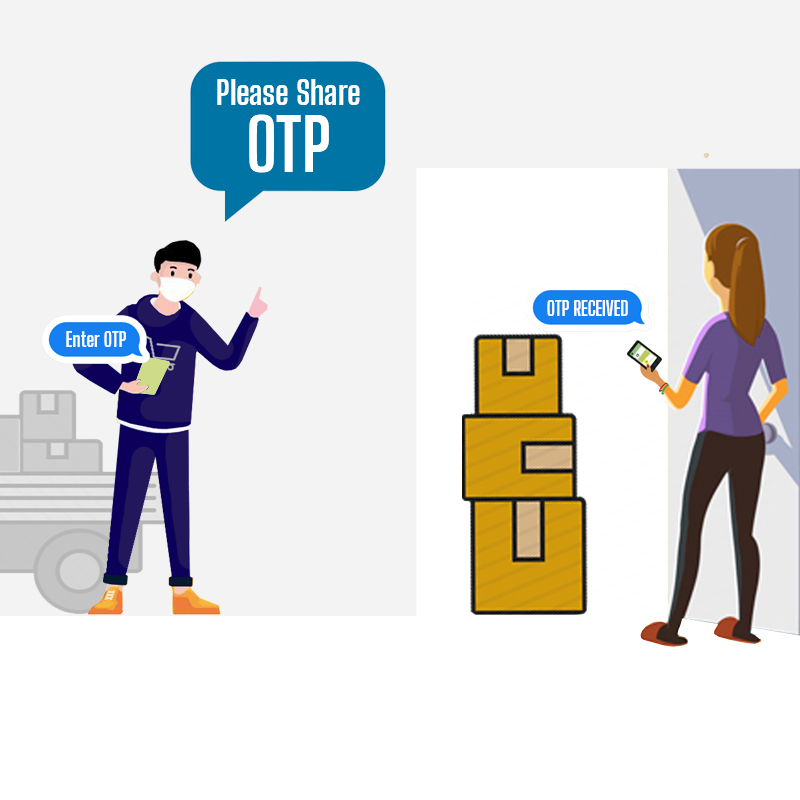 Contactless Invoice
Optimum resource management
With MATRIX logistic service providers can manage resource availability usage, accurately monitor employee's timesheet, shipment schedules and vehicle routes for accommodation.
Boost employee efficiency
Providing employees with mobile application MATRIX, maintaining real-time information flow and giving them constant access to data, can boost employee productivity, reduce manual efforts and help them better manage time.
Location-based services
MATRIX enables technologies like GPS helps to fetch information location wise. This information then can be channeled across the ecosystem to help various dealers get real-time updates and act to evolving situations.
Door Delivery Mobile Solutions
Speed-up your door delivery services. Mobile apps can play a big role in your doorstep pickup and delivery services. MATRIX on your worker's device will help him scan the item at the customer's doorstep, create a label, input delivery details and movement time and create invoice- all at his doorstep ensuring contactless logistics.
Mobile Asset Tracking Solutions
Know the position of each and every shipment using MATRIX. Delivering the product on time and in perfect condition is the key to success in your business. A mobile asset tracking solution will help you accurately track your shipments with pinpoint precision using advanced geo-positioning and identification technology.
Mobile Solutions for Logistics
Available features in MATRIX will help to operate contactless logistics functionality from anywhere which is a revolutionary and transformed technology to provide the most accessible and productive solution to the logistics and transportation industry.
Reverse Logistics
Matrix application provides essential features to manage reverse logistics effectively and maintain a strong network between the vendors, end-users and the merchants. Whether payment needs to be refunded or picking up the returned package, MATRIX verifies the data and packages adequately to keep complete operation error-free.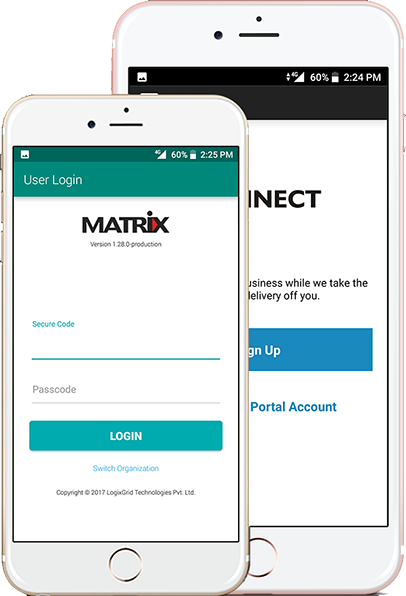 Support most
effective addressing system What3Words
Missed deliveries are a thing of the past thanks
to a new way to address the world.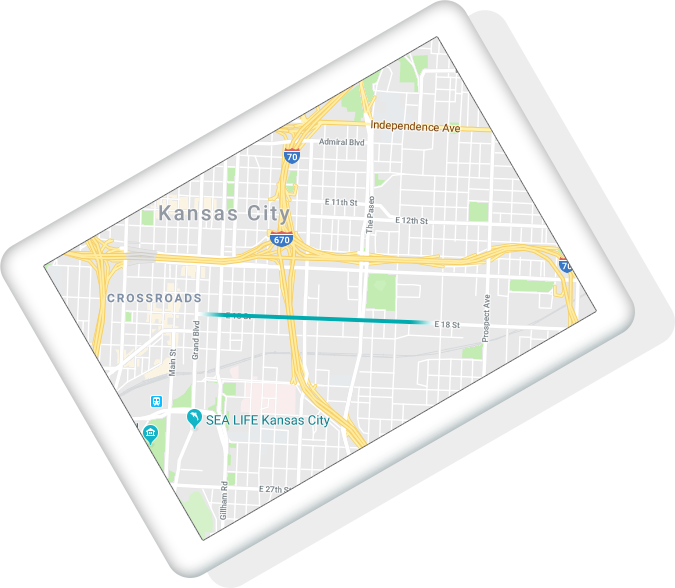 API's Integrations Partners