Offering advanced Logistics Software solutions
across various industries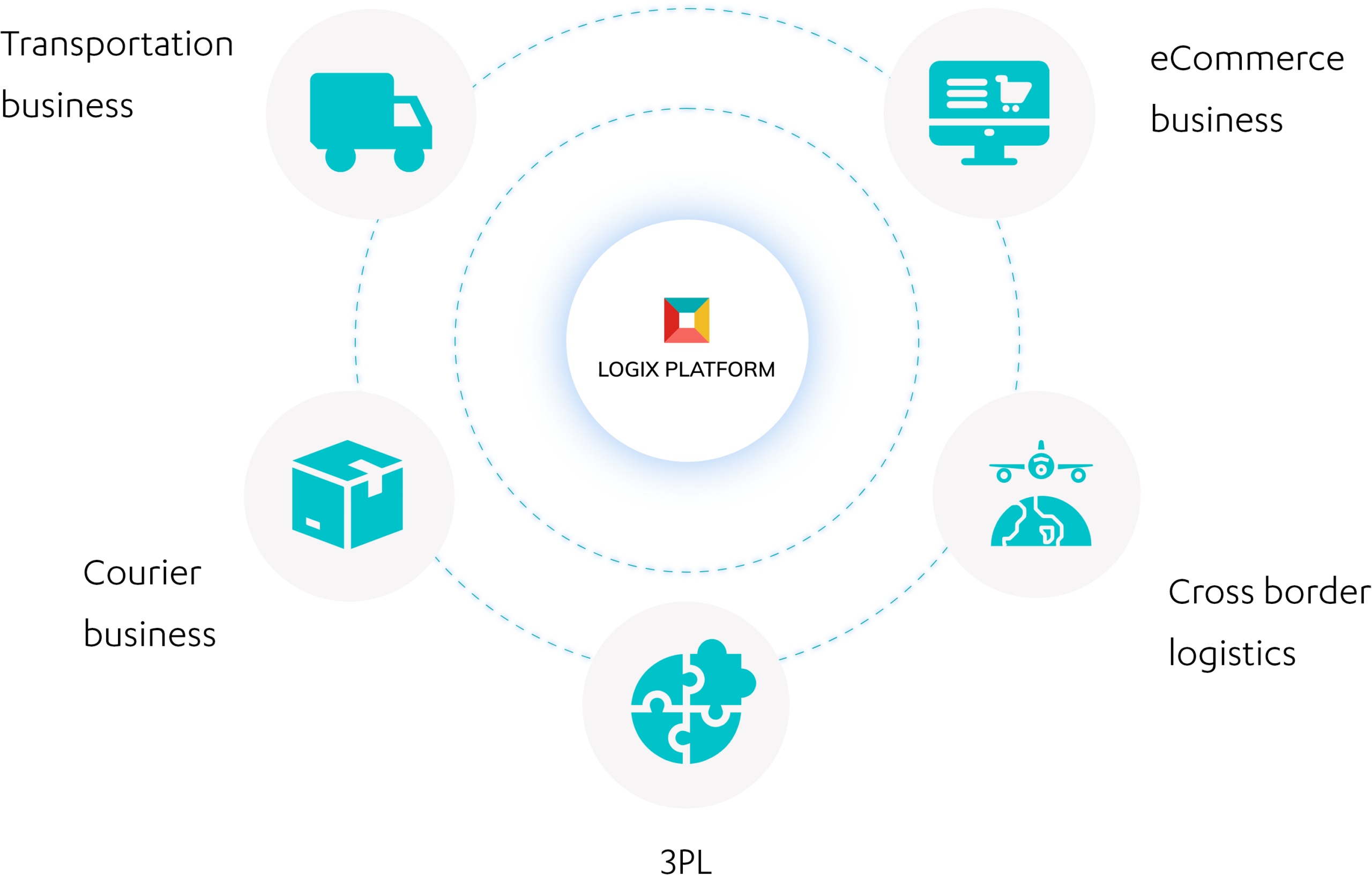 Logistics software solutions offered
by Logix Platform

Warehouse Management
Get an integrated and cloud-based warehouse management system to manage your inventories and warehouse operations with optimized functionalities.

eCommerce fulfillment
Advanced eCommerce Fulfillment System with easy integrations and variety of eCommerce market places to manage your eCommerce business smoothly

Transport Management
With Logix Platform, get a fully customized and integrated transport management system to manage the logistics flow

Logix Book Accounting software
With LogixPlatform, get a Logistics Accounting Software that helps you manage your entire finances from billing & invoicing to balance sheets on a single dashboard.

Delivery management
Offering delivery management system that optimizes the entire delivery process right from smart dispatching, route optimization and managing return & much more.
Why Logix platform?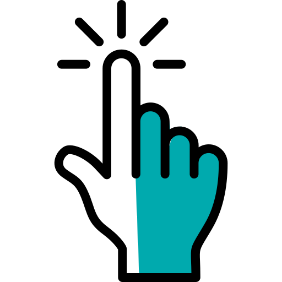 Easy To Automate
Get access to a cloud-based logistics system that helps to enhance your business operations in an automated way.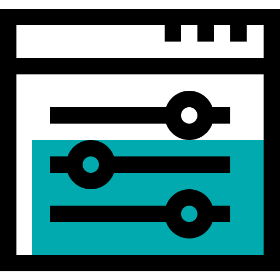 Customized Logistics System
Logix Platform is offering a customizable logistics system that can be customized as per your business requirements.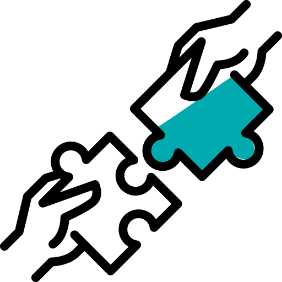 Carrier Integrations
Logix Platform is integrated with top major 3PL carriers like FedEx, Aramex, DHL, UPS, ECom Express, DELHIVERY which helps to run your 3PL business operations smoothly.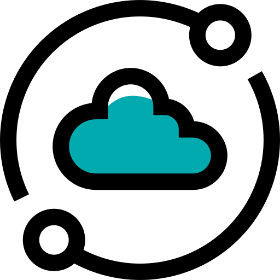 Cloud-Based System
Running on AWS cloud system to secure durable and scalable infrastructure

Easy Integrations
With eComGlobus WMS, get access to 40+ Carrier integrations which helps you run your ecommerce logistics operations smoothly without hassle and lets you serve worldwide.
40+ Carriers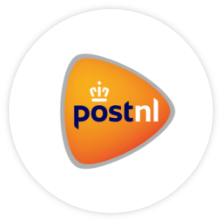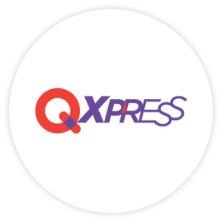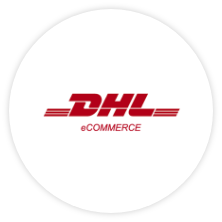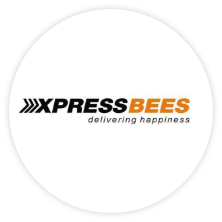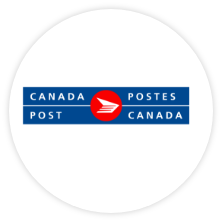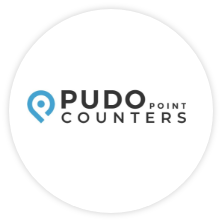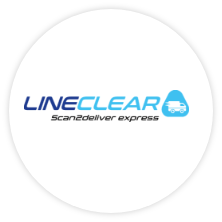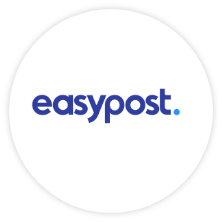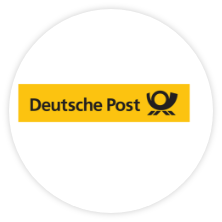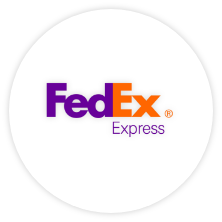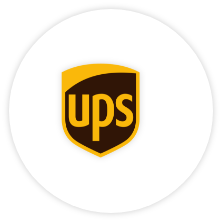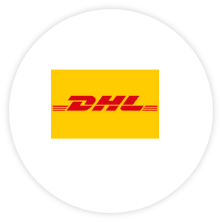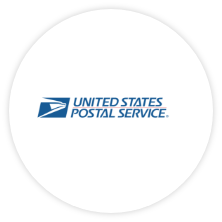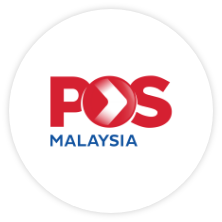 Get In Touch With Us
to book a Online Demo
Advanced Features with Logix Platform
Logix Mobile App support for managing your entire logistics operations in your mobile
Portal access for your customers
40+ Carrier integrations
Manage all your customer details in a single place with our flexible CRM solution
Manage your entire finances on a single dashboard
Sign up to schedule a free demo
Bassam H.
Management Consultant
One the best Logistics Software in the Industry
LOGIXERP combines all the functions needed to run the business from warehousing to operations and delivery as well as financial management. It is flexible and comprehensive, with so many customizable features. It is also scalable. Integration options are also an edge, specially with Shopify and Woocommerce.