INTEGRATION WITH BhashSMS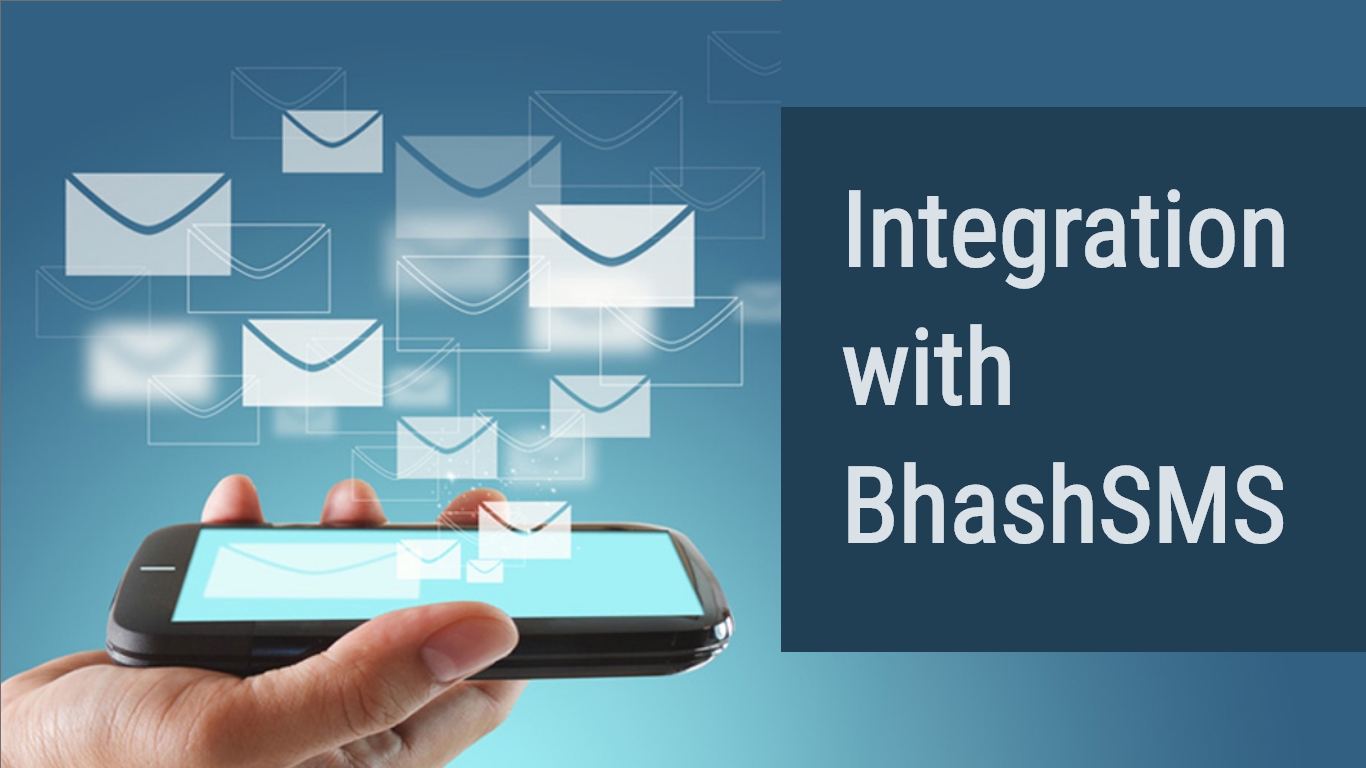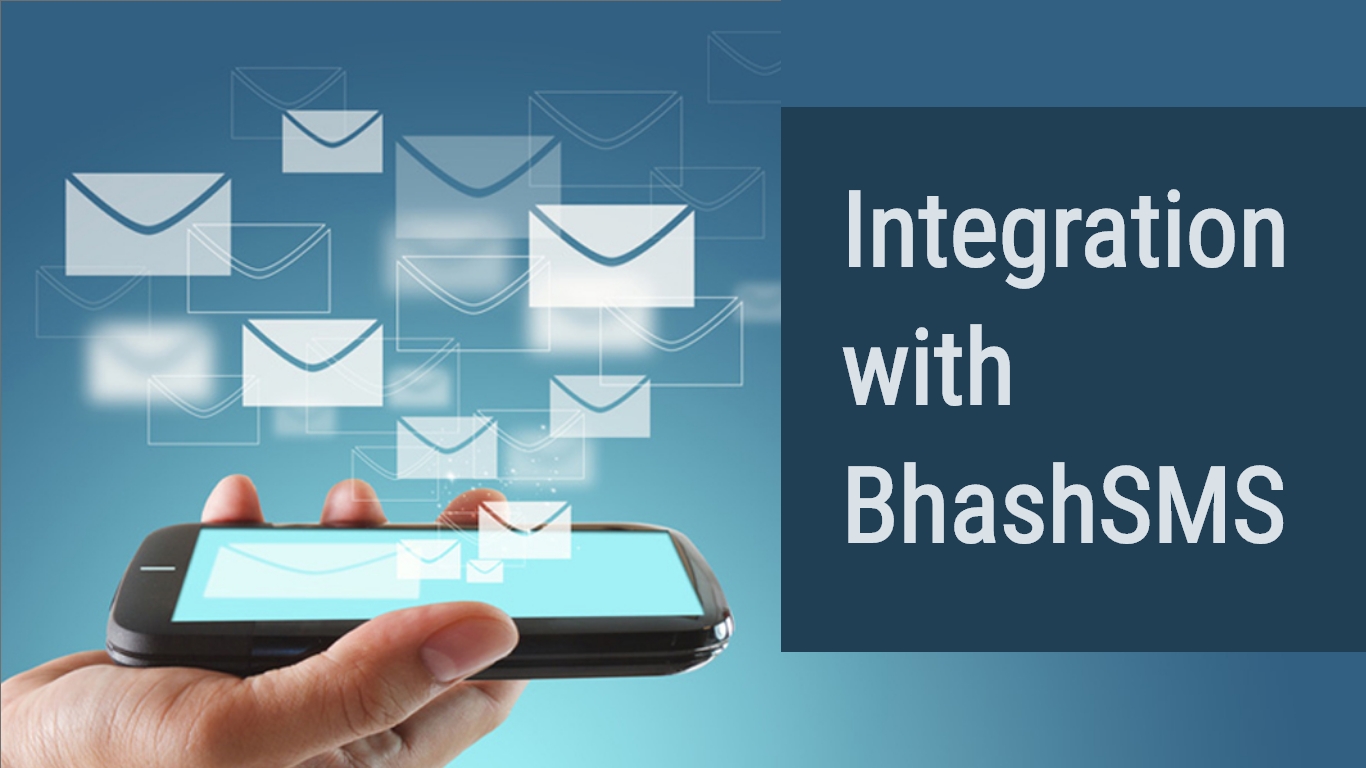 In this age of mobile revolution, it is extremely important to stay in touch with technology at all times. Indian logistics industry has been very competitive and everyone looks about giving value added or other better technological services, operational transparency is highly needed in this competitive market, letting customer know about each and every logistics activity seemed to be a revolutionary move and LogixGRID made it simpler with messaging service provider BhashSMS integration.
Bulk SMS are the fastest way for conveying information within groups to several members, just within seconds. However, with the ever so strict rules and limitations on messaging services, online bulk SMS service comes as a boon to all tech savvy individuals. With Bhashsms you can easily send SMS online to any mobile number in India using a very simple procedure.
How it can help you in LogixERP to improve communication with customer?
LogixERP is pre-configured with BhashSMS and Some of the main features are as follows:
Instant messaging to customer on Shipment Booking.
Delivery messages to clients.
Delivery scheduling to clients by messaging.
Promotional messages for offers.
Informative messages through LogixERP.
Multiple tracking status of shipment.