Clobz Sales for sales force automation
A next generation solution to automate sales and other enterprise activities has been claimed to be the most economical solution to increase the productivity of sales team.
Key factors
If in case sales person gets intercepted at the last mile of buyer's prospect then pro-eminent performance will be mandatory.

To potential customer's ecosystem your service/product has to be relevant and co-exist with their existing system.

It is imperative to convey the same information to customers through out the entire period of dealing. A single wrong information may affect the deal.
Architecture
Run on Google cloud platform and Web application for Admins & Sales Managers.
Mobile App for Field Teams and All Reports Available on Google Maps.
Real-time Online customer support & Downloadable in Excel
Highly Scalable, Extensible and Affordable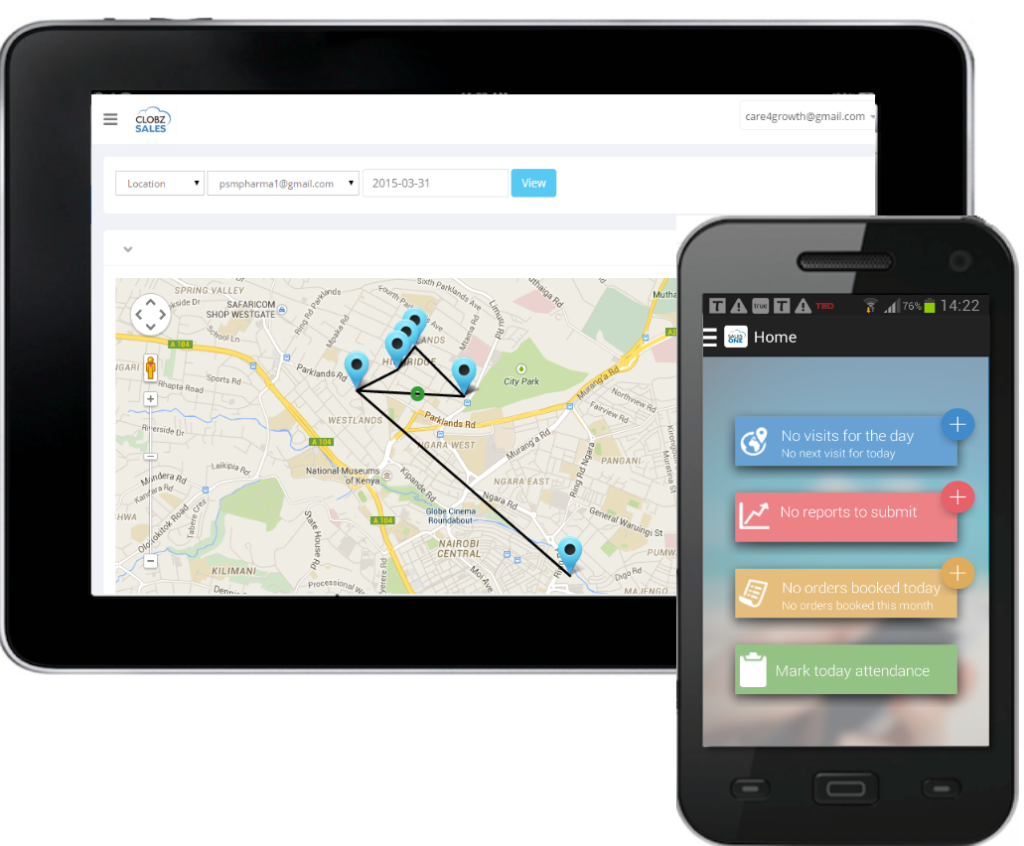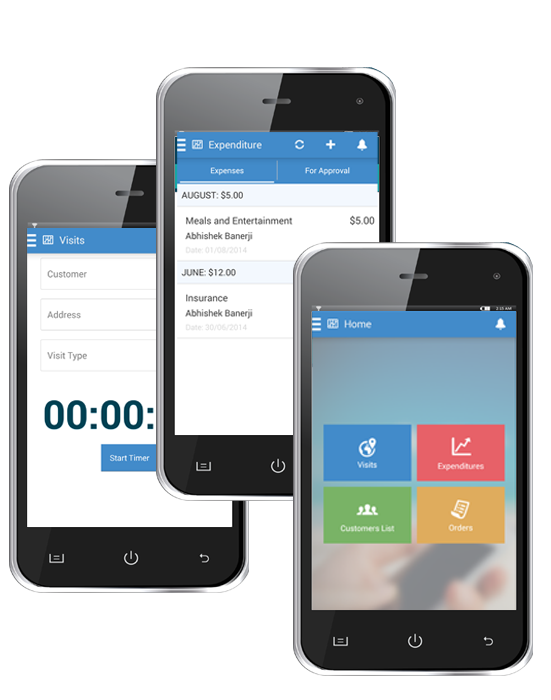 Features
Mobile App for Sales Person for taking Sales Order

Track every visit made by Sales Rep

Submit expenses for approval. Take picture of receipt and upload against expense

In-built geo-attendance system

Do monthly or visit wise budgeting of your Sales Rep

Send important notification to your sales team
Benefits
Transparency in Performance Measurement
Amazing tool and easy to communicate
Helps capturing new market segments
Improve sale reps' Rapport
Accelerates productivity
Enable to plan effectively & Cut Costs
Market research and forecasting
Build lasting relationship with clients
Make strong supplier connection
Track live order status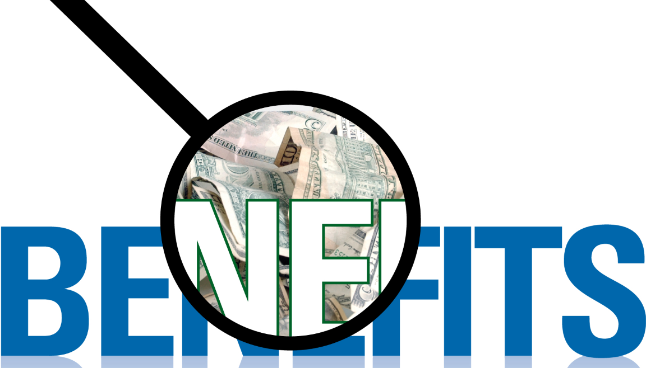 Customize
Customize App flow & integration
Secure
Integrate with your enterprise security
Multi Platform
Support multiple platform – Android, iOS, BlackBerry
Explore the possibilities