Warehouse & Delivery Management System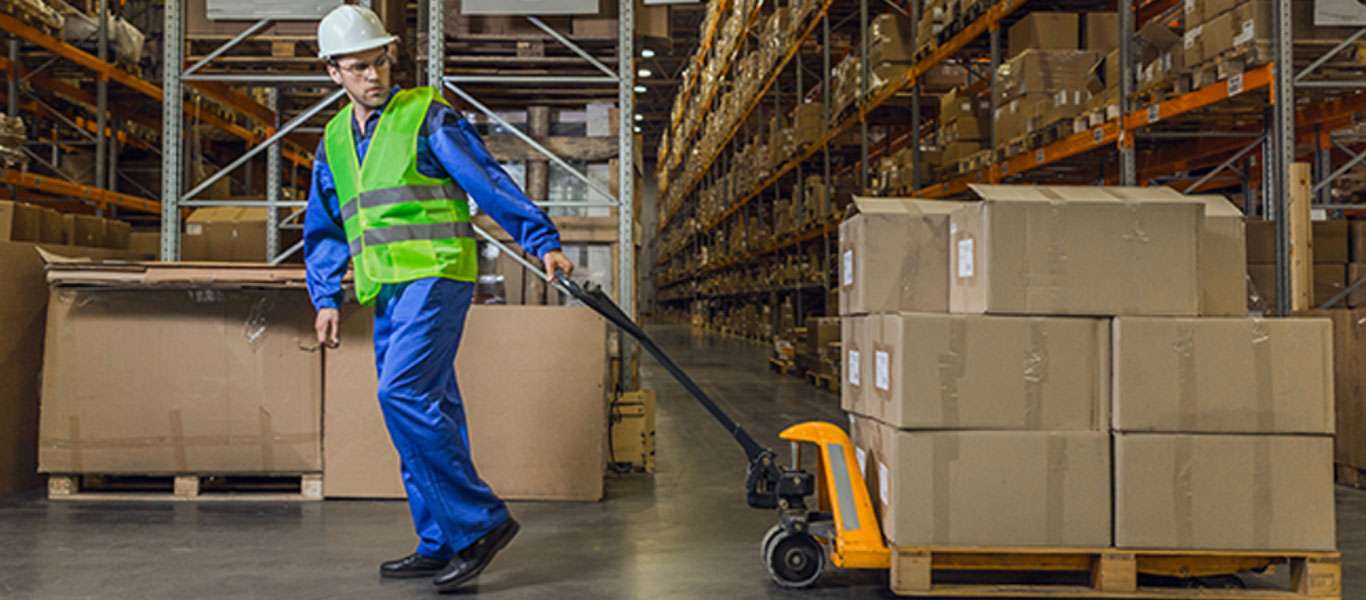 Multi model logistics companies offer comprehensive logistics platform which are managed by a cohesive team represented by specialists from Supply Chain Strategy, Logistics Operations, Core Transportation, International Freight Management, Freight Forwarding, Contract Logistics, 3PL, 4PL, Warehousing & Distribution, Project Logistics and Customer Relationship Management.
1. Business Challenges :
Companies often seek for adequate information of their stock in warehouse and without an appropriate system managing a large network of clients becomes harder and almost impossible.
Having excess load and variety of packages exterminate the visibility which leads to excess or unexpected shortage. Multi- model Logistics is the fastest growing business across India and rapid growth in business led to overwhelming flow of goods and quick transition which surely would require an automated system.
Excess inventory can decrease cash flow and turn up the warehouse issues. Insufficient warehouse space results redundant labor cost.
Ex: High selling products if lie in the back of facilities then company is likely to drive more than required if there is an optimized warehouse.
It's common for warehouse workers to pass a pick ticket or other documentation through multiple hands. Picker will ask the checker to pass it but there is no one to pass it to the loader and so on.
2. How LogixGRID Addressed the Challenges?
Offered solution by LogixGRID to manage warehousing activities across all the way from stock receipt, storage, stock visibility, to monitor resources.
LogixERP software contains multi modules to manage entire logistics business, which can be integrated with mobility and other existing systems to provide the real-time information and complete visibility of warehouse.
Mobi-delivery application has been offered integrated with LogixERP for better delivery management including tracking of delivery person or vehicle and receiver's e-signature while delivery. System avoided the delay access to information, missing or lose of shipments, late invoices and tracking shipments.
3. Benefits realized :
Continuous Improvement.
Transparency & Visibility.
Improved security and balanced inventory.
Optimized process and reduced operational cost.