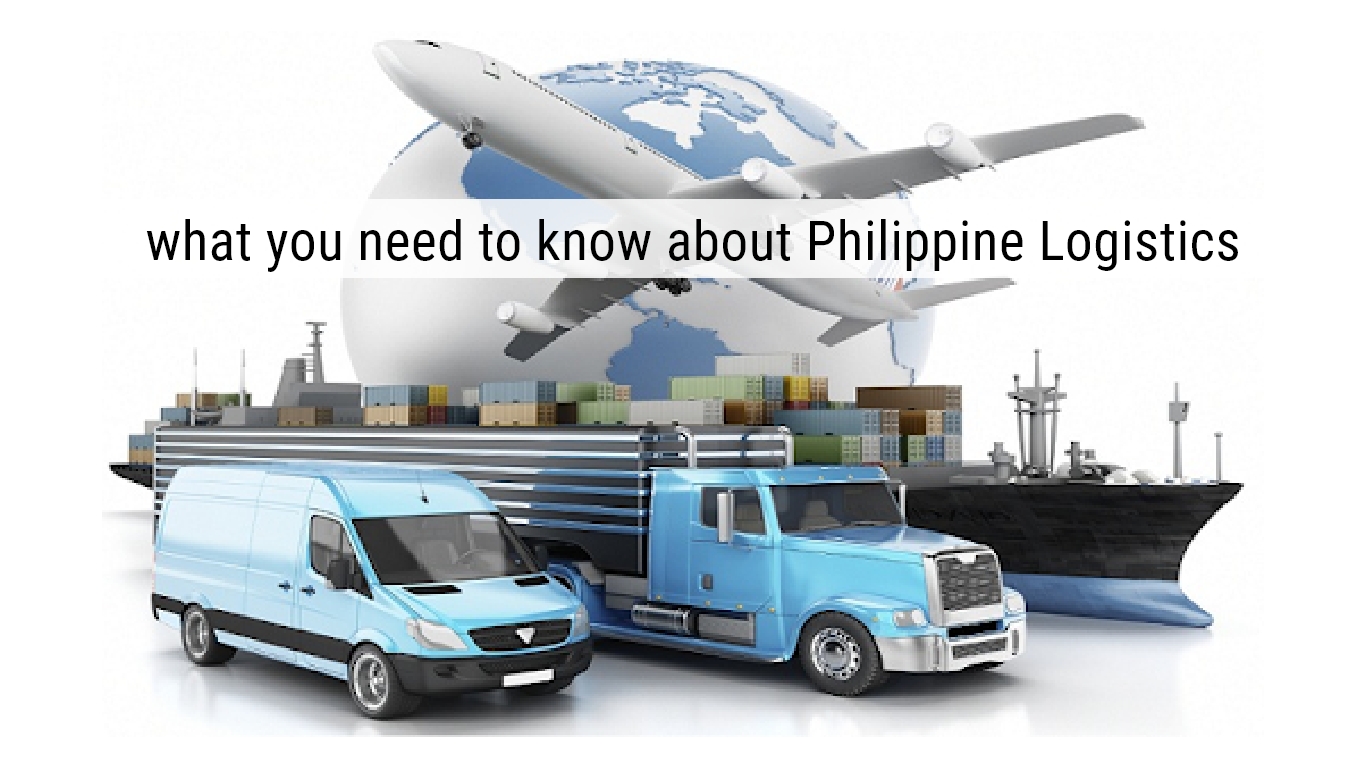 Logistics and transportation is a highly emerging industry in Philippines and governing body is putting its effort to hold on to it. Comparing to other south east Asian countries Philippines has the slow pace of growth and becoming less competitive and missing opportunities of global business. What else Logistics industry and their governing body should do in Philippine to meet the global logistics opportunities?
In Philippine, logistics costs is around 24% to 53% of wholesale prices, with shipping and port handling costs touching up to 8% to 30%, based on the goods and routes, and 5% to retail price of all products.
The Philippine government planned to create more efficient transport and logistics management system in 2015- 2016, where they included a government body for supply chain and highlighted key points. Let's oversee and know the status of those highlighted points –
The government announced that it has planned Logistics Industry Roadmap, which proposes the creation of a government body on supply chain and logistics, was in its final stages. In 2018 its almost done and great amount of enhancements for ASEAN logistics is needed.
The government body on supply chain and logistics will coordinate all initiatives related to the supply chain and to follow through on implementation and compliance of policies.
Infrastructure and technology development initiation in the country to improve logistics operation and facilitate quick services internationally.
Government concluded with saying, efficient transport and logistics system can better serve the international market, raise the country's competitiveness, and enable local industries to take full advantage of a healthy economy.
1. We will discuss about the challenges :
It is interesting to note that the International Labour Organization (ILO) in their 2014 report on unemployment rates, correlates very well with logistics cost. The Philippines had the highest unemployment rate (excluding underemployment) in Asian at 7.3 percent and also had the highest logistics cost at 27.16 percent.
The Philippines road network permit to reach most part of the country; however, the major infrastructures are still all around the capital Metro Manila. As the large majority of the bit metropolis of Southeast Asia (Jakarta, Ho Chi Minh or Bangkok) Manila has a massive traffic problem.
2. What can be done with Technology?
To maintain global logistics and next generation logistics services like – same day delivery, last mile delivery, transparency, 3PL, international logistics, multiple carrier engagement and overseas transportation, technology is the tool which should be on the top of the prior list for logistics business.
Today's technology like Smart logistics which offers IOT, Block Chain, Artificial intelligence is taking place to revolutionize the entire logistics business beside GPS, web and cloud services.
Price may remain a big challenge for small and medium logistics/ transport and courier companies to implement such technologies but they even can start with cloud and other web services which can cover up the whole operation and serve efficient business.