SOUTH EAST ASIA LOGISTICS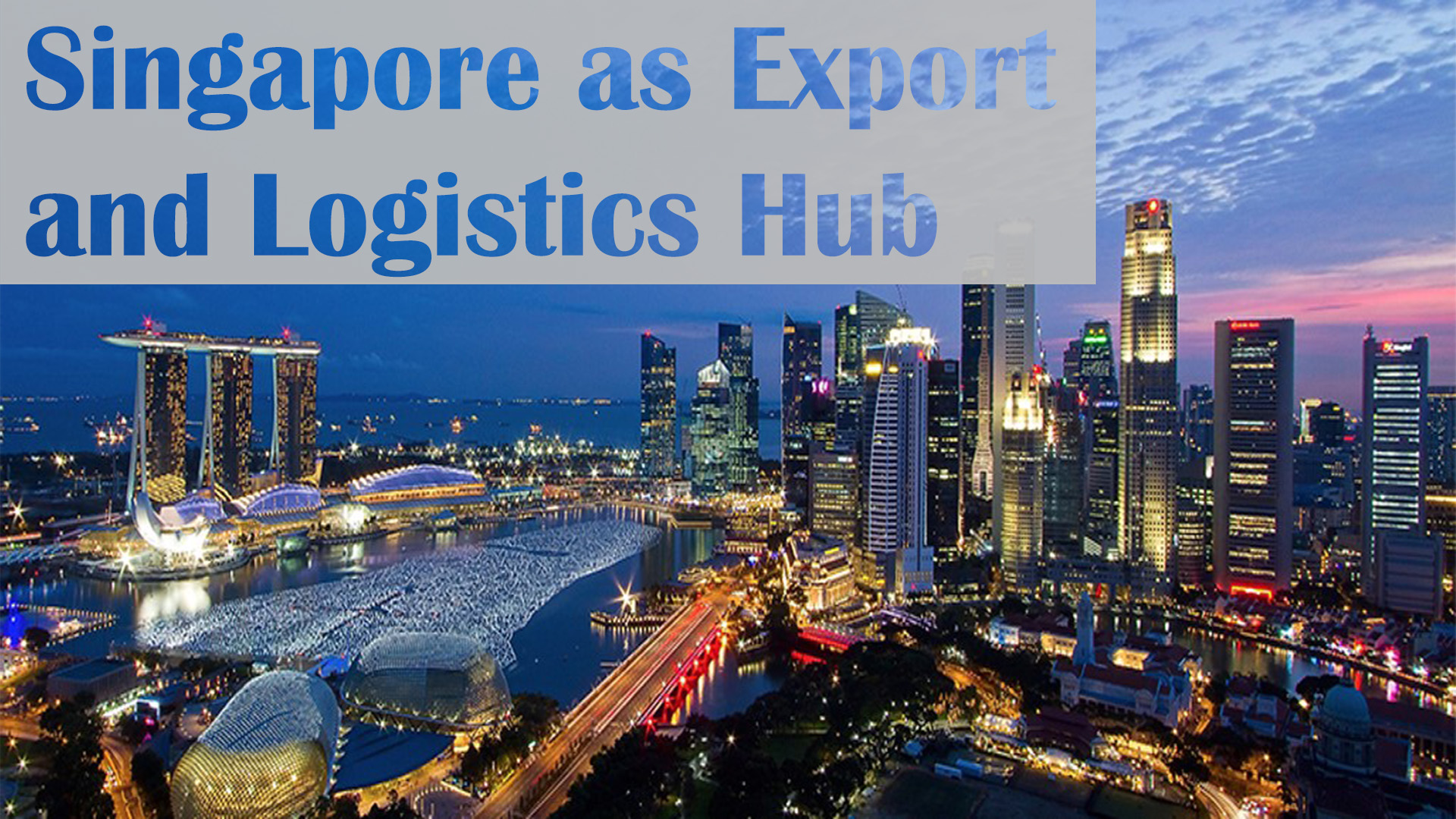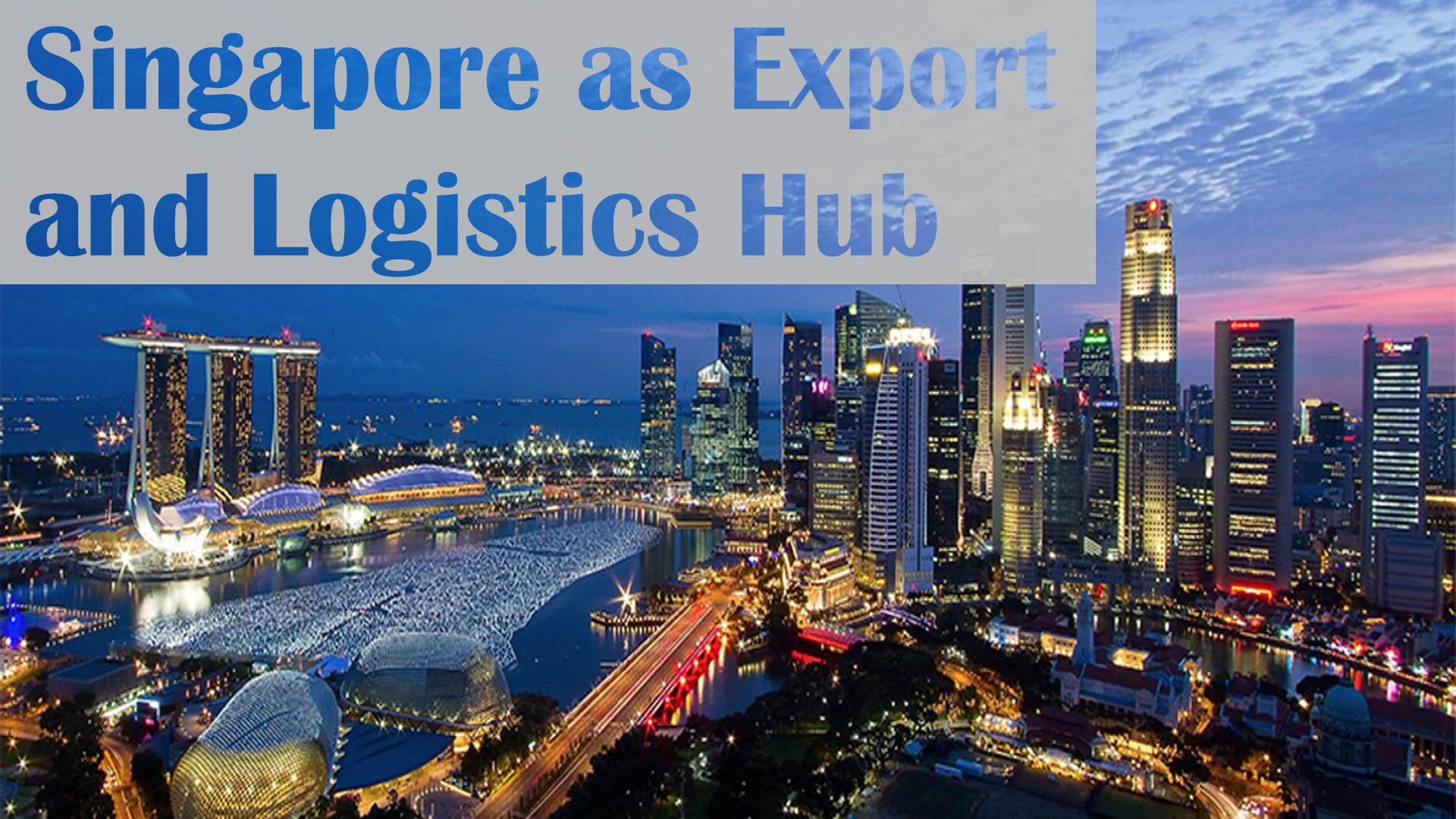 Singapore has been placed as Asian's logistic hub for the tenth consecutive year according to World Bank's Logistics Performance Index report (LPI 2016 report) and seen ranking fall of Cambodia and Myanmar. It is to be believed that emerging economies that implement comprehensive initiatives continue to improve their performance.
Fall in global ranking of the south east Asia's largest exporting and logistics business countries and economics – Indonesia, Malaysia, the Philippines, Thailand and Vietnam – drop by between seven and 21 places.
At the mean time Cambodia and Myanmar, both countries seemed to be growing with respect to their foreign investment inflows and expansion of industrial experience.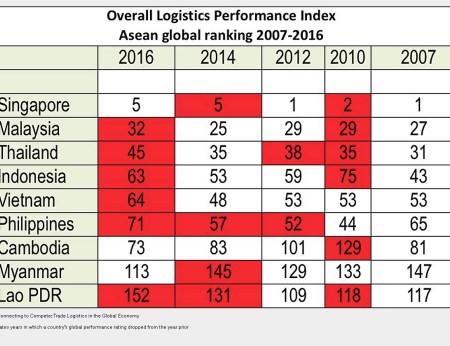 1. In 2016 SEA Countries recorded their lowest logistics performance, Why?
According to the 2016 LPI report countries characterised by low logistics performance face: High costs not merely because of transportation charges, but also because unreliable supply chains hamstring integration and participation in global value chains.
Poor system to provide information for policy makers, traders, and other stakeholders on the role of logistics for growth, and the policies needed to support logistics in areas such as infrastructure planning, service provision, and cross-border trade and transport facilitation.
Other challenges facing the logistics industry, the report found, was a global shortage of qualified staff in all four industry occupational levels – operations, administration, supervisory, and managerial – in both developed and developing countries.
Efficient logistics connects people and firms to markets and opportunities, and helps achieve higher levels of productivity and welfare. Unfortunately, the logistics performance gap between rich and poor countries continues.
Some 24.5 per cent of responses came from companies with more than 250 employees, while more than 50 per cent of responses were provided by senior executives. A further 16 per cent were answered by department managers, and 15 per cent from country managers. Two-thirds (43 per cent) of respondents were at corporate or regional headquarters and 22 per cent at country branch offices.
2. How this performance can be improved?
Requirement of at least a semi-automated warehouse and order fulfilment system integrated with conventional storage systems, designed to optimize order picking process, increase productivity, and improve efficiency of overall material handling and information technology.
All picking areas are connected with intelligent conveyor system in order to avoid or minimize any manual transport operation and needs for order consolidation due to pick-to-order concept.
Intelligent picking technologies improve the picking performance and allow flexibility for future growth of business, by separating fast, medium and slow moving items into different picking areas, namely goods-to-man picking with the Schaefer carousel system, pick-by-light and RF terminal picking.
Handling systems improve handling efficiency, such as label jet, inline weighing scale etc.
Ergonomic design of workstation improves overall working environment and modular design of key system component to ensure sustainable long-term usability.
Automation plays a big part in the eCom Logistics Hub – fully automated parcel sorting system combined with the warehousing and order fulfilment system results the entire eCom Logistics Hub being integrated end-to-end from the eCommerce front-end platform to delivery.