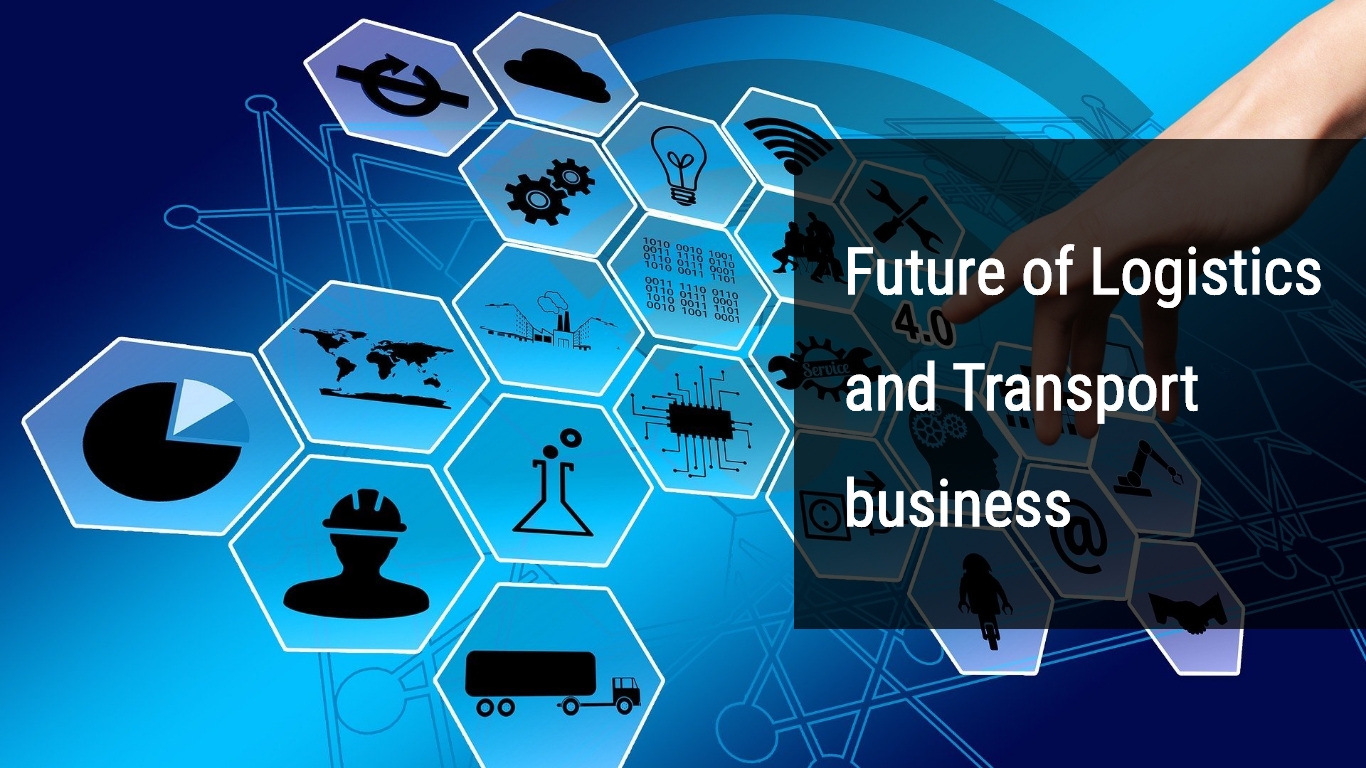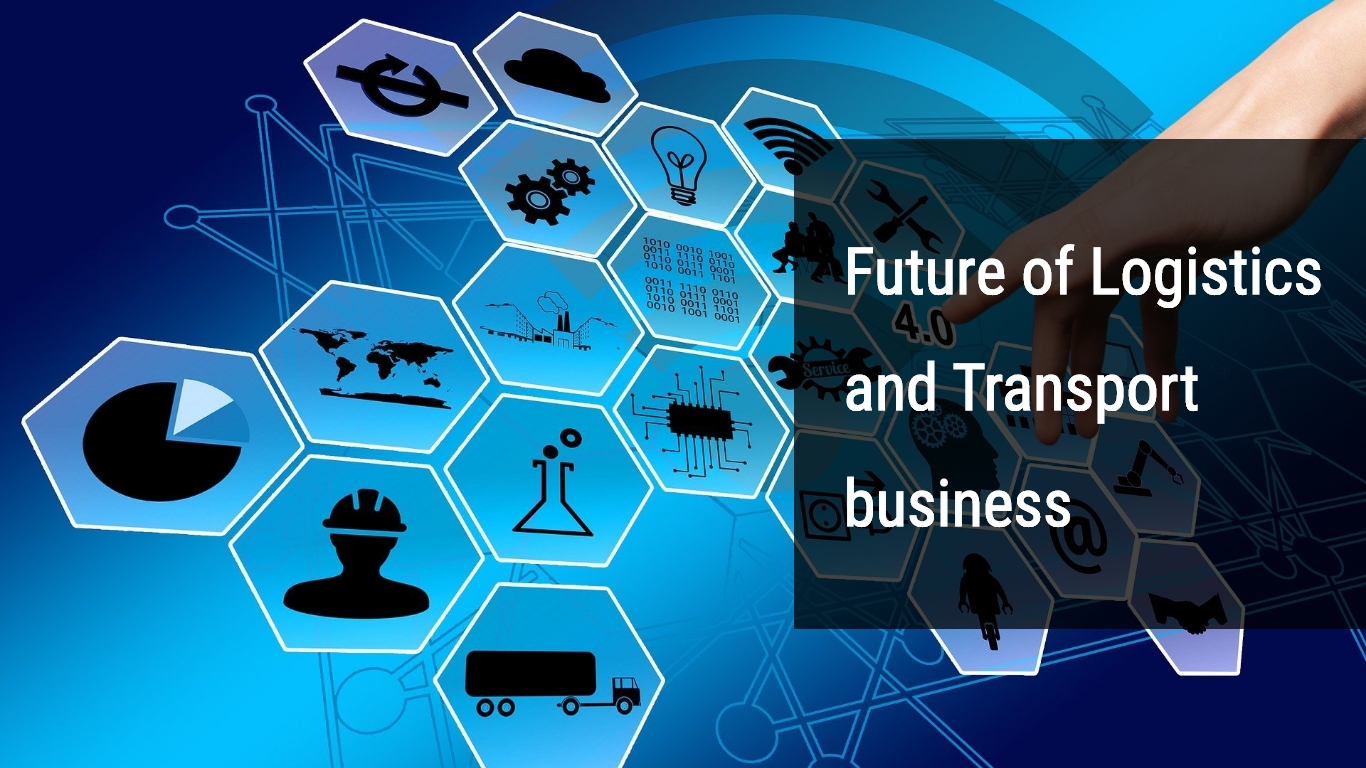 Apart from the preferred asset classes of office and residential, private equity firms have been taking greater interest in warehousing, logistics and retail real estate. Private equity investors and overseas developers are already looking at opportunities to enter India's industrial and warehousing sector by investing in various development projects.
With the implementation of GST, warehousing and logistics spaces will start to see a consolidation of assets. Unlike earlier (small assets in various states), developers will focus on the development of large-scale, technologically advanced warehouses.
1. Logistics Rearrangement :
With technology uprising new concept of "shareconomy" will be introduced into the scenario, compelled by the idea of collaborative business, the "shareconomy" generate value by leveraging access to goods and services to allow suppliers and consumers for redistribute and reuse.
Sharing vehicles and routes will enable to move more freight for less money in a way that's fast, convenient, and more environmentally friendly.
New collaborative synergies could create a rising tide that lifts all boats, generating new and potentially lucrative revenue streams in the process.
A shareconomy-style solution would be significantly more efficient and effective, eliminating the figurative middleman and enabling both sides of the logistics equation to connect directly.
2. Challenges & Opportunities :
Transparency should be a prerequisite for such a system to succeed. Assumed users would not view available drivers and vehicle/load, but review carrier ratings, certifications, and insurance.
If similar platforms in other industries are any indication, logistics transactions would be conducted with previously unheard of speed and flexibility. New tools, such as track-and-trace apps, will allow carriers and customers to receive real-time updates and understand where their loads are at all times.
Outside parties have yet to make this happen, and the competitive dynamic that currently exists between different carriers is a disincentive to action that discourages any meaningful movement in that direction. Moving past this sticking point will require someone willing and able to make the capital investment required to bring a paradigm-altering technology platform to the market. Given the high-profile success of shareconomy-based platforms in other industries and applications, it is only a matter of time before that happens.