A leading Courier Business of East Africa (Kenya)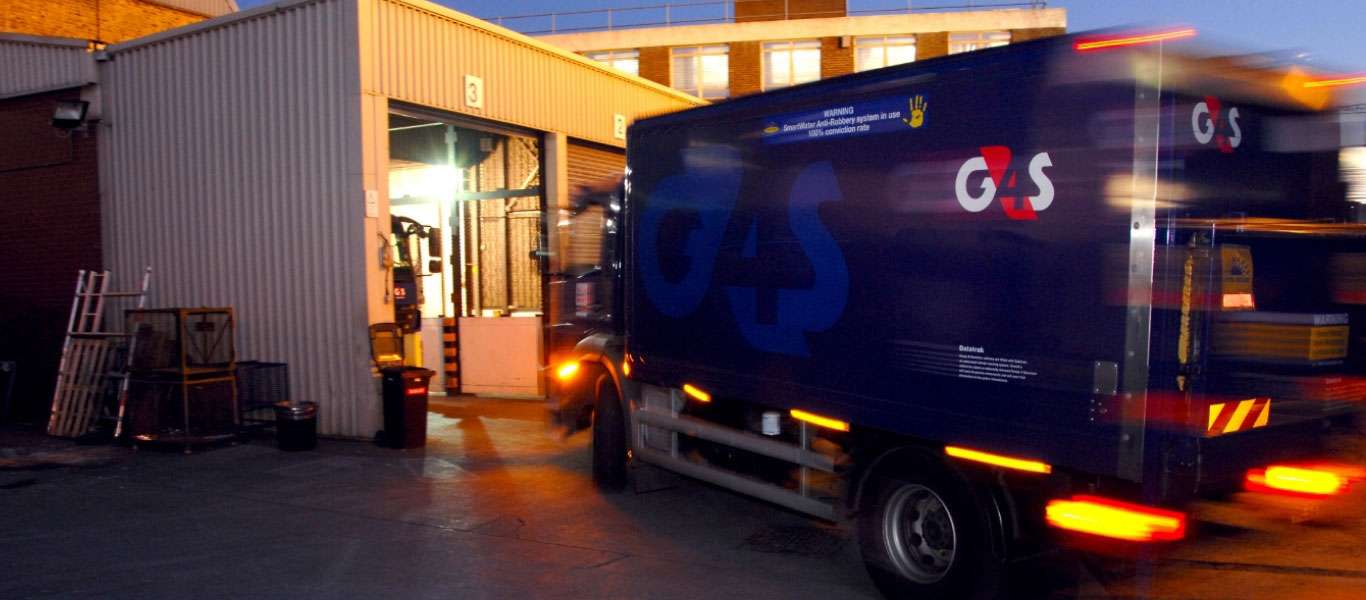 They are the leading courier business, logistics arm of business for a renowned company in Kenya. It offers third party logistics, warehousing& distribution and courier for Covers, Parcels and Mailbags.
1. Business Facts :
Market share : 58% – 60% of the Kenya courier market share.
Foot Print : Branch network- of 145 operational service centers and over 200 destinations covering daily countrywide.
Human resource : Workforce of over 1,200 Skilled and well trained man power where drivers and riders have over 7 years of active driving.
Experience in courier industry : Over 45 Years of experience in provision of courier solutions.
Capacity/Infrastructure : Fleet of over 200 ideal courier Motorcycles and over 200 Vehicles of different load capacities. One main hub, warehouses and four mini hubs in the regions.
Certification : ISO 9001:2018 Certified.
Shipments : Over six million shipments delivered yearly.
Clients served by industry : Banking, Agricultural, Pharmaceuticals, e-Commerce, Telecom, Motor and wholesale and retail industries among others.
Technology : Logistics Management system that has a track and trace capability that can be accessed through web or mobile app.
2. About Automation :
Thier management took up automation to improve productivity and increase customer confidence towards business products. The major components that were reviewed to ensure automation delivered success to the business were;
(a) Challenges faced and Customer requirements :
As a third party logistics various demands on automation come from customers with different needs/requirements. The business also required a productivity measuring tool to increase its productivity. Here are the challenges and requirements-
Lack of an effective end to end track and trace system that offers single source of track and trace.
Additional security and controls on to shipments by use of technology.
Lack of a seamless handshake between client system and their system.
Revenue leakages.
Movement of physical POD to requester station.
Manual keeping of records.
Longer time to close a call on track and trace.
Loss on man hours on track and trace.
Lack of mobility with the legacy system.
(b) About solution :
They contracted Logixgrid Technologies LTD to offer a solution to the above challenges. Logixgrid offered Logixgrid ERP application to address all above challenges/requirement. The Solution offers,
A web application that offers both back end and front end operations.
Matrix Mobile app that brings mobility to the applications where crews can capture data at client premises.
courier app – This a consumer facing mobile app where consumer can track and trace,get contacts and locations for service centers, get quotation and reports upon sign up to the app.
Customer portal – A web application and with consumer facing portal. It does enable consumer to; track and trace, get reports, invoices and making picking requests at his/her comfort of his laptop/Tablet/computer.
Tracking widget that is embedded at thier website for track and trace.
Web service API's for shipments creation and track and trace.
(c) Impact/benefits :
Upon deployment the business has accrued the following benefits-
Better track and trace system.
Sealing of revenue leakages.
Better internal shipments reconciliation tool.
Better tool for productivity measure on resources.
Better stationary management.
Additional product such as COD services to customers/merchants.
Increased penetration to e-Commerce industry through seamless data exchange of both client and LogixERP.
Improved customer satisfaction.
Better tools for data mining and warehousing for decision support.