YAMAHA Manage OEMs using Control Tower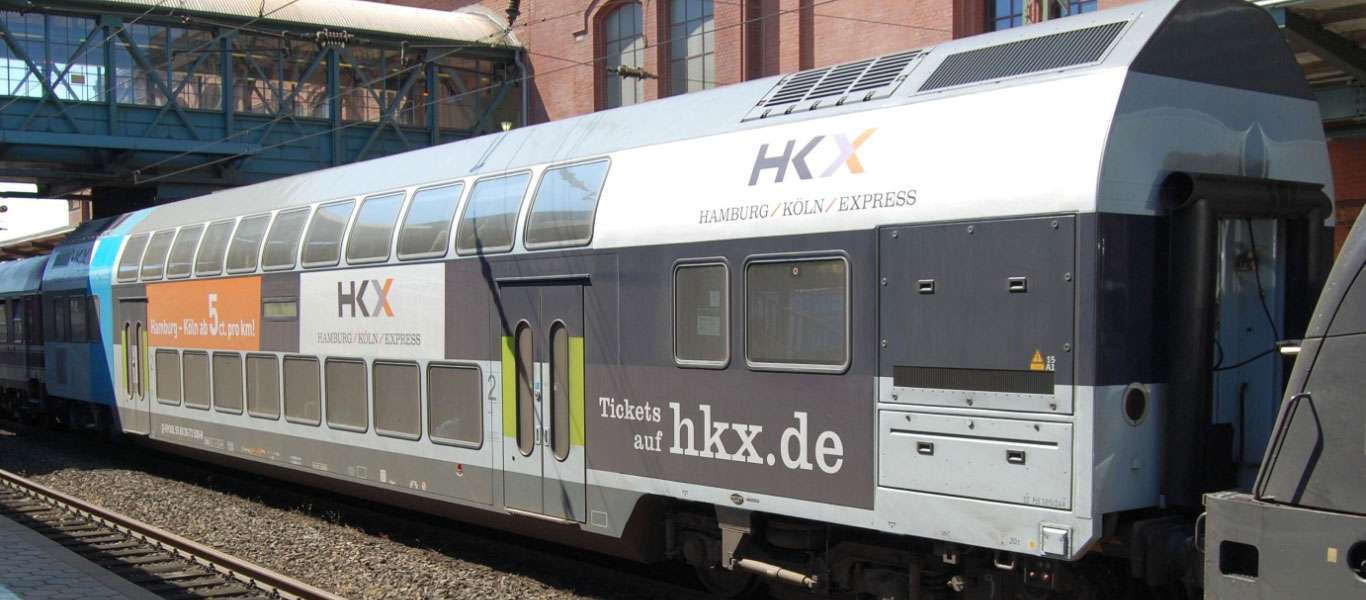 A Delhi based logistic company which provide value added & unrivaled range of logistics, transportation as well as supply chain solution to automotive industry. Company is key logistic vendor of YAMAHA Motors Pvt. Ltd. It provide transportation and warehousing services to YAMAHA to ensure on-time supply of spares from YAMAHA's OEM to manufacturing unit.
1. Business Challenge :
YAMAHA is having ~100 OEMs across India, manufacturing 1000+ parts. Logistics company is picking every day shipment from OEMs as per the schedule given to them by YAMAHA. JIT concept is followed by YAMAHA, setting-up the responsibility of Logistic companies and OEM that every part should delivered in factory should be as per the day's schedule. To ensure that all deliveries arrive at manufacturing unit, on-time and in right quantity Yamaha buyers needs to be on constant phone-call with HKX & OEM team. Tracking the status of single part-number dispatch status could take ~10 phone calls and 1-2 hours of struggle.
2. Proposed Solution :
LogixGrid team worked along with this Logistics company to design a system which provide live tracking of the shipment as it move from the OEM plant. The system should do big data analysis across OEMs and parts to bring out how a OEM is performing based on the schedule provided to him by YAMAHA.
They are managing their logistic business on LogixERP. Using LogixERP features – Web APIs; Mobile App & GPS Integration, LogixGrid Tech. designed a control tower. The Control Tower was setup on Google Cloud to ensure its scalable and robust. The Control tower integrate with LogixERP for getting the LIVE tracking of shipment, vehicle on-road movement. Shipment delivery at the factory is captured using the Mobile App.
3. Control Tower Offers :
Current whereabouts of shipment.
Tracking of the vehicle and its estimate time of arrival at the factory.
Analytical analysis of OEM performance against the planned schedule.
4. What the client thinks about?
The control tower has help us to serve our client Yamaha Motors in a better way. Information which otherwise would take us hours or even days to compute is now accessible on a click. Readily availability of information to all stakeholders has reduced the support calls.