Last Mile Delivery In India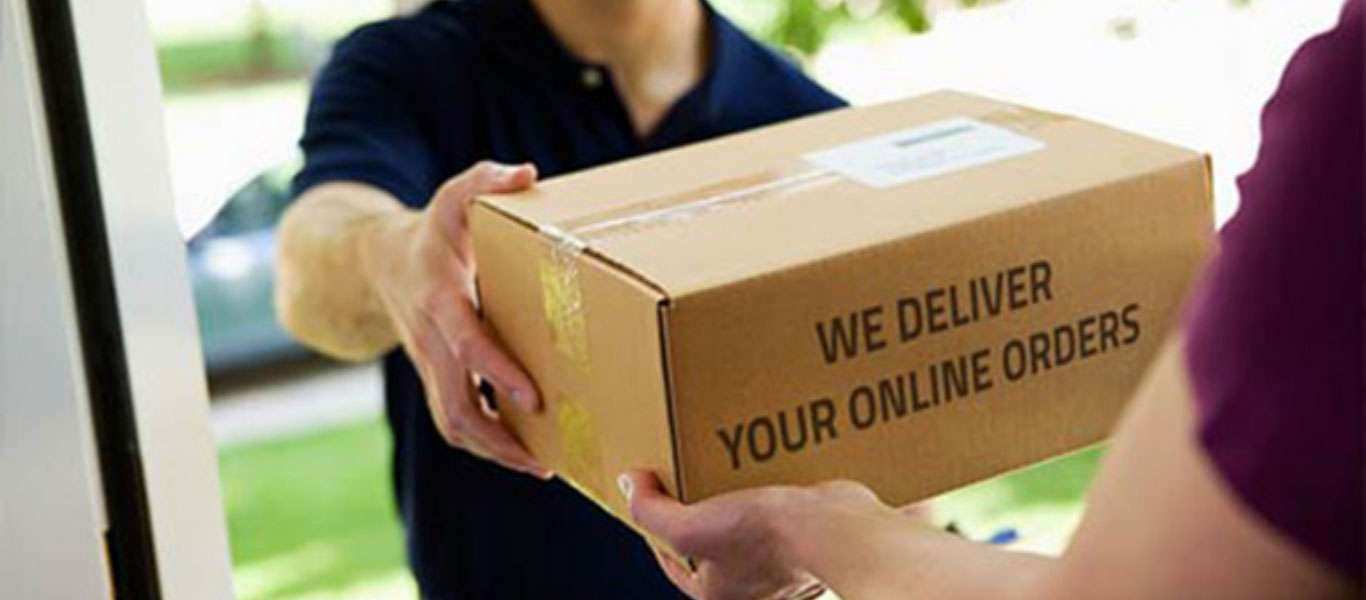 A pioneer and a comprehensive Logistics services with long-standing experience in creating sustainable strategies for supply chain optimization. Their capabilities range from Warehousing to Transportation, Distribution, and Training including E- Commerce. Over the years, this company forged a culture that is focused on meticulous planning, accountability as a result they have been able to cover 15000 kilometers every day, almost 3k deliveries per day and more than 10000 transactions.
1. Business Challenges :
To co-ordinate between every transaction their technology implementation supposed to be as modern as efficient to control over live shipment tracking.
Their team could not assign field force accordingly which would consume much time because of improper delivery run sheet creation.
Nonetheless having good services getting into E-commerce industry seemed tough because of incomplete last mile delivery including customer's receiving confirmation.
2. How LogixGRID Addressed the Challenges?
Logixgrid offered logixERP to manage its logistics operation. Incorporated COD remittance and delivery run sheet helped them to cop up with the last mile delivery challenges. Using LogixERP their team have been able to route mapping, tracking and according to area division they could send pick up request and create run sheet. Provided interactive SMS service to schedule or reschedule delivery at the last minute.
LogixERP allowed delivery boys to capture digital signature as a proof of delivery from the receiver, after delivery system would automatically update final status and send to customer's registered email address and mobile number as well.
3. Benefits realized :
Route mapping and systemic DRS to reduce time consumption of delivery.
Transparency between the service provider and the customers.
Better experience in case of reverse logistics.
4. What the client thinks about?
Using logixERP we could streamline the issues we were facing since long time, our primary challenge was to assign delivery boys to the right destination which has been perfectly resolved , as a figure our individual delivery boy would be able to deliver 4-5 packages and now productivity has increased to around 10 in a day. Additional modules such as tracking and monitoring have helped us to grow. We are highly satisfied with the system we are given.