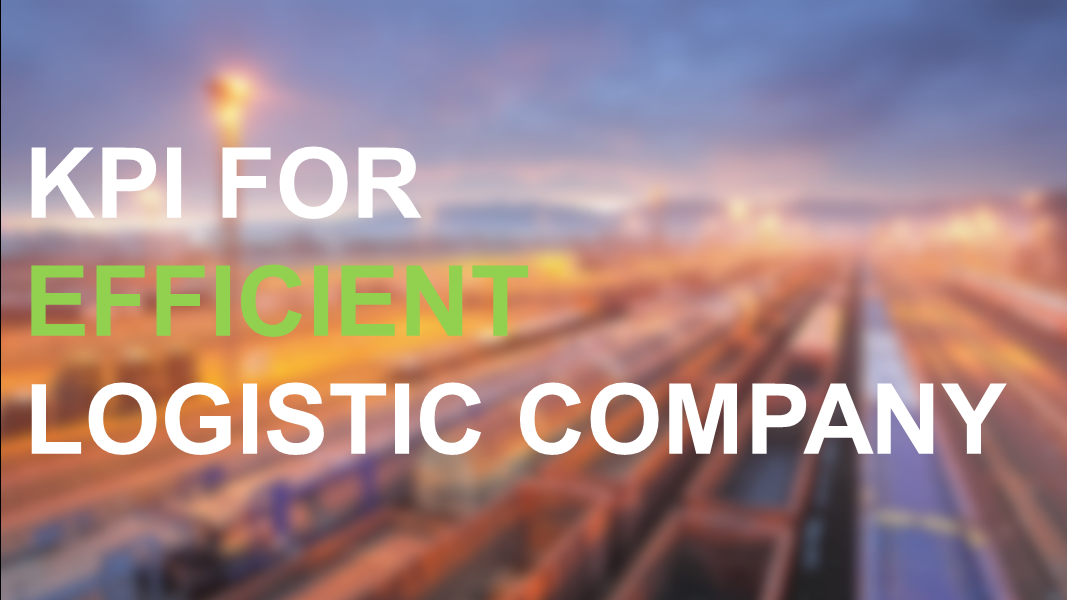 Five KPI for a Logistics company as put-forward in various research papers & market study are :
On-Time Receiving : LogixERP pickup management module comes with various interfaces using which customer can give pickup requests – Your company website; Call to your customer-care; Your company's mobile app. All pickup requests received are manage and track from a centralized dashboard. Module, could even auto-assign the pickup to specific pickup boy based on the allocated area. Every pickup request is also auto-pushed to pickup boy mobile phone and pickup boy using his mobile app could confirm the pickup status. During the whole pickup process customer is always kept informed via SMS messages; auto-sends from LogixERP on every key actions.
On-Time shipping and delivery : On-time shipping require faster and accurate segregation of shipments received. LogixERP, operation module allows faster In-Scan of shipments and further segregation of them based on destination or transportation mode (Air, Railyway, Road). The delivery system, helps you to create faster delivery-run sheet. Using MobiDelivery mobile application delivery boy could use his mobile phone to update delivery from the delivery point. Mobile app also allows to capture receiver signature on delivery.
Order Accuracy : LogixERP, provides checks and options to increase your order accuracy at every point in operation. Shipment movement (In-Scan, Out-Scan) is integrated with bar-code scanning. Orders are auto-segregated based on their destination, product, customer, etc reducing chances of human error. LogixERP comes with various operation dashboard & reports providing live reporting of inventory.
Inventory Accuracy : Warehousing module comes integrated with LogixERP, which ensure you always have full control on your inventory. Inventory of various warehouses could easily be monitored from a centralized location and accurate decision could be taken.
Accurate Invoicing : Accurate invoicing is only possible if the contract or rate master is in-compliance with the customer agreement. LogixERP, rate master provide tools to define rates based on various parameters. The advance in-built rule-engine will ensure that rates are correctly computed based on the configured terms. The invoicing system gives you exact reports on your outstanding payment. LogixERP, provide you option to design invoice formats client-wise – You can give invoices in different design formats to different clients, generated in PDF or Excel.
Achieving high ranking on these 5 KPIs, Logistic company can secure client's confidence and loyalty. Carefully, analyzing these KPI points you could realize that these KPIs are more related to efficient management of daily processes of a logistic company. Hence, if existing processes are empirically managed and tracked properly till individual activity/action level a logistic company could easily achieve all its key API – Seems to be an easy Task! Though, anyone who is part of logistic business could easily confirm that its not as easy as its looks to be. Majority of these processes are perform manually and are hard to track and their quality is dependent on the individual performing them.
Logistic software had made great advancement in recent years. With the coming of Cloud Computing & Mobile devices various innovative solutions are now available with logistic company to manage its operation using computer/mobile which otherwise would require manual intervention.
LogixERP, is a Cloud ERP designed for logistic companies. The ERP comes with number of mobile application which enable field workforce to be always connected with the system and all their activities are directly update in the system. How LogixERP could support you in achieving your KPIs.