CLOUD FOR EFFICIENT LOGISTICS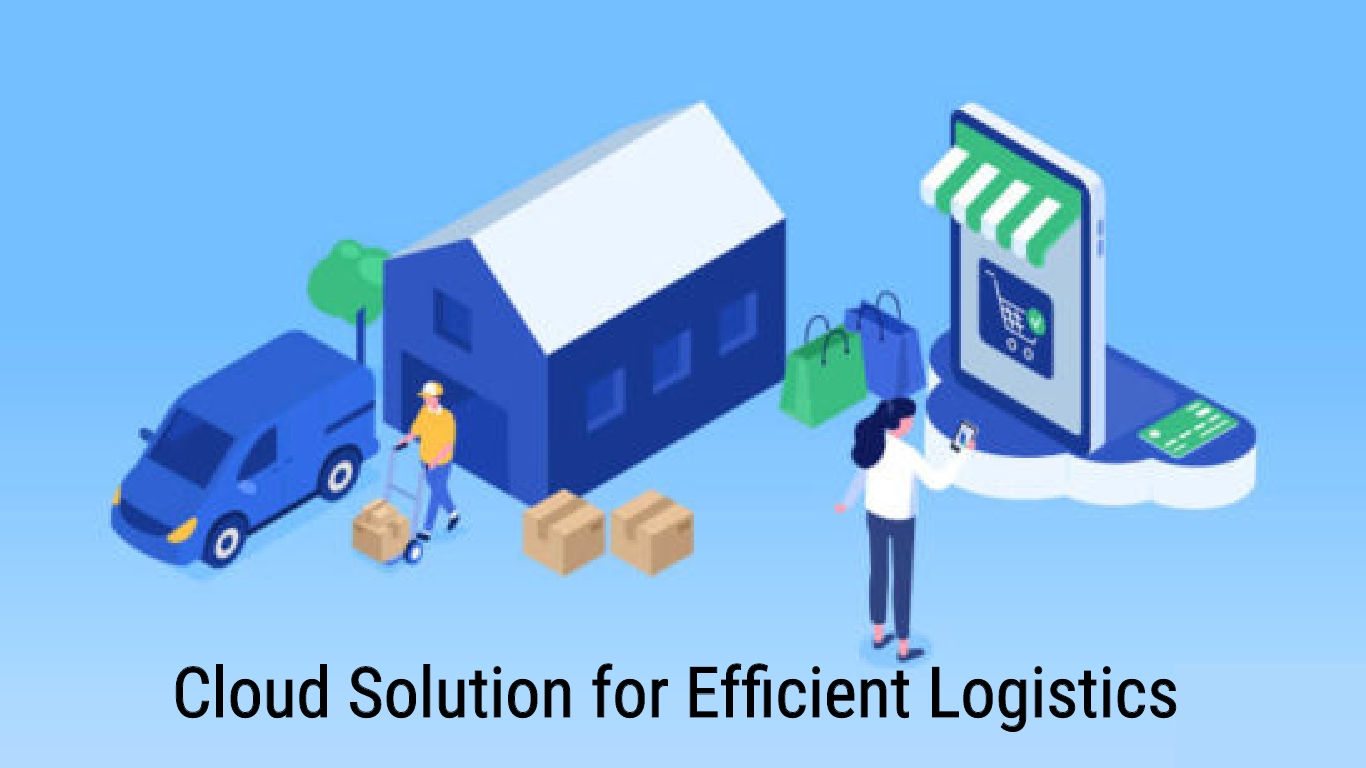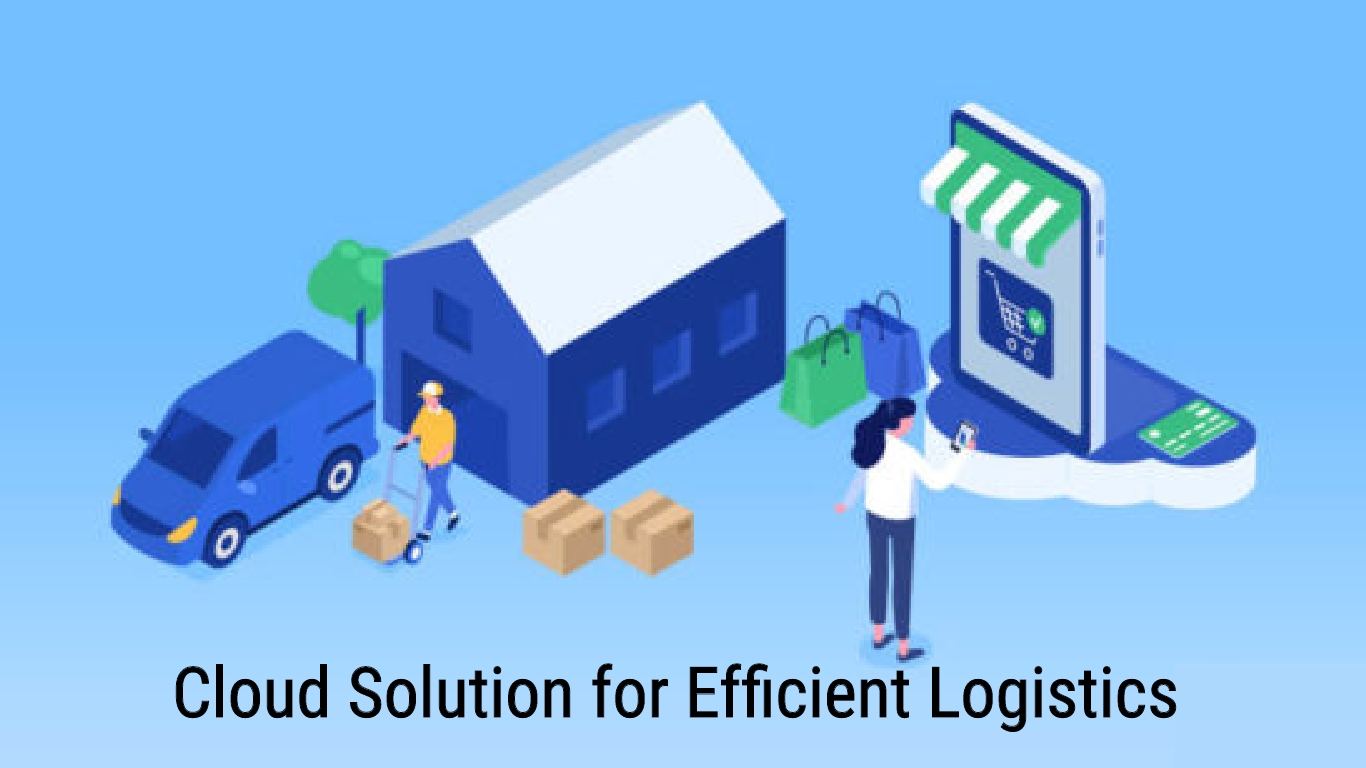 Computer system has always been the backbone of the logistics. In last century, since logistics has gain attention of business across industry, IT has always been a integrated part of it.
As the technology has advanced Logistics is always in front-foot in adopting latest technologies. Customer's requirements expressed whether in terms of reliability, transparency, flow, payments, and international connectivity have put some tremendous pressure on logistics companies to innovate their services using IT.
Cloud Computing & Mobility has taken IT adoption in logistics to another level. Mobile technology has created a virtual logistics landscape where people and products move without limits – around warehouses, facilities, networks and the world – transforming customer relationships and business operations.
The typical logistics applications include Enterprise Resource Planning (ERP), Warehouse Management Systems (WMS) and Transportation Management Systems (TMS).These applications represent standardized processes that should focus on accuracy, consistency, economies of scale and efficiency. Cloud based logistics software various advantages which were not available with traditional softwares. Cloud based Logistics ERP/TMS/WMS offers –
Be Current And Upgrade with latest technologies : Upgrading software applications is necessary to remain supported and competitive in business. Delaying the upgrade actually adds to more cost. Cloud based offerings can take care of cost and upgrade issues to a large extent. Moving ERP to a cloud service provider enables companies to be current with latest technologies and more importantly takes away the pains of upgrades, hot-fixes, patches, bugs and support issues.
Low Entry Cost / Capital Cost Saving : Further, in majority of cases, on-premise model is under-utilized as businesses maintains extra capacity to take care of future demand, spikes and month-end processing etc., which leads to lower utilization and thus increased cost. A cloud service provider uses economies of scale in shared resources mode, resulting in a win-win situation for both – cloud ERP providers and users.
Pay as you use : Companies need not buy long term licenses, support and continuous upgrades. With cloud, companies pay based on number of users using the system. Subscription based model provides greater flexibility of adjusting the cost as per usage. A subscription based model can be opted which would be billed per month based on usage – number of users, duration, transactions etc. In essence, this moves a sizable capital expense to operating expense, providing greater flexibility and streamlines case flow.
LogixERP is a 100% Cloud based logistic solution which offers integrated TMS, WMS & ERP.