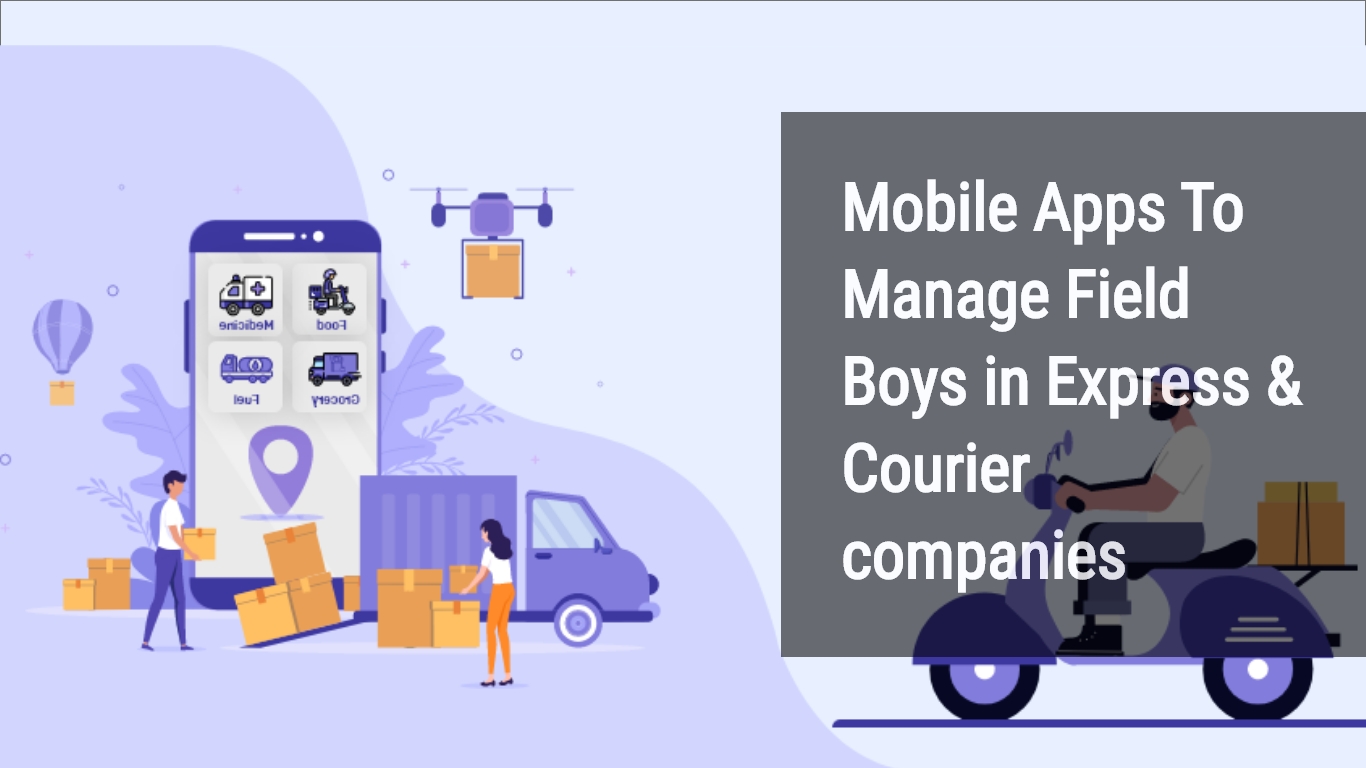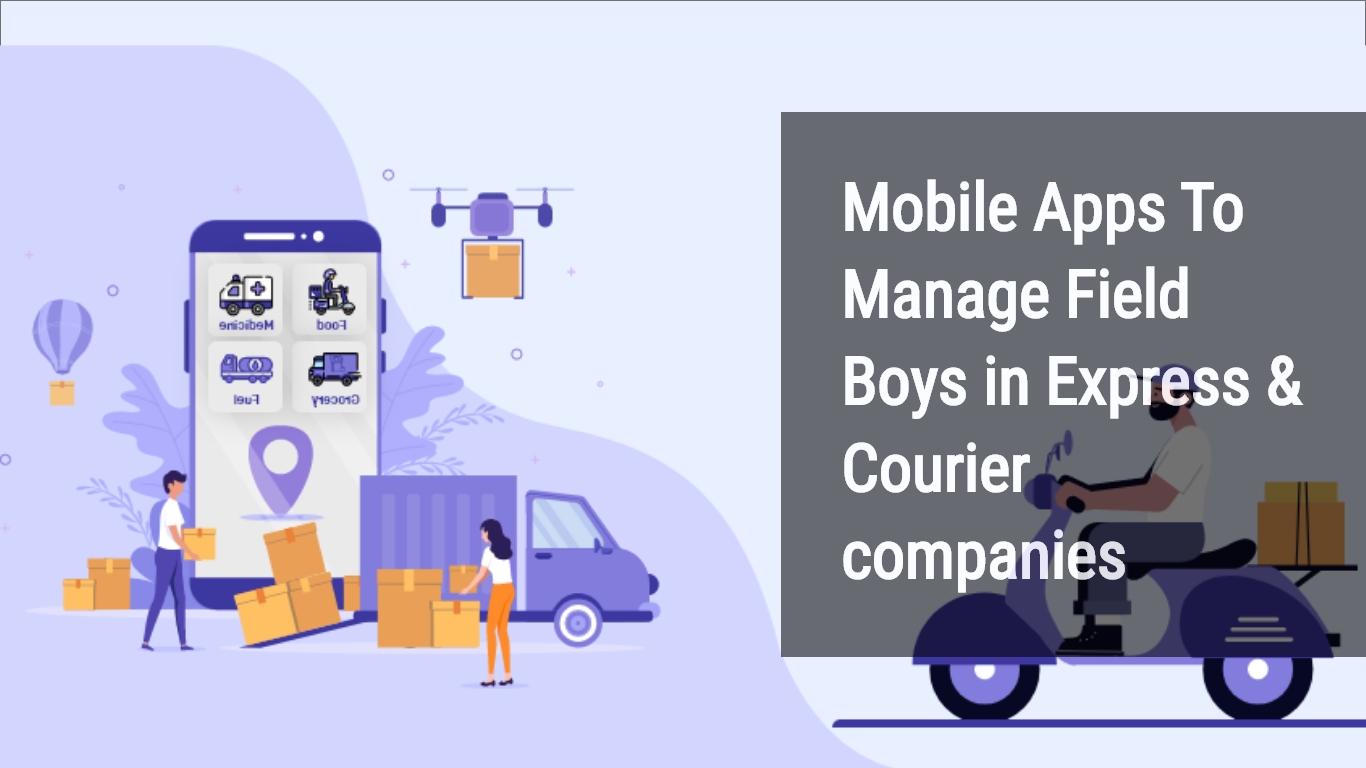 LogixGRID Technologies come-up with 2 innovative Android based mobile solutions (Pickup Manager & Mobi Delivery) for managing field boys in eCommerce, Express & Courier companies. Managing field boys will become lot more easier with LogixGRID Mobile apps. Both applications are developed on LogixGRID Technologies proprietary Mobile framework, giving them the power to be customized to any specific requirement of an organisation and be able to integrate with any online ERP system.
1. MobiDelivery :
MobiDelivery offers tools required for managing last-mile delivery operation. Integrated with LogixERP, it provide seamless exchange of information between the back end office and delivery boy. Delivery boy will be able to use the app for –
Receive details of deliveries schedule for the day
Take customer receipt using e Signature
Manage COD collected
Geo tracking of delivery boy
2. Pickup Manager :
App for managing pickups requests. Pickup Manager comes with back end dashboard which provide LIVE tracking of every pickup requests received and its execution. The system could integrate with 3rd party website, mobile apps for getting details of pickup requests. eCommerce logistic companies could use the system for vendor pickups or reverse pickups.
Auto-assigning of pickup requests based on pin code
Centralized monitoring of pickups executed across different offices
Auto-alerts to pickup boy on availability of new pickups
Daily email to manager on day's progress