CLOUD BASED LOGISTICS ERP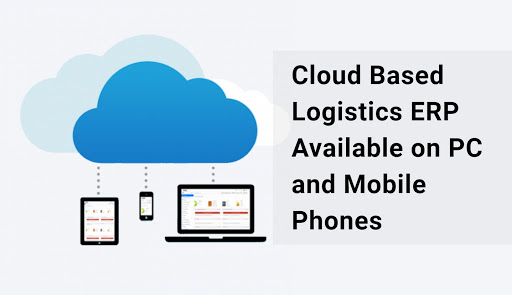 LogixERP is been developed in close coordination with active industry players, the logistics ERP solution addresses the most complex issues faced by companies, whether big or small. Its only few of the web based business solution available globally which can runs on PC and Mobile.
LogixGRID Technology, a company founded by team having extensive prior work experience with companies like Google, CISCO & Juniper, and other with management experience gained from working in India's leading Transport and Express companies. Company, with a rare insight into the Transport & Logistics industry is into the development of innovative solutions which are based on Cloud Computing and Mobile technologies.
LogixERP is the flagship product launched by the company. The ERP has been developed for managing all the activities performed on a day-to-day basis in a transport company. It integrates and streamlines transportation planning, executing, freight payment, and business process automation on a single application.
Key Features :
MobiDelivery offers tools required for managing last-mile delivery operation. Integrated with LogixERP, it provide seamless exchange of information between the back end office and delivery boy. Delivery boy will be able to use the app for –
Access anywhere, even on mobile.
No capital investment required in software or hardware.
Lowest cost of ownership. Pay for only what you use with no monthly commitment.
Multi-lingual & Multi-currency support.
Application become more intelligent everyday. The system learn from each transation and makes future judgement based on previous transactions.
With the availability of the ERP on SAAS (Software As A Service) model, its very favourable for SME companies to adopt it. And already companies in US, Middle-East & India are using the ERP for managing their business.