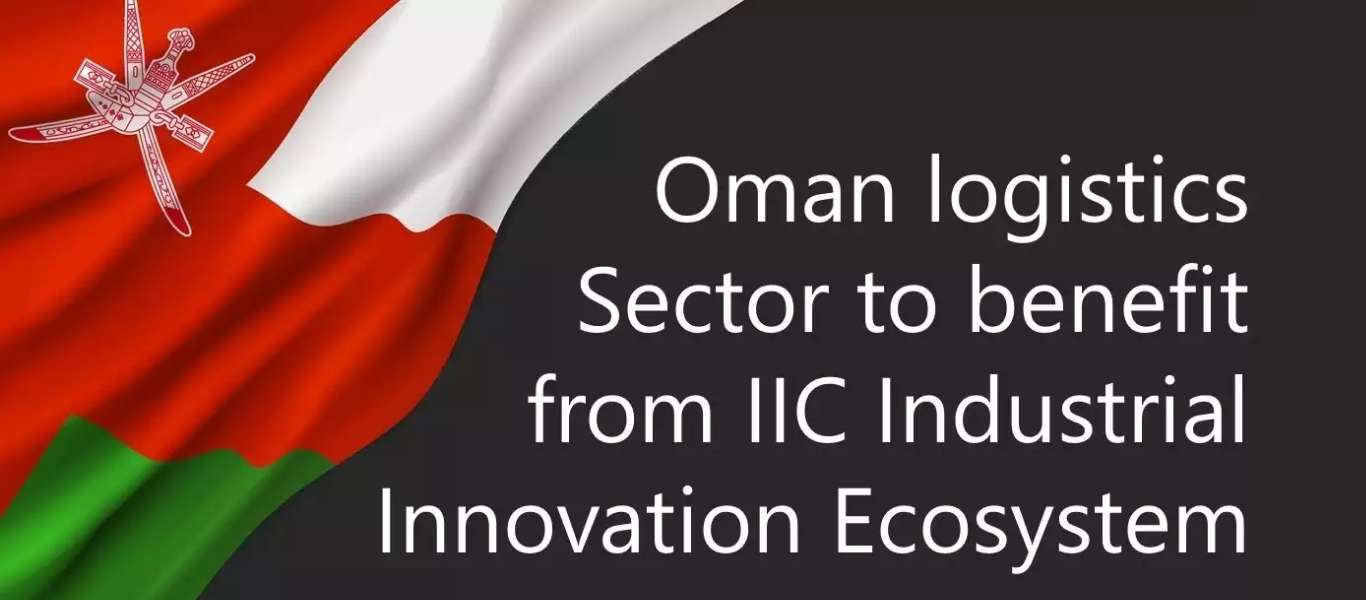 Logistics is an important industry in Oman and plays a critical role for many businesses in the sultanate. Oman logistics industry is competitive and is lead by multinational companies through to smaller national freight forwarders. Oman logistics industry is forecasted to grow by 7% by 2020.
The goal now is to leverage technology as a disruptive enabler, build human capacity across the public and private logistics industry, and drive operational efficiencies to build an integrated logistics business environment that is benchmarked against the world's best. Oman's 2,092-km coastline and strategic location have made it a key destination and transit point for trade for centuries. Situated on the eastern edge of the Arabian Peninsula, Muscat has historically been the first point of contact for traders travelling between Asia, the Indian subcontinent, and the Arab world.
Role of IIC in lifting Oman Logistics Industry
From the introduction of blockchain in international shipping operations and the use of big data in aviation through to the development of new transport solutions by local haulage companies, the Knowledge Economy and the new technologies of the Fourth Industrial Revolution offer incredible opportunities for innovatively-minded industries in the logistics sector," he added. "IIC looks forward to working in this exciting and highly competitive business environment with the teams and companies powering OLC's progress as well as the new businesses entering this fast-moving sector.
In order to build the innovation capacity of the logistics sector, in July 2019, the OLC signed an agreement with the Industrial Innovation Centre (IIC), Oman's national organization for industrial innovation tasked with developing the Sultanate's industrial innovation ecosystem and enabling the industry to capitalize on techno-entrepreneurship, innovation, technology transfer, and the knowledge economy.
Noting the importance of the logistics sector as a contributor to Oman's GDP, source of job creation and investment opportunity, Dr. Abdulaziz Al Hashmi, director of the Linking & Building Capacity Program said: We're delighted to be collaborating with Oman logistics industry in developing the innovative capacity of this key pillar of the Sultanate's economic growth and success.
Use Case and Summary
LogixGrid has come up with a solution for one of our customers who is finding it challenging since there was a large network with multiple carriers across borders. We have offered a global customer portal and API integrations platform where this customer could easily route the shipments to the particular carrier, update tracking information and complete the process.
Logix Platform's innovative cloud-based logistics software is capable of managing your whole logistics and supply chain operations with ease. LogixERP is fully capable of handling all aspects of your logistics business from automating operations to automating billings and accounting, invoicing and optimizing business workflows. It also comes up with e-commerce and carrier integrations to enhance your business experience.