OVERCOME CHALLENGES OF GLOBAL E-COMMERCE BUSINESS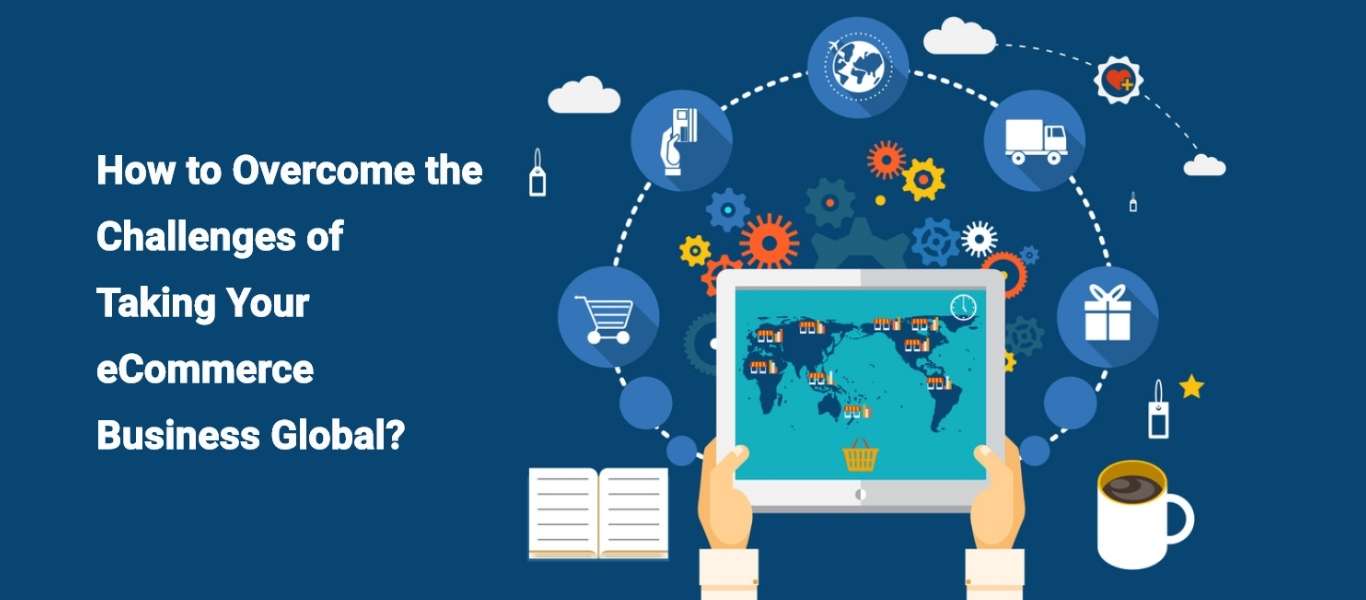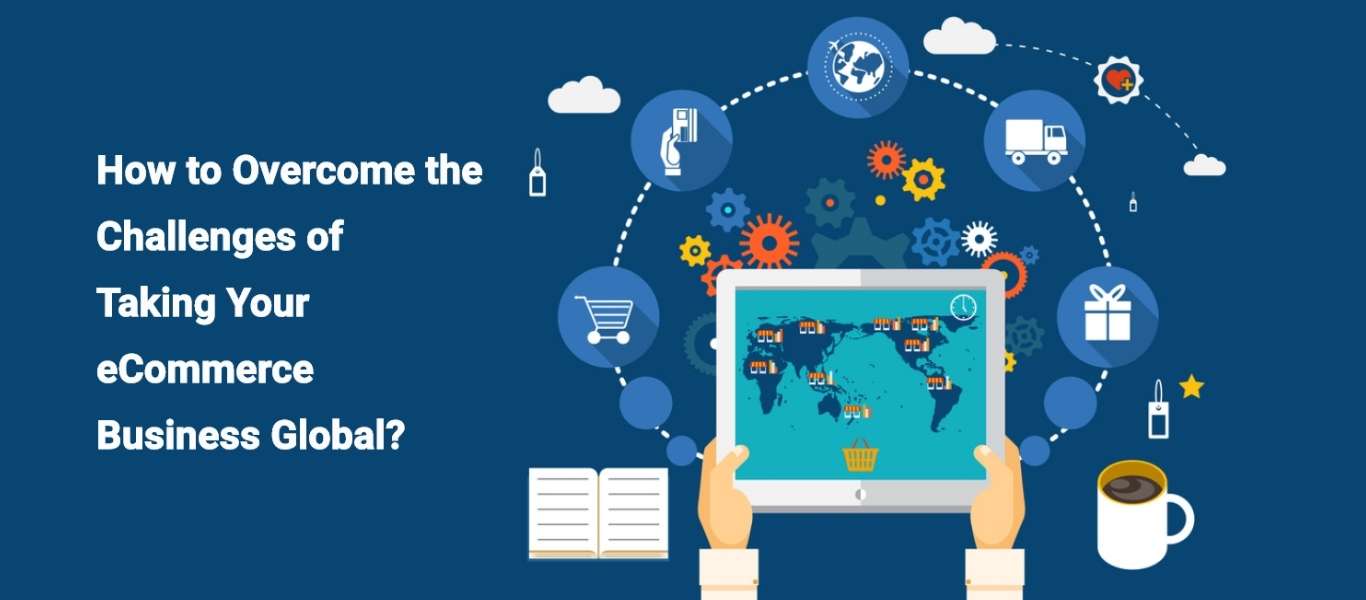 Introduction:
It's no secret that we're living in the era of international commerce. Global eCommerce business sales have increased substantially year over year, with estimates predicting that global retail eCommerce sales will crack $11.08 trillion by the end of 2021. Research on cross-border eCommerce business suggests that companies can boost their sales by an average of 10-15% by extending sales to international customers.
Of course, this is often easier said than done, as there are plenty of unique challenges in international retailing that companies will need to overcome. To help you get started, let's review a few of the biggest issues companies face when going global.
Challenges faced by online merchants to go global :
The activity of selling or buying merchandise across international borders has several challenges. So we have listed down some of those challenges faced by the eCommerce merchants or retailers who are preparing to take their eCommerce business global in  logistics :
1. Cross-border e-commerce logistics require effective logistics processes: Cross-border deliveries are considered to be more complex than domestic deliveries. The cross-border delivery process involves numerous delivery handoffs between postal and commercial logistics partners. In this case, there is a requirement of optimized logistics processes for both customer transparency and detailed logistics reporting.
eCommerce merchants have to ensure that their customers have to be kept in the loop with proactive updates on the delivery journey. Keep in mind that customers value transparency in the logistics process.
2. Legal and logistics regulations: The legal regulations in some countries make it difficult for eCommerce merchants to reach global consumers. So before selling across the globe, the retailers should be aware of the legal rules and regulations of different markets in different countries to avoid delays in the delivery process of various markets.
Some logistical and legal considerations for aspiring cross-border shippers and eCommerce business to bear in mind :
Ensure to have proper documentation regarding the order and its value, shipping details from the suppliers, and all necessary information from customers. These documents should then be provided to the driver and courier companies.
Stay updated with the latest security regulations of various countries as per the shipping requirements.
Thoroughly examine local government and taxation needs to ensure customers are not surprised by additional government taxes when items arrive at their final destination.
3. The language barrier: When entering a new market, retailers need to be aware of language differences while building marketing campaigns and product descriptions. Most global e-commerce businesses use browser-based translators to make their online shopping platforms accessible to shoppers irrespective of the languages they speak. Difficulties arise when these browser-based translators can't support certain languages.
4. Taxes, Duties, and Shipping: Of all the eCommerce issues and challenges you'll have to deal with, one of the trickiest is navigating the world of shipping taxes and import/export fees. Every company has its own rules for how these fees are levied, and you may encounter varying types of fees as your business expands: import duties, value-added taxes, goods & services taxes, and so on. Each of these fees will affect your shipping costs and potential costs passed down to the customer, so you'll need an easy way to calculate these totals before getting your shop set up.
 Logix platform Benefits :
Logix Platform is a comprehensive logistics management software that helps in managing global logistics operations and eCommerce logistics with future-proof technologies.
It comes up with e-commerce and carrier integrations to enhance your business experience.
Our major eCommerce business partners are Shopify, Magento, opencart, and woo commerce.
We also have more than 20+ major carrier partners like FedEx, Aramex, DHL, and UPS.