ONLINE TRANSPORT MANAGEMENT SOLUTION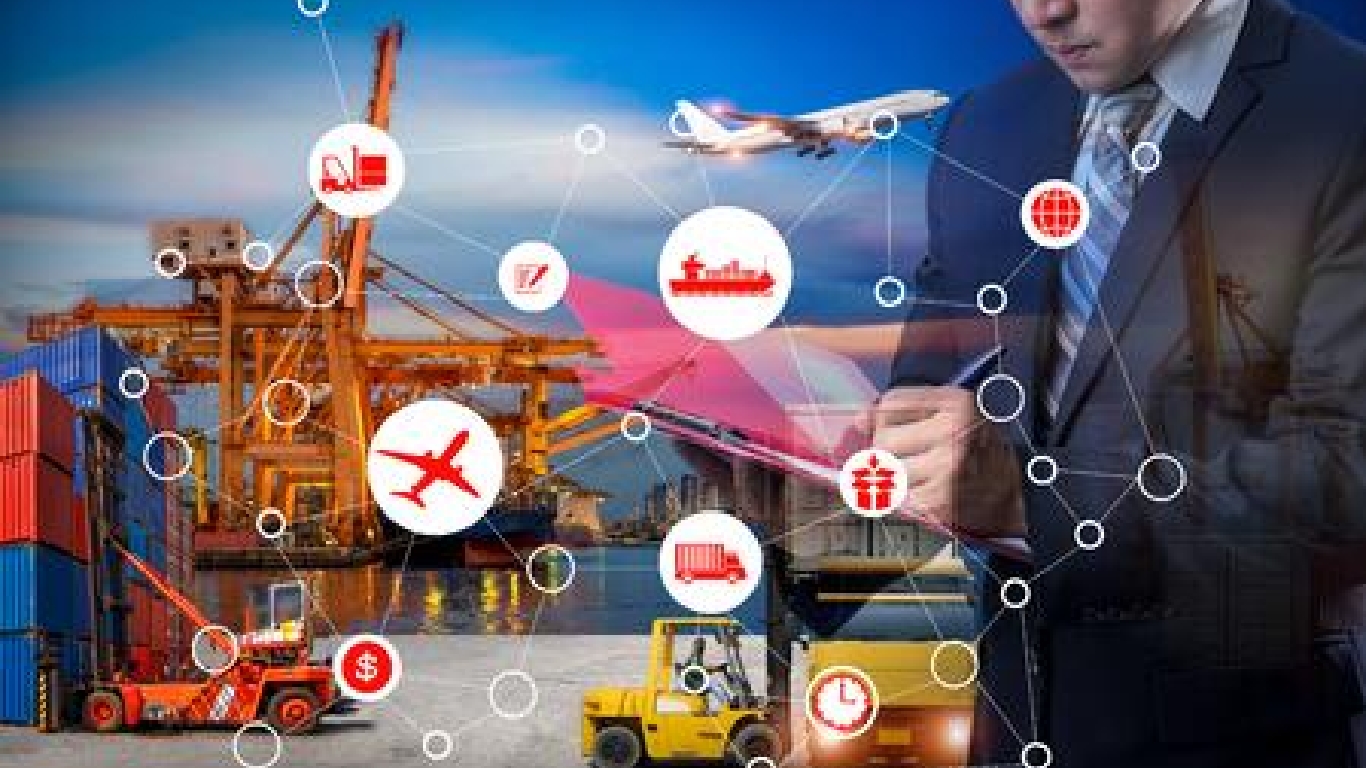 The logistics industry is being compelled to invest in technology and value added services to cope with customer pressure for better service and lowering the price while competition.
But the result or return of investment has not been found fruitful comparatively so far, the confidence in the entire logistics industry has dropped to a four-year low.
Despite the drop in confidence, companies are using both technology and value added services to retain existing clients and attract new business but question rise again; What drastic change of growth has seen with that investment?
Most of the IT companies offer best of best solutions indubitably, technology leaps double steps overnight but up growing technology should mean much about good results and benefits out of the technology. Every IT companies are preferably going ahead with Hi-tech solutions but despite having less labour and resource costs it puts a hamper on affordability for the customers.
New invention is appreciable but creativity behind any inventions get attained when it is being applied socially. Nowadays an average transport software would cost around 1 lac rupees if it is on single user based under a subscription model, IT companies roll out pay models looking at the structure and business volume of the logistics or transport companies.
A general IT company charge cost for TMS / Logistics software or ERP :
Server cost
Software cost
Deployment cost
Upgradation cost
Service cost
Customization cost
Integration
Now focusing on small enterprises or start-up companies who look forward to contribute into logistics industry cannot be encouraged in this situation and if they afford also they cannot taste the profit for next decade because of high software maintenance and high market competition.
If a software helped to manage reduce manpower and provide impressive functionality to improve business, then small firm owners would have managed to balance the financial level and satisfied to handle a business with high profit and low labour numbers.
Software companies do business in their leagues but Logistics and transport company owners who purchase this software should be very thrifty while purchasing. A software should be encouraging to be recognized as a route to both control costs and improve service levels and investment in this area is a key trend for the sector.
A transport software has many things to boost an existing business and bring up new opportunities for the companies. A good TMS software would get upper management support to make a clear and extensive list of requirements before looking at the vendors. A cloud based TMS or Logistics software would have been easily integrated along with mobility solutions because convenience is a prime factor for today's business.
Customization is not only writing and testing the code for initial implementation, but providing long-term support of the custom code and treating any customizations as exceptions every time you upgrade your software.
While investing money on software nobody would think much but it should be knowing that a good TMS software carries modules to provide the entire solution required to run logistics business such as invoicing, pick up, transhipment, fleet, warehousing, delivery, documentation, auditing, sales force, customer service.
One of the most common mistakes made by companies during ERP implementation is spending significant time, energy and money selecting the right software, upon such conditions not only small enterprises but also mediocre companies with existing business will have to break for a while perhaps after certain time of adjustment and endurance they will get good result but system should be implemented for "driving business" not for "a pause and then driving business."
Logixgrid Technologies Pvt Ltd offers solutions for all type of logistics and transportation service providers with an objective to provide the best solution at the most economical cost which gives opportunities to expand business in future, over many years of observation and experience Logixgrid developed logixERP solution which claims to be the most advanced, wide and effective software for logistics and transportations.