CLOUD COMPUTING & MOBILITY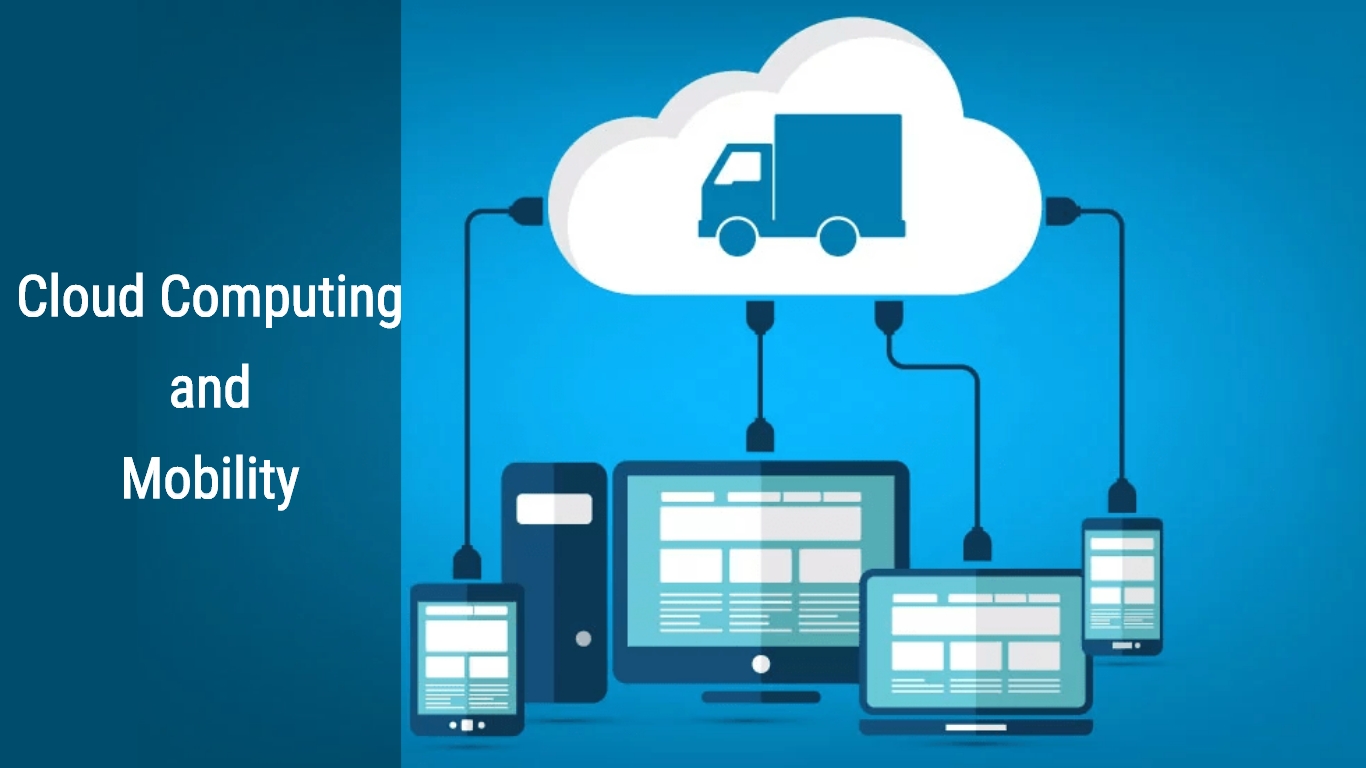 The economy which has be-come more information rigorous, global, techno- logically sensitive is going through remarkable changes. Manufacturing in India is expected to grow at a healthy CAGR of 9.5 percent. But presently, India loses $65 billion every year due to losses incurred by supply chain systems. This is where the need for a reliable and quality logistics solution lies, Headquartered in Gurgaon, Haryana, LogixGRID has been bring-ing in the might of cloud computing and the mobility of mobile platform to the supply chain industry using its innovative solutions. With prime focus in real time results, connectivity and visibility, LogixGRID is setting a bench-mark.
LogixGRID comprises of individuals having exceptional insight into the logistics industry. It includes people who have earned their decade plus experiences from companies like Google, Cisco and Juniper. Putting together the combined experiences in various fields, the company provides cutting-edge ERP and mobility solutions to its clients. LogixERP is India's first Cloud based logistics ERP which is a turnkey pro-solution designed keeping in mind the logistics requirement of road, rail and air logistics irrespective of the platform. Field employees can easily access the necessary shipment data since LogixERP comes with number of mobile applications. The mobile application runs on Mobile & Rugged hand-held devices.
When it comes to retail sales activities, the product, ClobzSales, provides sales force automation system that enables companies to track their sales representative's (SR) daily activities. It takes care of complete end-to-end order management and prevents customers from getting into any kind of confusion.
To handle the second big concern of the clients, that is, field activity monitoring, LogixGRID has launched the product Orion. Orion is designed to empower manufacturers and distributors to manage sale and distribution. To be precise, Orion brings Big-Data Analytics to field jobs (Pickup, Delivery, Service, Payment Collection, Invoicing) that allows organizations to optimize field operations in such a way that they can better utilize equipment, manpower, cut costs and eventually improve customer service.
By leveraging their proficiency inlogistics, LogixGRID has acquired Clients amongst India are leading sites- pepperfry.com, amazon in, shopclucs. Corn, koovs.com -including other international clients namely- Acker wines, RaceTrac Petroleum Inc., and Karma Healthcare Ltd. "Our ERP distinguishes itself by being a cloud based SaaS product, Every client is having a separate virtual environment available to him where the reporting will customize as per his requirement. So he has a sort of personal software", says Gurcharan Singh, Founder, LogixGRID.
LogixGrid has put the pedal-to-the-metal and are headed towards transforming the supply chain into a fully integrated logistics environment by providing top notch end-to-end logistics to the company right from the order collection —through the warehouse management (inventory)—to the final delivery of the product to the customers.