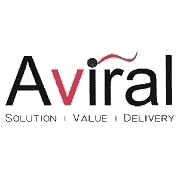 Aviral Consulting Pvt ltd.
Partner/Management Consultant
for India
Certifications
LogixPartners: Strategic Partner
Country
India
Website
About Partner
Aviral Consulting Pvt. Ltd. founded by Mr Vikash Khatri has been a Logix Partner since 2017 which is a advisory organization committed to deliver right Business strategy, Supply Chains strategy, Optimization, Operational processes and Logistics Audit. We help in business strategy development, Business Transformation, supply chain design & process improvement for better business performance.
---
Services Offered:
Aviral Consulting Pvt. Ltd. clients by addressing their business issues and support in making the most efficient possible business and supply chain decision.

Supply Chain Consulting

Logistics Business Strategy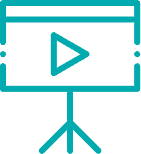 Optimization Support

Logistics Audit