GROUND BREAKING TECHNOLOGY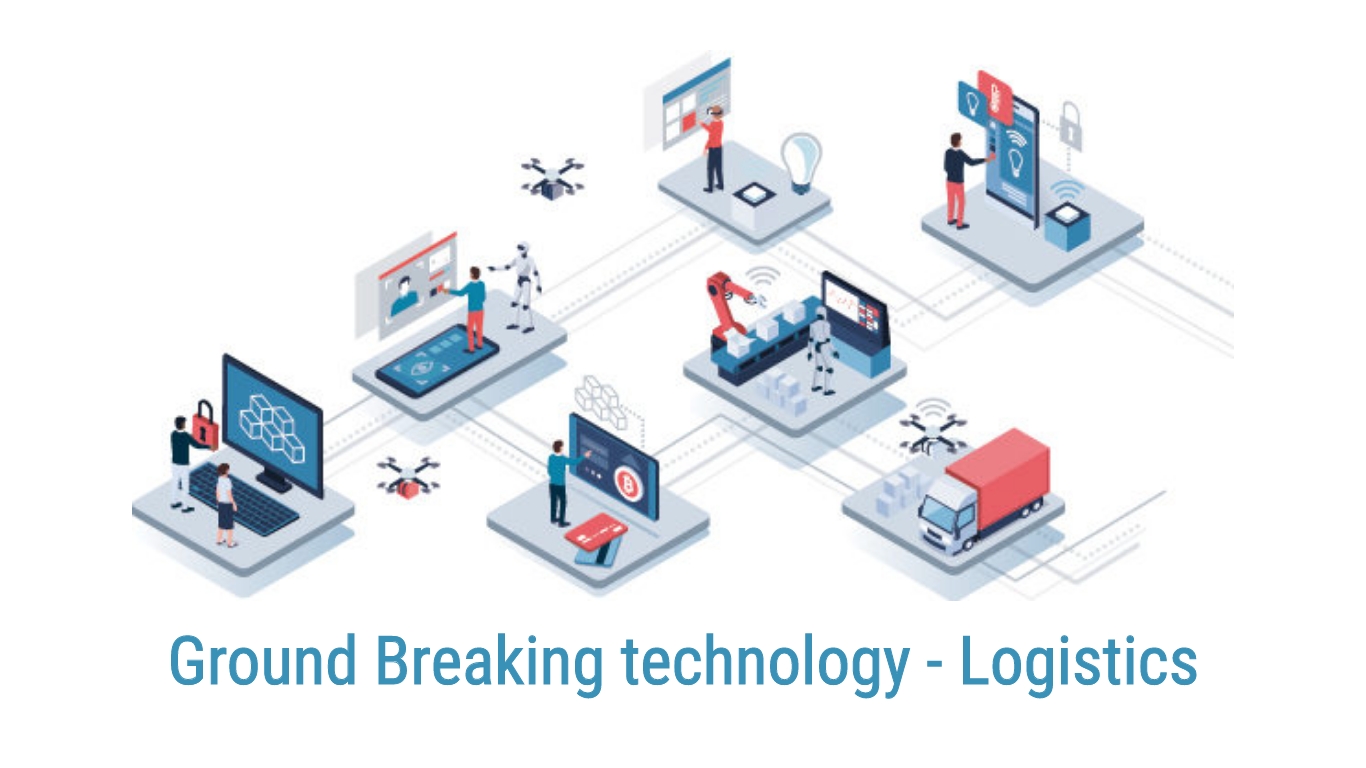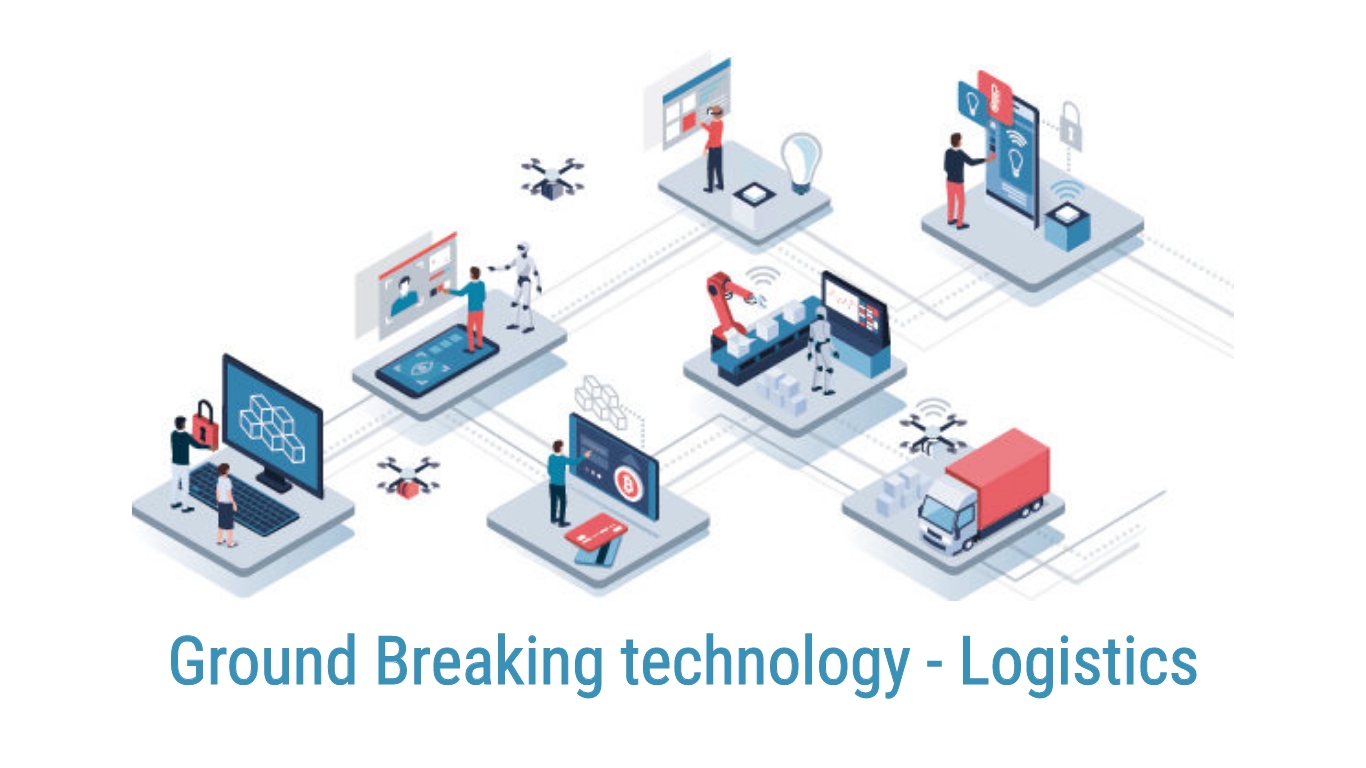 Logistics companies are always found to be un-organized and splintered slot of trading in the history of economy. Logistics industry require change in the services and operation like no other industries for which stability and growth of this industry become stagnant.
New age logistics technology enables inter-city as well as intra city freight and cargo management for which logistics connection and network become stronger and wide. Logistics network now seem easy to operate and stand on the line to offer better customer experience. Technology is successful to streamline the entire segment.
Logistics job require high security and responsibility to move shipment from one place to another and for its globalization it require highly robust technologically advanced platform.
Recently many logistics companies who run business using cloud technology have introduced commission based model in the market, online logistics management market place. This is a new revolution in logistics industry. Now whoever it is vendor or customer can enhance their service line and provide improved customer experience.
Again concept of out-door advertising has been successful to promote and explore the new ways of Logistics business like trading events, talks shows, inviting manufacturing industries to associate with.
New business model with an objective to address the issues like utilization, length turnaround time, driver shortage and pilferage.
Logistics start-ups have tremendously presented a light to today's logistics industry. They are implementing innovative marketing strategies such as –
Offering cashback and discounts deals.
Offering gold and silver coins at festive season for business to business and business to consumer customers.
Different discount for specific services like packers and movers as like certain amount of discounts, for courier or express certain percentage.
Cash loyalty scheme – Increasing stickiness and high chance of earning customers.
Offering bonus amount to drivers – Who complete more than certain hours of log-in in the particular month.
Choose the Best Cloud Logistics System and Mobility Solution to Boost Your Business.