Google cloud platform, Web application and Mobile App for sales team.
Visit Analysis
Visits Schedule, Time Bound (Start–Stop buttons), Design route plan for your Sales Rep, Keep track of every visit with photos & custom forms
Manage Expenditures
Sales Rep submit expenses along with receipt photo, monitor expenses submit against the budget, Integrated expenses approval system to control expenditures
Attendance Record
Start your day with scheduled activities, GPRS based attendance system with photo and Geo-tagging, Role based leave approval system, Attendance rosters display.
Orders and Target Analysis
Mobile based Order System, submit order details to your enterprise, remaining and achievement of targets,reporting of sales rep performance.
Customer Relationship
Sales Rep can add new customers in the data base through mobile phone. Sales rep can online create any report and submit from mobile phone
Flexible Customer Support
With help desk tool clients can live chat for support, big supplier network can be easily maintained, Clients can track their order status
Benefits of SFA software
1) Transparency in Performance Measurement
2) Amazing tool and easy to communicate
3) Helps capturing new market segments
4) Improve sale reps' Rapport
5) Accelerates productivity
6) Enable to plan effectively & Cut Costs
7) Market research and forecasting
8) Build lasting relationship with clients
9) Make strong supplier connection
10) Track live order status
We are using Clobz Sales for our Sales person tracking, expenses reporting, warehouse bill submission, sales person visit reporting etc. We have satisfied with the product and support service.
This app is awesome. I have been using it at my company and the support is top notch. Any changes they made within a day and all for such a affordable app. Five stars!
Some of the companies that using our solution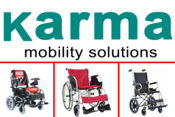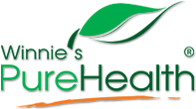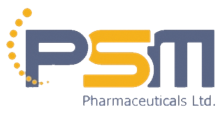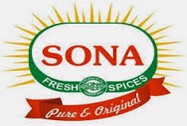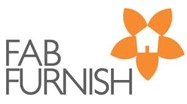 Visit Us
139,1st floor, Tower B3, Spaze I tech Park, Sector 49, Gurgaon, India
Email Us
sales@logixgrid.com