Inventory & Delivery Business – Ghana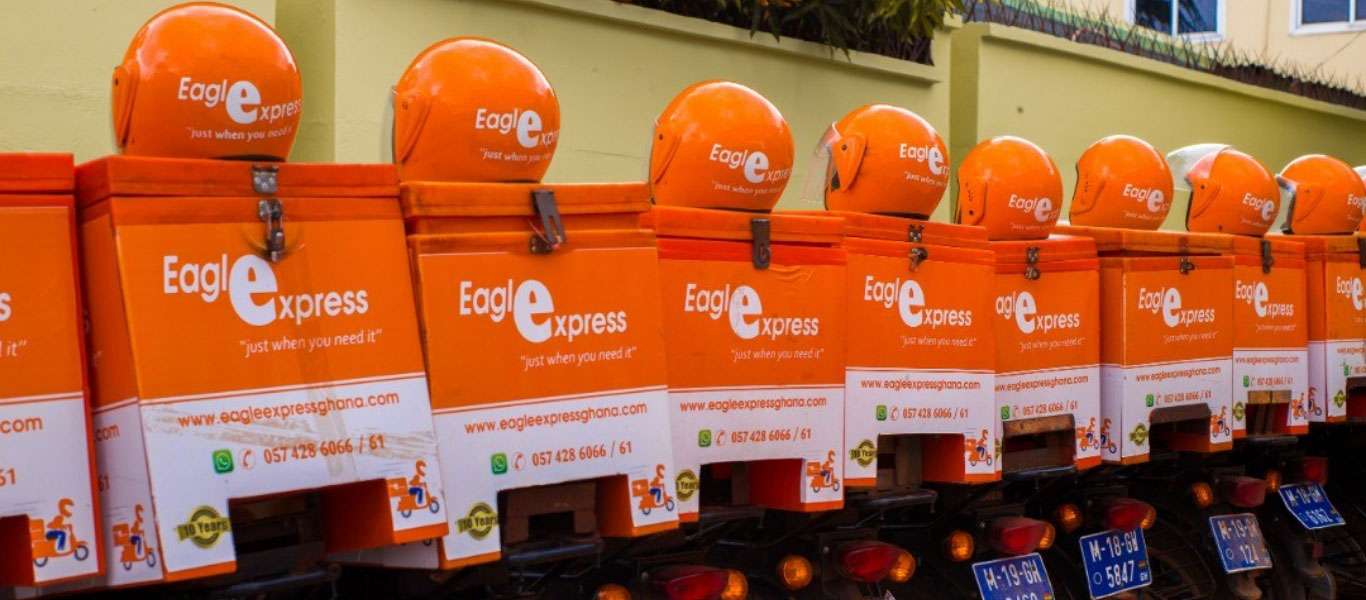 They are logistics service provider experienced in the management of courier/dispatch operations. With licensed by the Postal and Courier Services Regulatory Commission (PCSRC) to provide courier services within Ghana. They are here to bridge the gap within your value/service chain by ensuring seamless communication with your stakeholders through the carriage/delivery of your documents, parcels, articles etc. They serve clients operating in sectors including Manufacturing, Banking & Finance, Pharmaceuticals, NGO's, Insurance, Retail, Education/Professional Bodies and E-commerce. They have consistently supported firms in these industries by providing bespoke and complex services including Cash on Delivery (COD) for leading e-commerce giants.
1. The Challenge :
As they caters all logistics operations in Ghana and while managing their operations they were facing huge challenges while keeping their customers satisfied.
Delivery Automation : With the increasing customers the major challenge was to automate the delivery process and collect the POD signature.
Automation of Logistics Operation : Managing logistics manually was costing manpower and was time consuming for country and outside the country.
Auto-Pickup Scheduling : Give access to customers for auto-pickup schedule.
Mobility Solutions : To manage delivery and pickups the need for the mobility solutions for the field employees was a need.
Customer App : To track shipments and download reports the requirement for the customer app was required to increase the productivity.
2. Solution :
LogixGRID offered LogixERP, a cloud based logistics management system. To streamline existing business LogixGRID suggested mobility solution with hand-held devices to scan packages at every step of operation and Incorporated COD remittance and delivery run sheet helped them to cop up with the last mile delivery challenges. When they could digitize the complete process, having next concern about satisfying clients and transparency in the process LogixGRID offered different modes of tracking which could be visible in the Customer's website and end user could track shipment from mobile application. With LogixERP they was able to automate the delivery operations and collect digital signature for POD, automation of all logistics operations across the country and outside as well. LogixERP hosts a feature that gives access to the customers to schedule their pickup and delivery which helped Logix Customers to focus on other areas of their services. Mobile app and customized mobility solutions helped the field employees to manage deliveries and customer app helps customer to download reports and track shipments on their own.
3. Benefits :
Automated logistics business.
Ease of doing business.
Increased Profitability.
Time saver.