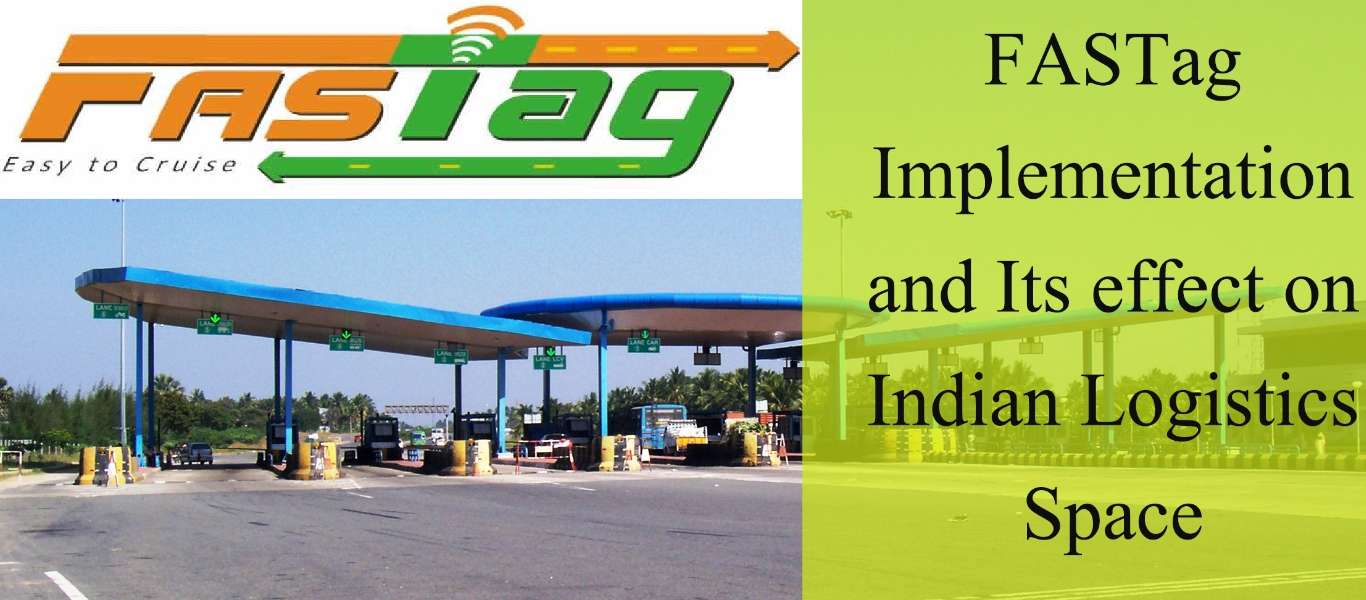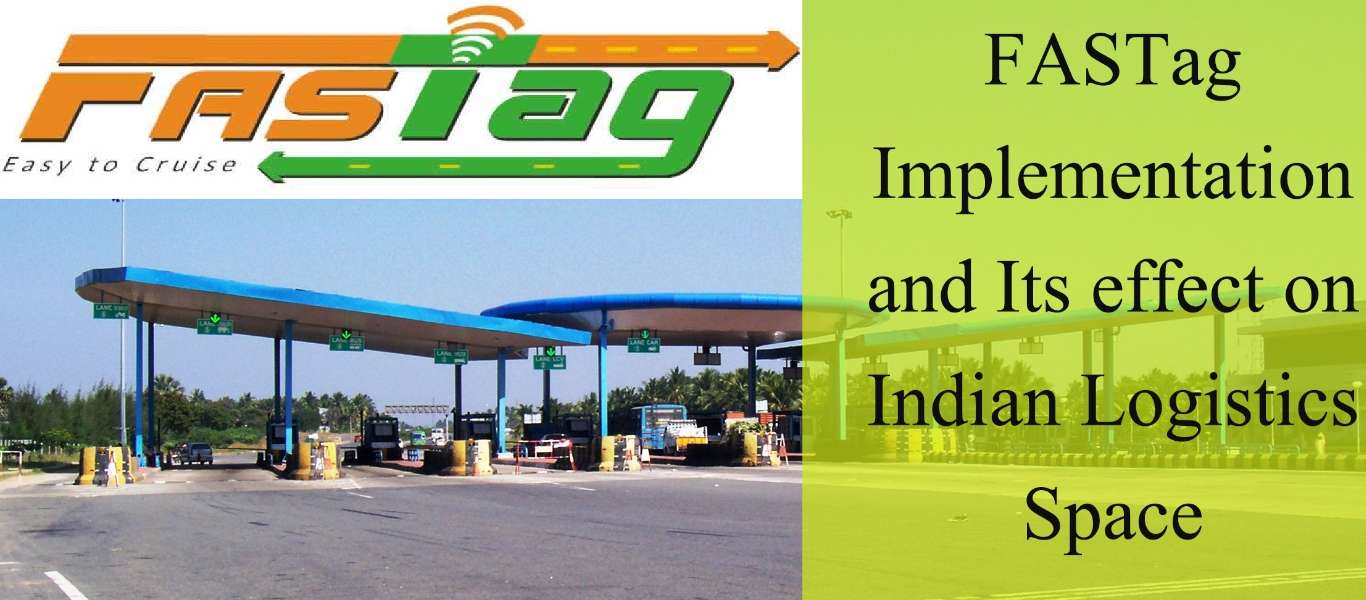 FASTags are prepaid rechargeable tags for toll collection that allow automatic payment deduction from the FASTags, they are generally fixed on the windscreen of the vehicle. With the aid of a FASTag, you won't need to stop your vehicle at toll plazas to pay the toll. When the vehicle crosses the toll plaza, the toll charges will get deducted from the bank account/prepaid wallet connected to the FASTag affixed on the vehicle's windscreen.
An active FASTag works on Radio Frequency Identification (RFID) tech. Also, these FASTags don't have any expiry date, that is, they can be utilized as long as they are readable at the toll plaza and are not altered.
1. What are the benefits of FASTag?
Ease of payment-There is no need to stop at toll plaza for any cash transaction.
No stoppage of vehicle implies lower wastage of fuel.
Ease of recharge, FASTag can be recharged online using internet banking, debit or credit cards.
SMS alerts.
Online Portal for users.
Cash back Incentives
2. The Impact of Integrating FASTag with E-Way Bills :
In a remarkable decision that will ideally change the logistics scenario in the nation, the Government declared the incorporation of FASTag and the GST e-way billing system. Which will require a joint exertion between Delhi-Mumbai Industrial Corridor Development Corporation's Logistics Data Bank (LDB) services and National Highways Authority of India's FASTag mechanism. In October 2019, a Memorandum of Understanding (MoU) was signed between the Indian Highways Management Company Ltd. (IHMCL) and Goods and Services Tax Network (GSTN) for assisting this procedure. This will help revenue authorities to track the movement of transport vehicles thus guaranteeing that they are making a trip to the same destination as indicated on the e-way bill. It is likewise being seen as an approach to control tax evasion the integration will help increase operational proficiency of supply chain management firms.
3. How does this impact supply chain management and GST?
Connecting the e-way bill with FASTag and LDB will improve operational efficiencies – it will be simpler to track the movement of goods by SMS alerts at each toll plaza.
This will guarantee a faster delivery and estimation along with vehicle movement towards their predefined destination. Furthermore, any exploitative merchant who exploits the loopholes in supply chain (mainly smuggled goods) will be not able do their operations. The move for incorporating FASTags with the e-way billing system comes after a decline in GST collections over the last few years.
Conclusion
The integration of FASTags with the e-way billing system could be a noteworthy achievement in India's voyage toward turning into a globally approved business and logistics hub. Clubbing this integration with the increased use of automation in GST return filing and generation of e-way bills by organizations and India could in all likelihood be headed to turning into a digitally transformed nation. And with LogixERP's customization and integrations, companies and easily manage their business operations easily on a single dashboard.