3 MARKETING KEY STRATEGIES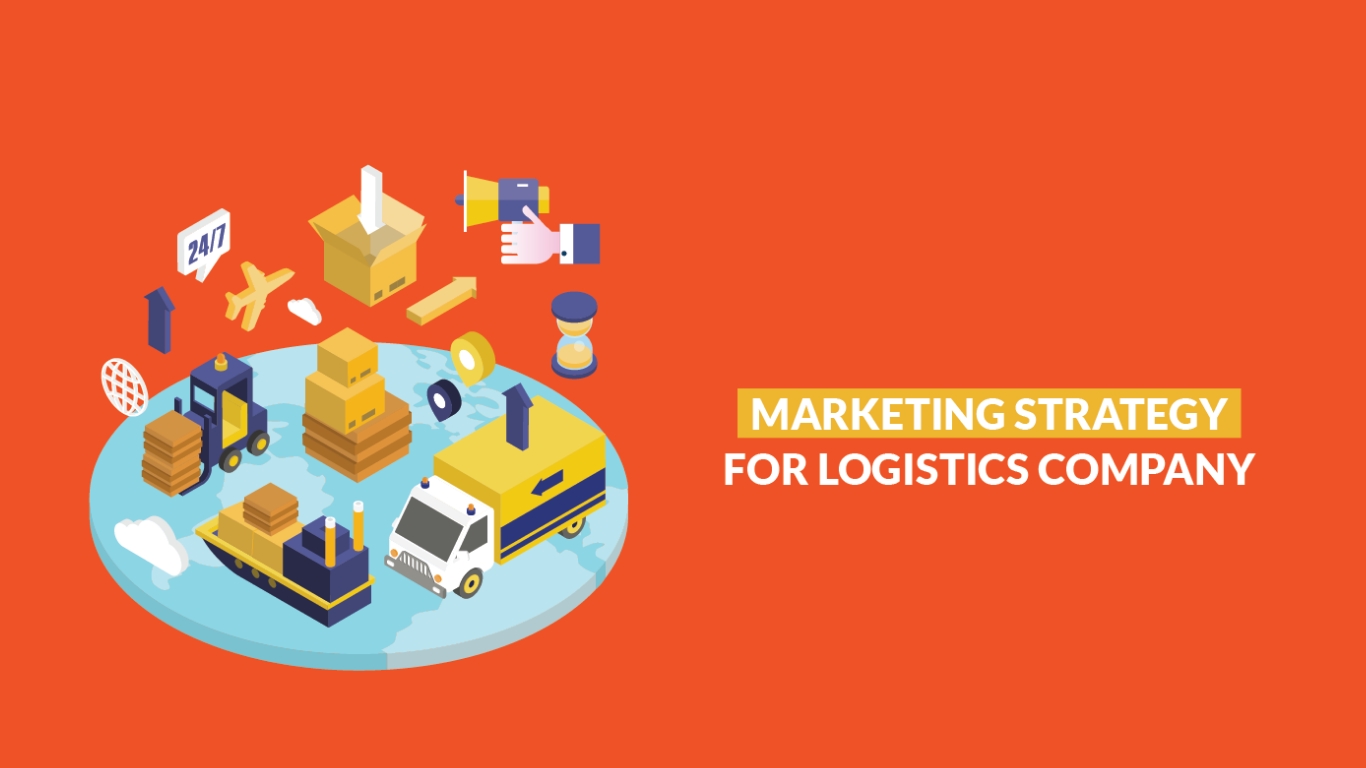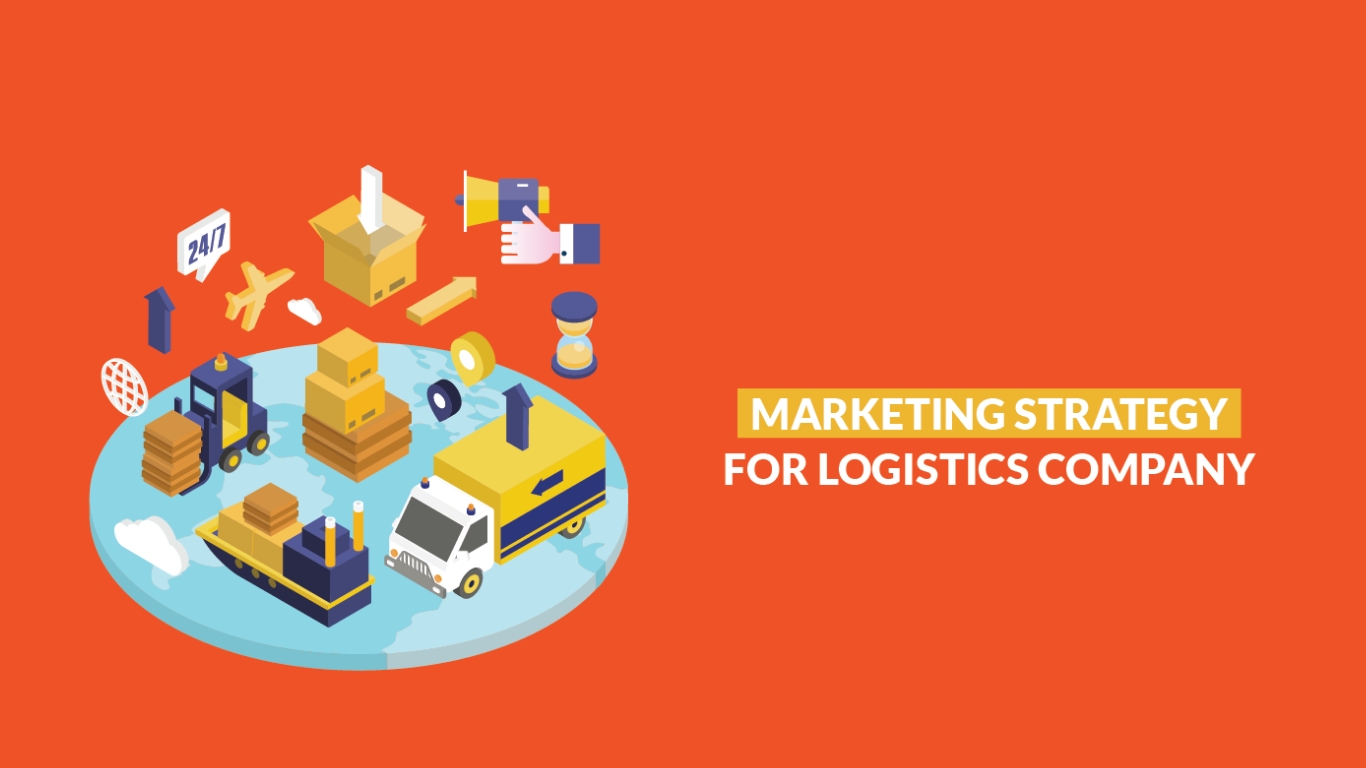 1. FedEx's Holiday Season Performance Improves Significantly :
FedEx estimated a slight increase in shipping packages due to out-scene marketing In order to handle the 290 million packages, FedEx had taken measures which included increasing seasonal workers, using six-sided cameras to read package labels, investing in improving its network and capping deliveries of retailers.
According to a logistics software firm, FedEx achieved a 91% on-time delivery rate during Thanksgiving week, compared to 83% last year.
2. Change In Pricing Mechanism To Drive Revenue, Margins :
FedEx had announced that it would be applying dimensional weight pricing for all FedEx Ground packages. Instead of charging for a package simply based on its weight, FedEx will be charging its FedEx Ground customers on the basis of dimensional weight, which can be calculated by multiplying the length, breadth and height of the package, and then dividing by 166. The change in pricing mechanism could result in a 30-50% increase in package shipping costs.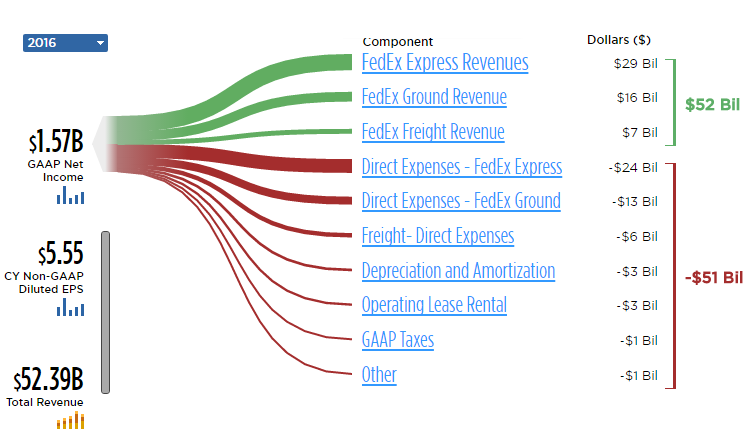 3. Revised Fuel Surcharge Rates To Counter Impact Of Falling Fuel Prices :
In addition to increasing fuel surcharge rates, FedEx has also widened the range over which rates remain static. Under the revised rates, if fuel prices remain at their current levels, FedEx Ground's fuel surcharge rates will increase by 1.5% and those of FedEx Express will increase by 1%. The difference in fuel surcharge becomes wider at lower prices. The higher rates and broader price ranges will allow FedEx to capture higher fuel surcharge revenue if fuel prices continue to decline.